Suzhou Museum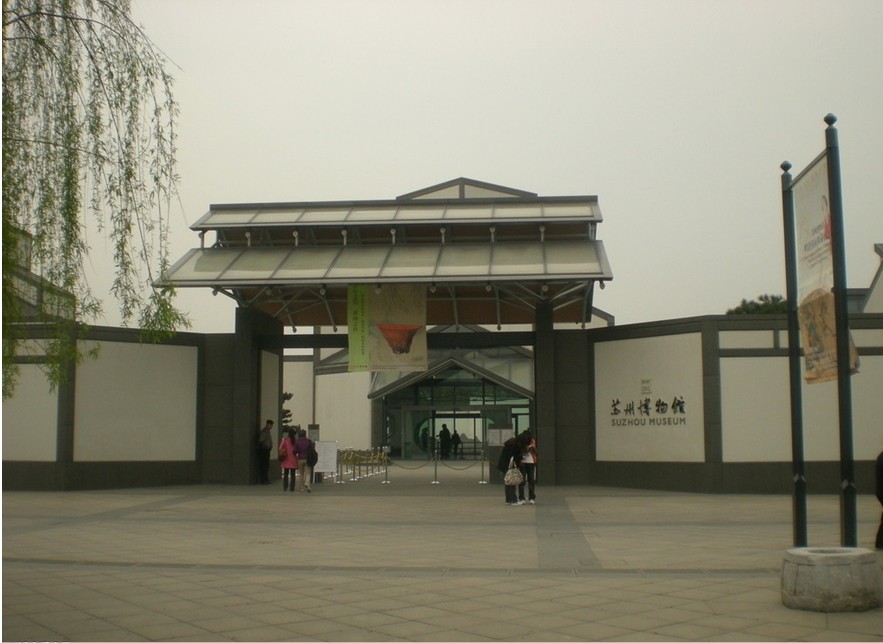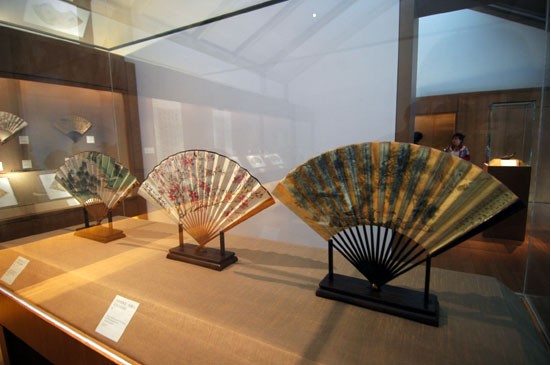 Located in urban Suzhou, the Museum was founded in 1960.It was constructed on the former site of residence of Li Xiucheng, the Duke of Loyalty of the Taiping Heavenly Kingdom in the Northeast Street. Suzhou Museum has been a highly-regarded regional museum with a number of significant Chinese cultural relics.
A new museum designed by world famous architect I.M.Pei was completed in October 2006, covering over10, 700 square meters and located at the cross of Dongbei Street and Qimen Road. The design of this new museum visually complements the traditional architecture of Zhong Wang Fu. The new museum houses over 30,000 cultural relics --- most notably for excavated artifacts, Ming and Qing Dynasty paintings and calligraphy, and ancient arts and crafts.
Location: 204 Dongbei Street, Suzhou City
Opening Hours:
9 am - 5 pm from Tuesday to Sunday (No admission after 4 pm), the museum is closed on Monday except national holidays.
Transportation:
Take Bus No.1, 2, 40,202 or 529.