Tianjin Artist Museum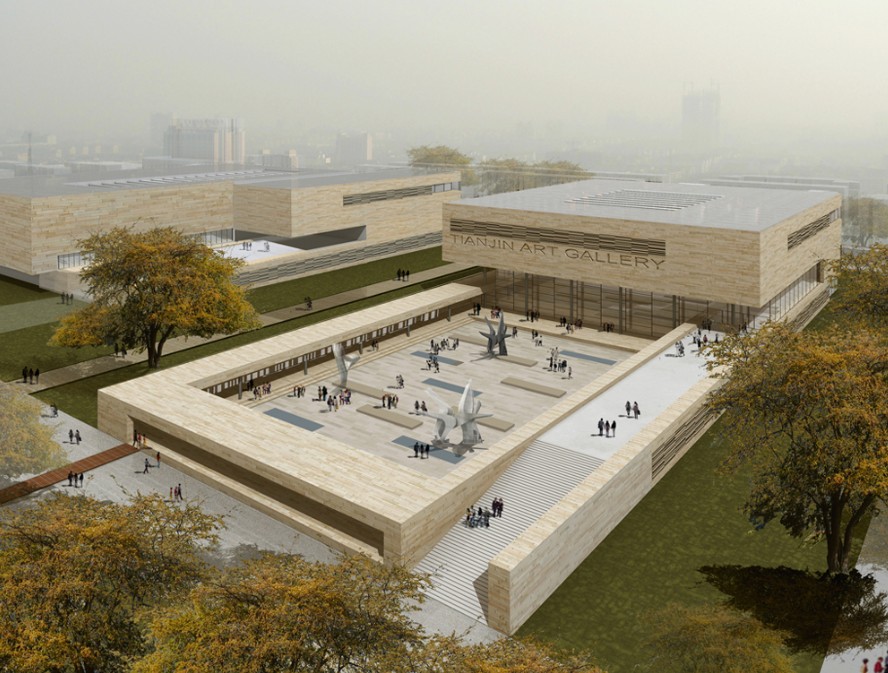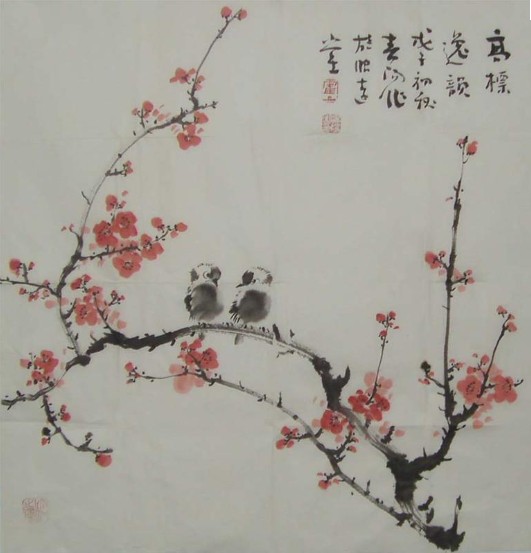 Located in the Chengde Road of Heping district, Tianjin Artist Museum is built in Baroque style. With square-shaped column up to the top of the building, triangle arched or square doors and windows compounded alternately, and decoration-carved on each side of the walls, Tianjin Artist Museum looks a quite typical Western Baroque style building. In 1957, this building was turned to be Tianjin Artist Museum.
Tianjin Artist Museum has been collecting valuables made in past dynasties, such as calligraphy; painting; chinaware; bronze ware; ink slab; lacquer ware and so on. Up till now, it has stored up more than 40 thousands pieces, among of which the ink slab is the most quintessential. There are not only ink-stones, ink-tiles; ink-porcelain; ink-iron; ink-slimy; ink-agate; ink-crystal etc. Besides, Tianjin Artist Museum has amassed a great number of folk artist works.
Location; No.12 Chengde Avenue, Heping District, Tianjin
Entrance Fee: RMB 5
Opening Hours:8:30-11:30;13:30-16:30 (closed on Monday)
Transportation: Take Bus No.13,96 or 901 and get off at the stop of Municipal Trade Union