Eating in Golmud

Famous Local Food

Golmud has, considering its remote location, a good selection of restaurants. The food served throughout the town is a mixed selection of simple local food, and the cuisine of nearby provinces, including Tibet, Sichuan and Xinjiang.

The Sichuan Food in town is of particular note, and two of the restaurants here serve tasty spicy food that will warm stomachs on even the coldest of Golmud nights.

As with much of Qinghai Province, the capital Xining has long been a fairly inhospitable, so as Golmud, not easily accessible area and the food that is produced here reflects this. The locals have since ancient times relied upon native food materials that can be found in most areas. These most famously include the Chinese Caterpillar Fungus (Dongchong xiacao), Chrysanthemum Carp (Li yu), Flagelliform Nostoc (Facai), and various forms of local Mushroom.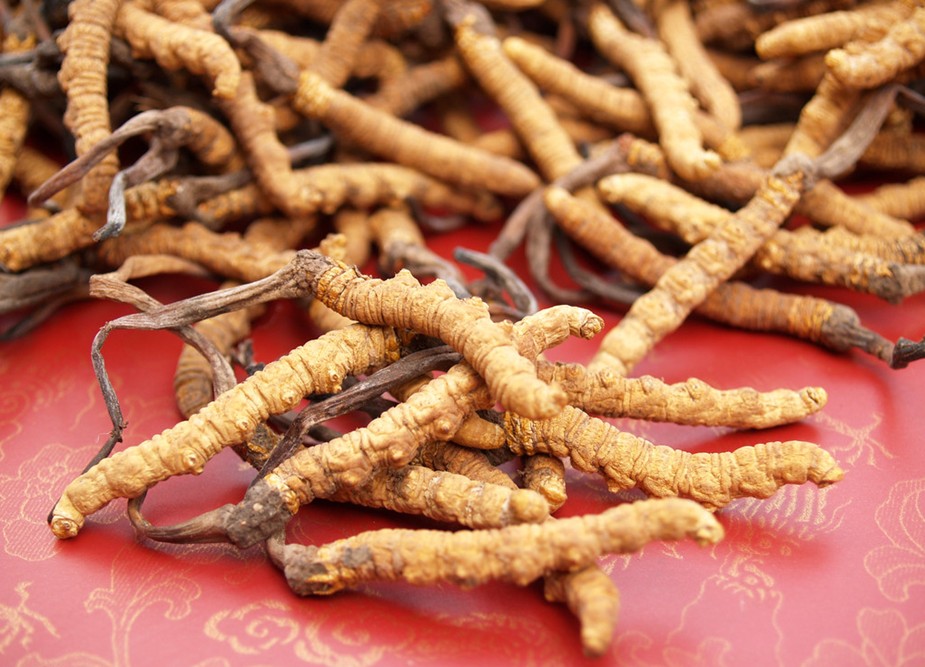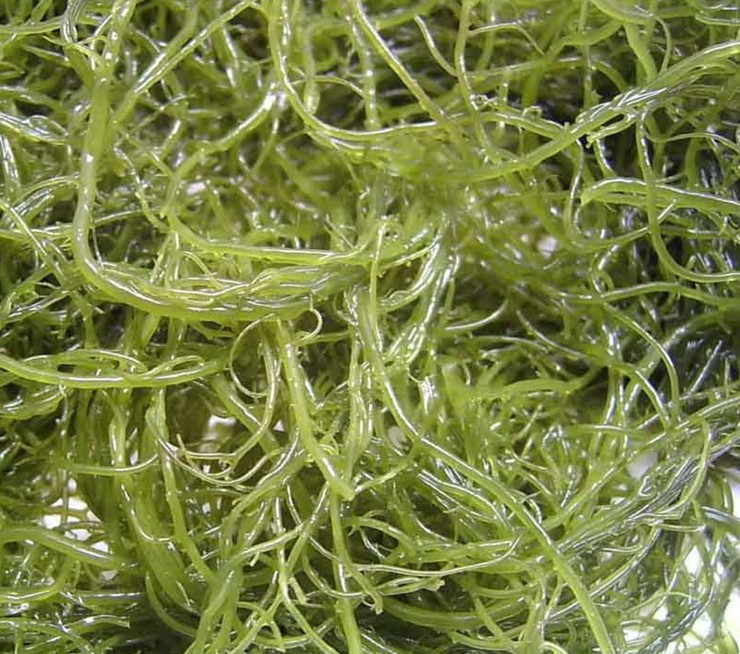 Famous Local Dishes
The dishes that derive from these foods are interesting and, if cooked well, can rival much that the more advanced eastern regions can produce. Local restaurants will serve customers such delights as Chicken Cooked with Caterpillar Fungus (Danbai chongcao ji), a nasty sounding, tasty and nourishing dish, Gold-fish-shaped Flagelliform Nostoc (Facai jinyu), Chrysanthemum-shaped Carp Slices (Juhua liyu), Steamed Egg with Flagelliform Nostoc (Facai zhengdan), and Lamb Cooked with Sliced Mushroom (Yangrou mogu pian).

Spiced Chicken with Peanuts
Spiced Chicken with Peanuts is one of the special local dishes of Chengdu. This dish, while very spicy, is popular with westerners as the taste is similar to sweet and sour. The name for this dish (Gongbao ji ding) stems from a Sichuan legend about a rich man who always asked his chef to cook this dish for visitors. This man went on to become a top official in Sichuan (A Gongbao) hence; the dish associated with him was named this way! Another way to sample this dish is with pork meat instead of chicken.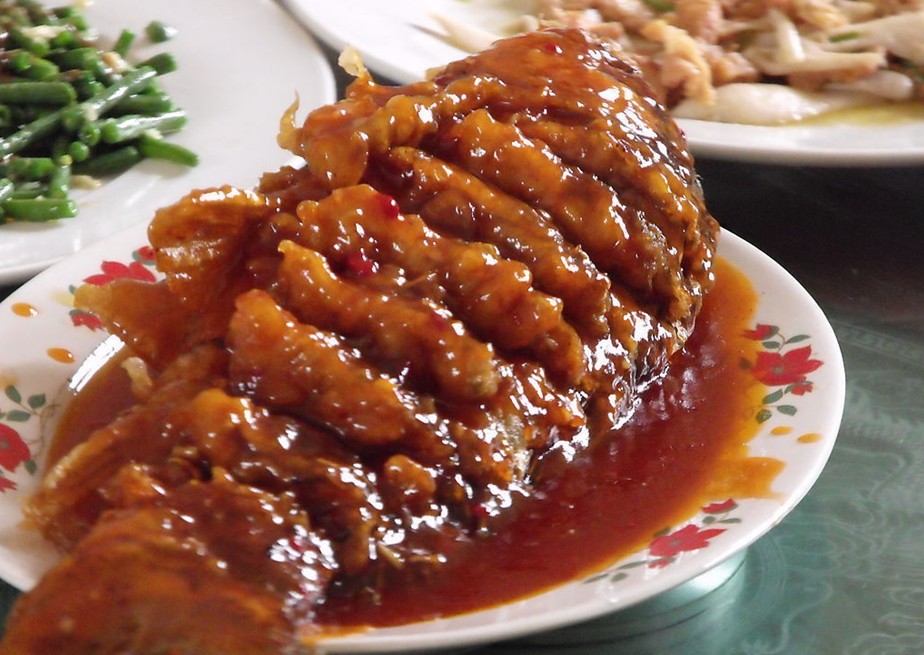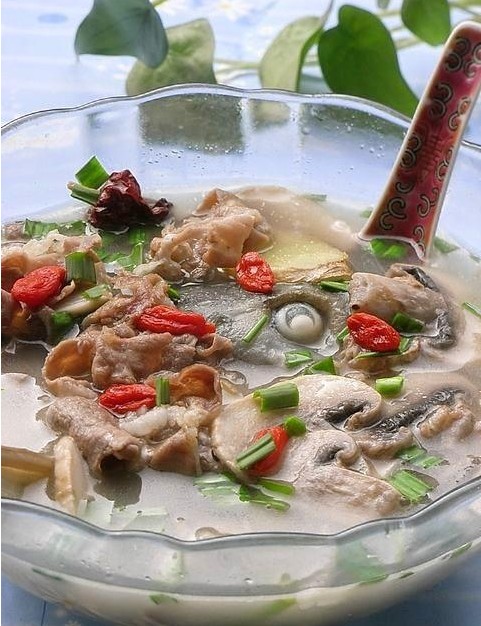 Mapo Bean Curd
Mapo Bean Curd is perhaps one of the most typical of Chinese bean curd dishes and is hugely popular throughout the country.

The Chinese word for this is "Ma", and "Po" is the name given to an old woman. Since then, Mapo Bean Curd has gained notoriety throughout the nation but maintained its original name. Soft bean curd is served with a very fiery meat sauce and this is a very spicy and hot dish, normally served coated with a thick layer of oil, minced beef and dry chilies. 

Famous Local Snacks
For many traveling here, the common snacks are also worth trying, and they will be cheaper. These can be found in the markets and on most streets, cooked in front of your salivating mouths. The specialties are strongly Tibetan or Muslim influenced and the concentration on mutton and noodles reflects this. These include Lamb Tenderloin (Feng'er liji), Kebab (Kao yangrou), Yu Rangpi (similar to the Dunhuang Rang pizi), Wang's Thick Sliced Noodle Pieces (Wang mianpian), Cold Noodles (Liang mian), Soup Cooked with Lamb and Oxen Entrails (Zasui tang), Hand Held Mutton (Shouzhua yangrou) and Lamb Liver (Zhu yanggan). For breakfast you should really try the tasty Muslim Yoghurt (Qingzheng suannai), a naturally sour, although often sweetened, cow/water-buffalo/yak yoghurt. Also of interest, at least to watch, is the breakfast in the old district of the city, where peasants will provide the cow for your own milk (bring a glass and they will milk the beast for you).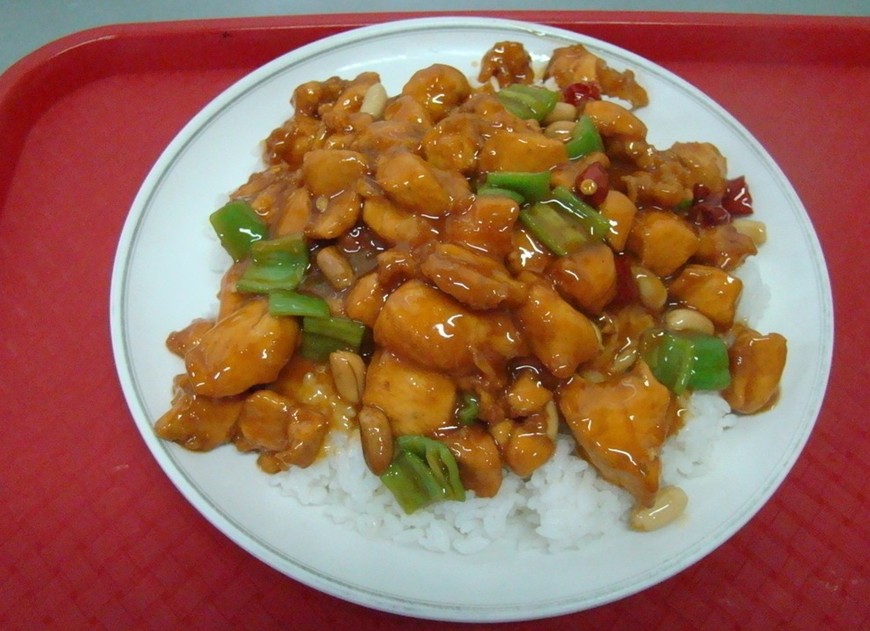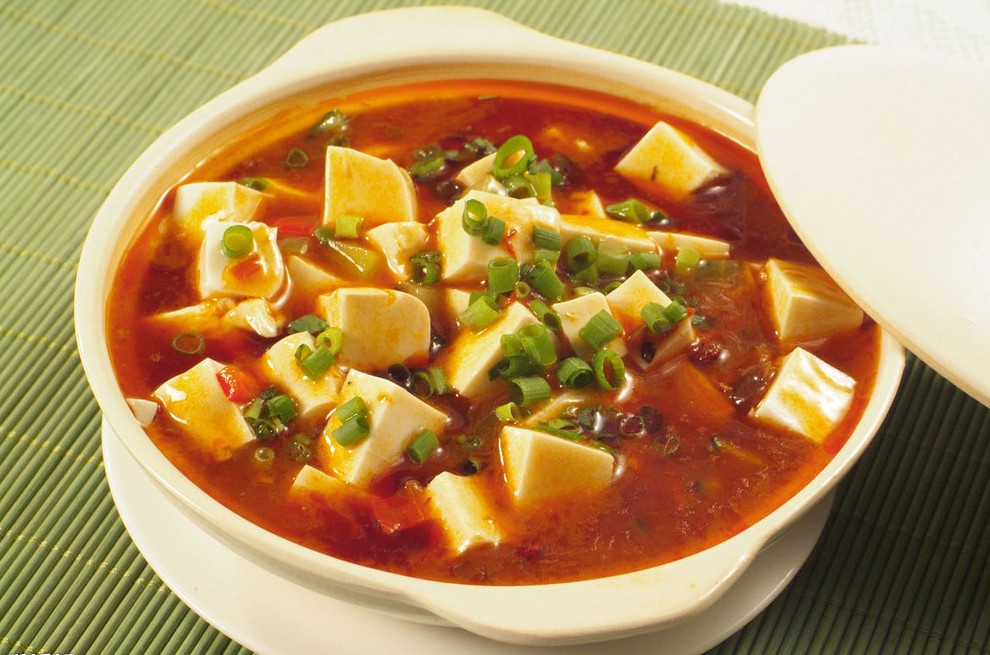 Kebabs
Kebabs (Kaoyangrouchuan) can be found anywhere on the streets of the city or small market town. Migrants from Xinjiang have made these kebabs famous throughout the rest of China's major cities.
Anyone who has traveled throughout China has seen the kebab vendors with their long metal stands filled with hot embers and a pile of uncooked meat on sticks. The meat is cooked over the heat with the vendor fanning the embers to quicken cooking. The kebabs are then seasoned with spice powder (either spicy or not spicy) and served. One kebab is not more than a mouthful. Prices can range from between RMB1 to RMB2 per kebab.

Cold Noodles
Cold noodles, known in Chinese as Liangmian are popular with many ethnic groups both in northeast China. The name 'Liangmian' means 'cold noodles'. The noodle is cooked and then let them cold in a special way. Later various ingredients are added, including oil, mutton pieces, cooked tomato and chili peppers. Yet cold noodles taste delicious and refreshing.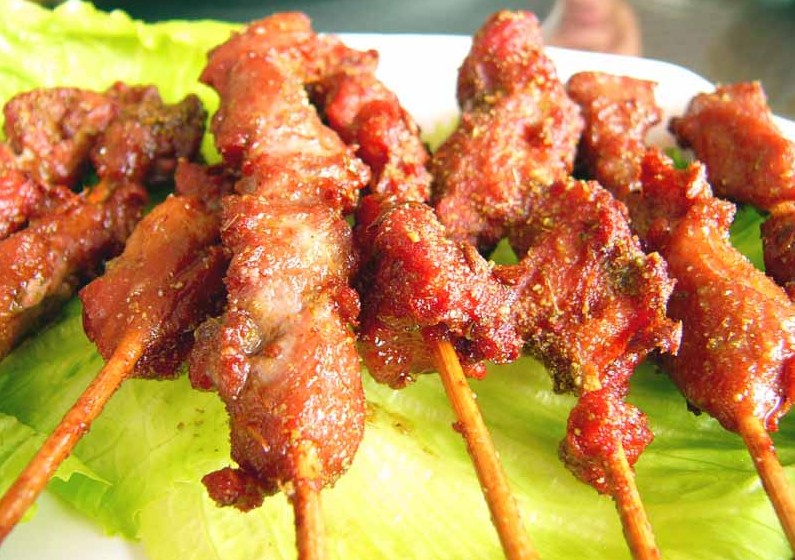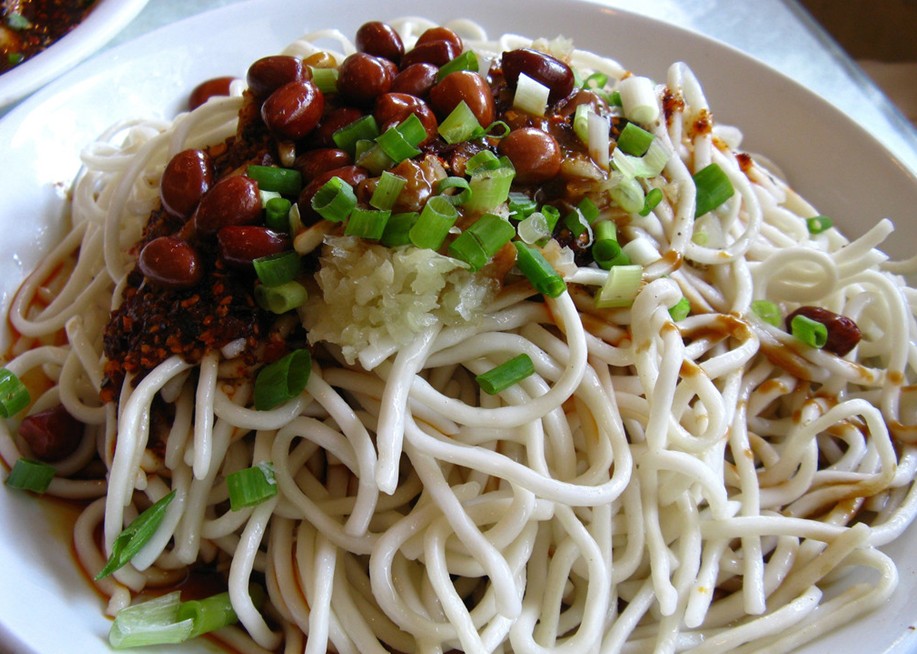 Recommended Restaurants

The first of these is the dusty Xining Peace Restaurant (Xining heping jiujia), that is situated on Kunlun road, to the north (right as you leave) of the Golmud Hotel, on the right hand (eastern) side of the road. Food in this restaurant is cheap, including mainly noodles and dumplings, and it has an English menu (Cai dan). The second is the Sichuan Restaurant, also on Kunlun road, to the south of the hotel on the western side of the road. Although with no English menu, the Sichuan Restaurant serves the usual selection of Sichuan specialties, including two of the region's most spicy favorites, Spiced Chicken with Peanuts and Spicy Tofu with Chili.

There is also one restaurant in town, the Happy Families Restaurant (Quanjia jiulou) also on Baiyi road, which has an extensive menu of Western food, especially for those who have been on the road too long! To get here from the hotel head north along Kunlun road until the first major crossing. Here turn west (on Baiyi road) and walk for about one and a half kilometers. The Happy Families Restaurant will be on your left, after the building with the mock pagoda entrance, and before Zhongshan Road (Zhongshan road) and Zhongshan Park (Zhongshan gongyuan), that will also be on your left.
For more traditional Qinghai food, your best bets are the Street Stalls and Small Restaurants that are scattered about town. Opposite the Golmud Hotel are a string of places that are worth trying. The town's main market, on Baiyi road, also has a number of outdoor stalls that will cook up what you select. To get to the market head north on Kunlun road, past the Peace Restaurant, turn right onto the main road, and the market is on your left a little way up here. The hotel itself also has a restaurant that, although not of exceptional quality, is convenient for those weary or lazy.