Entertainment in Qufu

Popular Activities

Qufu International Confucius Cultural Festival of China
Qufu International Confucius Cultural Festival of China is held by the National Tourist Bureau and People's Government of Shandong Province during the birthday of Confucius from 9/26 to 10/10 every year, it has been held for 18 years successive. Accompanied with lots of economy, scientific, business, tourism, cultural activities, the Festival features large-scale, high-tastes, strong self-participation. The Festival is known acclaimed by the NTB as one of the most key tourist festival in China.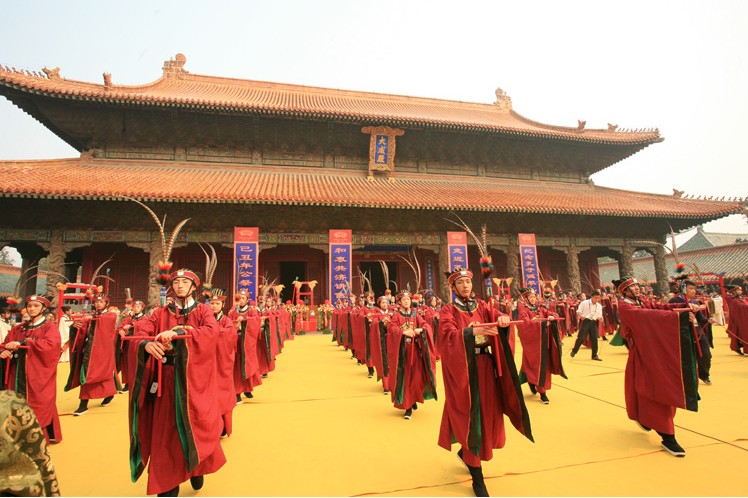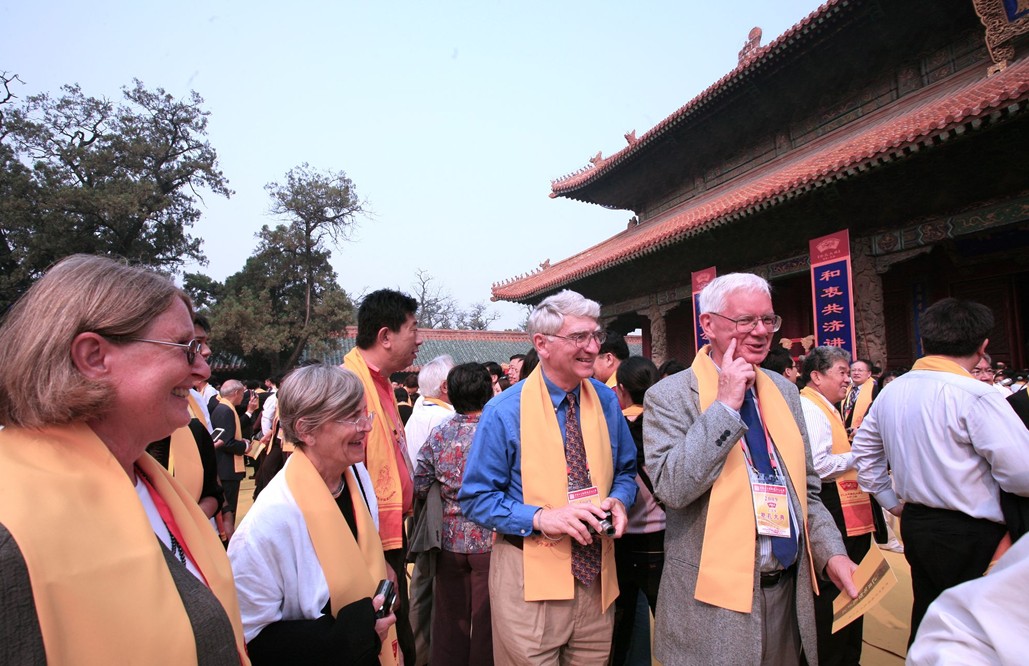 Large scale square "Confucius Apricot Altar Dream"
Visitors will get close to Confucius though watching this activity. "Confucius Apricot Altar Dream" was performed at Apricot Altar Theatre on September 26th, 2001, the opening ceremony of Confucius International Culture Festival. From then on, this program will be performed from April 1 to October 31 every night yearly.

Ceremony that open the city gate of Ming dynasty of Qufu
On the supernatural road of Confucian Temple where the ancient cypress is dense, under ten thousand people of palace wall, antique, the flag flickers. In the simple and honest music of the war drum, trombone, the city gate is opened slowly. Officer, gift of department, meet out from the city accompanied by maid of honour of the ancient costume, read out usher`s word lordly. From every April to October and the every Saturday morning, the ceremony has made visitors from far apart to watching the opening of the city gate specially in Qufu .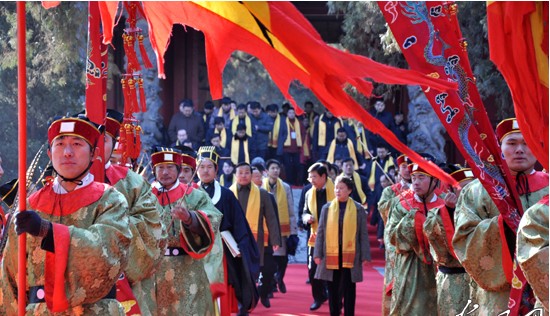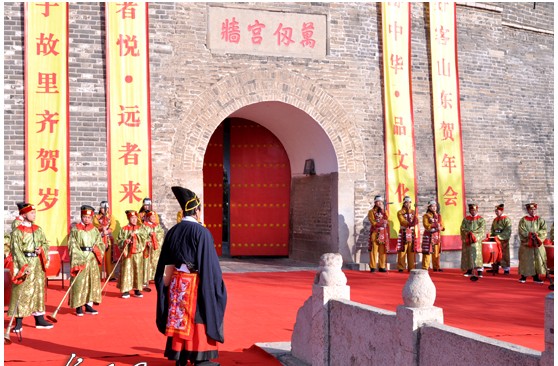 The Study Tour of Confucius Hometown
It is very attractive for tourists from home and abroad to study Chinese traditional culture in Confucius hometown. Students hold opening ceremony in front of Apricot Altar with ancient bachelor suit. They study Analects and learn Taiji, try Chinese calligraphy, painting, caving and even cooking. They have closing ceremony at Confucius tomb or Confucius birthplace.

New Year's Eve Tour in Confucius Hometown
On New Year's Eve, if come to the hometown of Confucius, you will have the most magnificent traditional Chinese spring festival with the local people. Participating in making dumpling, setting off fire works, sticking spring couple, watching the colorful lantern, are all very splendid.