Entertainment in Three Gorges
Popular Entertainments and Activities
Entertainments in Three Gorges are of local and folk flavors, which are longstanding and will be passed down from generation to generation, instead of those modern activities such as sauna, KTV or dance hall. Yichang, which is located in such a beautiful scenic spot and full of special customs and traditions, provides you with a closest contact with the real folk entertainments.
Local Dance and Songs
The characterized local dances and songs together with the sightseeing of Three Gorges make your tour memorable. The dances and songs of Tu minority in Changyang, the folk music instruments of Zhijiang and the folk legend stories and riddles in Yidu are popular among the tourists who ever came to Three Gorges, and are affirmed by the national authority.
The cultures and customs in Yichang are of the characteristics of that in Sichuan and Chongqing. As the data show, there are more than 120 kinds of folk arts in Yichang, over 20 of which concerns with music, dance and opera. Would you like to taste such a culture with so many styles?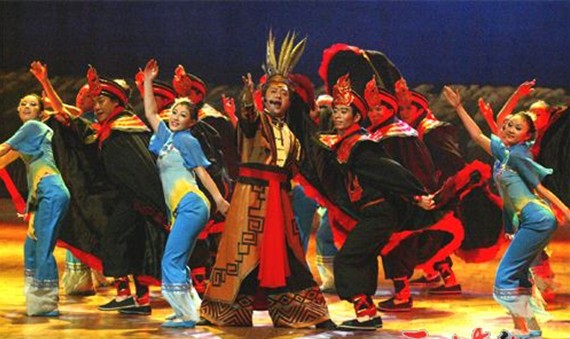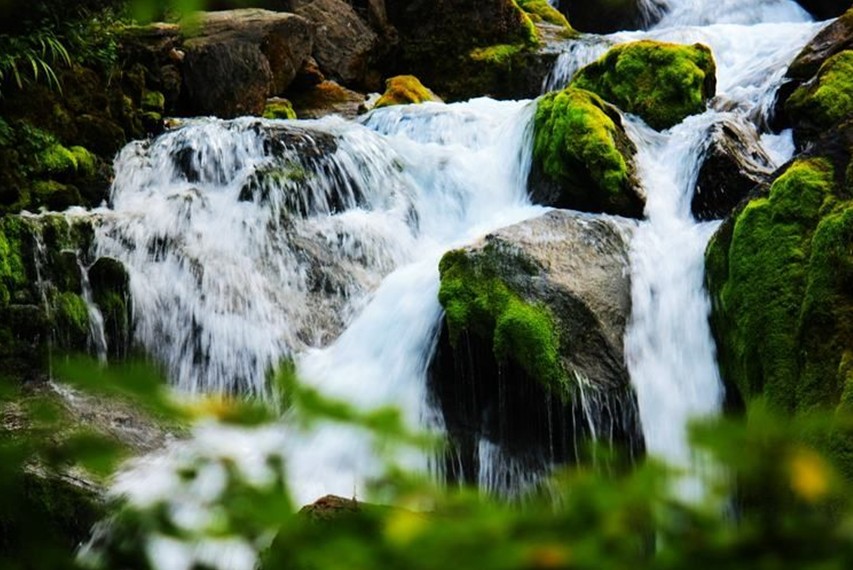 Famous Historic Figures
Apart from the picturesque views, Three Gorges is home to the ancient China culture--Daxi Culture, which witnessed hundreds of heroes putting on their unyielding heroic shows and hundreds of poems and writers leaving their masterpieces.
Quyuan, a great patriotic poet in ancient China, is one of the prides of Three Gorges. Zhangfei, a famous general during the Three Kingdoms Period (181-234), is also a well-known-to-all hero. Besides, Wang Zhaojun, one of the four beauties in the ancient China, is a patriotic celebrity as well. To memorize those famous heroic figures, temples have been built in Three Gorges area.
Bars and Pubs
In addition to the local performances and temples, there are also some modern places for you. Even when you are on aboard of the ships, bars and pubs are at your service, while bars in the city center are worth of trying.
No.1 Bar
You can experience a combination of modern and classic culture here. DJ and sophisticated audio system will make you reluctant to leave.
Location
: Dongshan Avenue, Yichang
Shiliupu Bar
A bar with plain and simple decorations for you to make friends and dating.
Location
: No. 16, Erma Road, Xiling Distirct, Yichang
It is a popular bar with slight music and lower consumption.
Location
: on the opposite of the cinema in Jiefang Road, Yichang
Xingqiba Bar
An ideal place for party and offier workers for relaxation.
Location
: No. 31, Xiling District, Yichang
Suhe Time (DJ Bar and KTV)
It is a North America style large-scale and slab-up bar.
Location
: Liberation (Jiefang) Road, Xiling District, Yichang