Visitors to China certainly don't want to miss out on shopping opportunities. Most travelers want to take home some bargains or mementos. With so many options available, shopping can be time consuming, confusing, and exhausting. Try these tips to shop smarter and have a much happier travel experience.
1.Be Cautious of Fake Items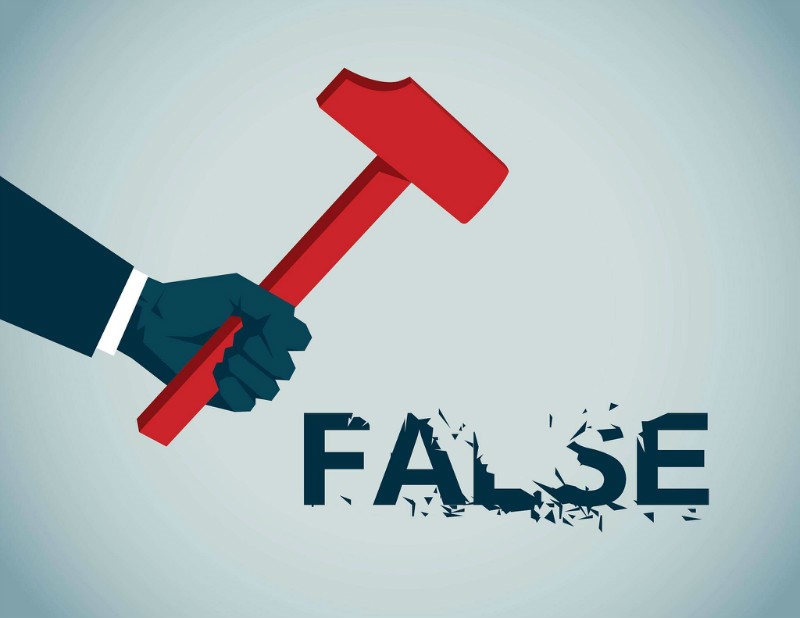 Even if you have bought at an official outlet or shop, you must remain vigilant about the quality of the item purchased. Though reputable-looking department stores may seem good places for reputable goods, they are still no guarantee. Your best guard against piracy is common sense.
Books, designer-label clothing and accessories, famous-name watches, and a host of other items will be available to you at ridiculously low prices. These are, of course, also pirated, so beware bargains, particularly those set at ridiculously low prices.
2.Plan Ahead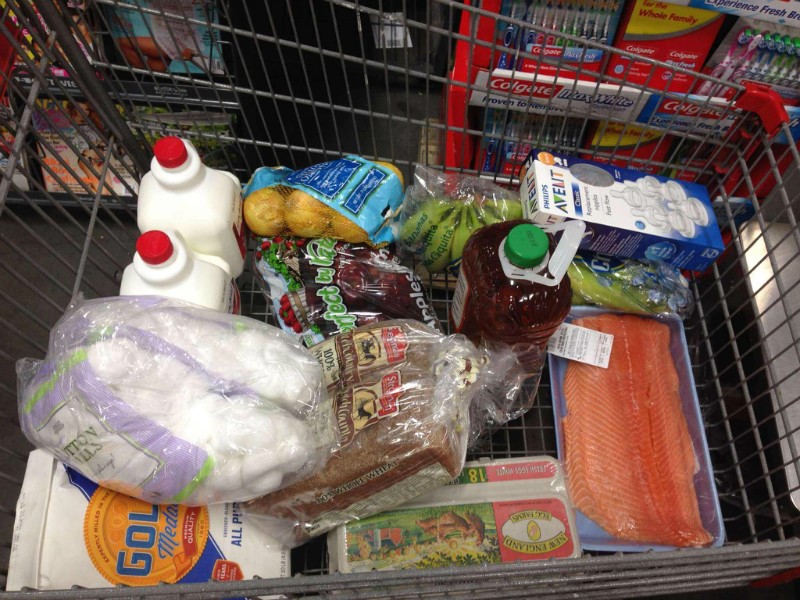 It would be nice if we were able to shower our friends and family with unlimited expensive gifts, but the truth is that the majority of us have a limited amount of money. Before you even start your holiday shopping, make a gift list and set yourself a budget. That way you won't fall prey to last minute splurge purchases.
It may seem obvious, but it is always worth reminding yourself that you will have a restricted luggage allowance for your return flight.
3.Tax Free Stores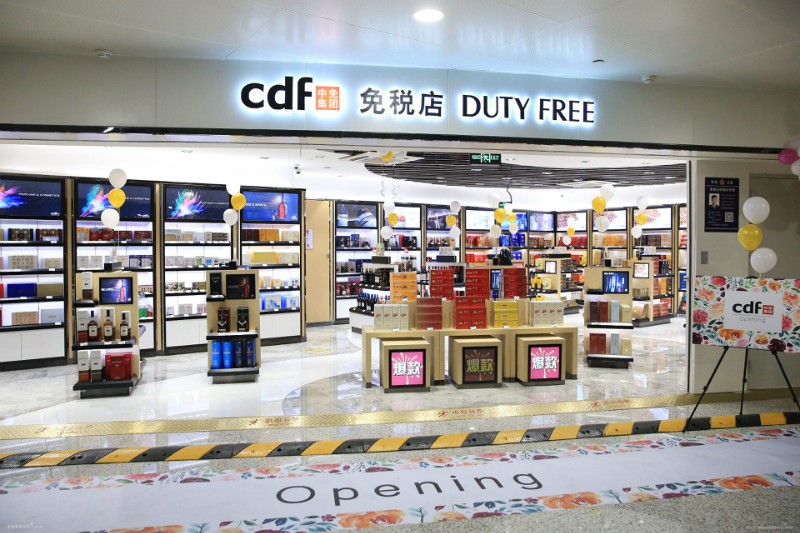 With the further implementation of Tax Refund policy in China, there are more and more tax free stores joining the large group to save money for their overseas customers.
Usually, there is a 'Tax Free' sign hanging in the obvious location of these stores. If coming to visit China, it is recommended to shop at these stores rather than others.

4. Tax Refund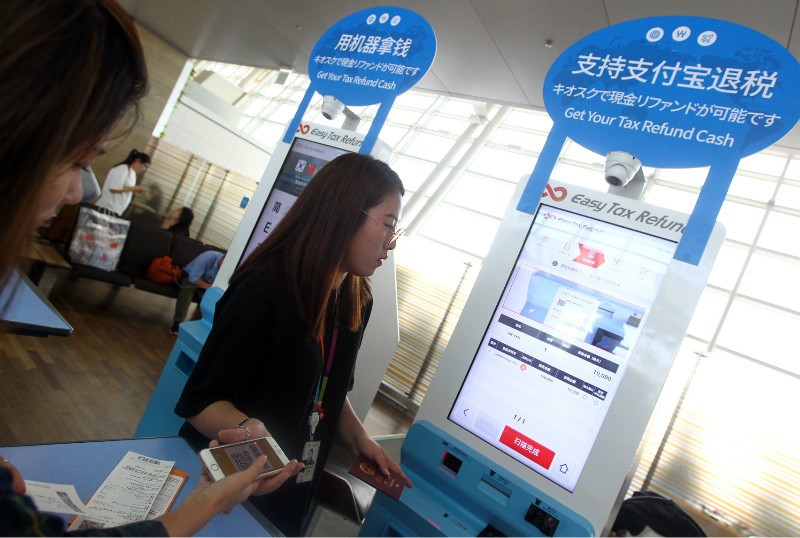 The refund rate is 11% of the invoice value. However, 2% of the rebates are charged by the rebate agency as service fee. Therefore, visitors actually enjoy a rebate rate of 9%.
Purchase goods in designated stores with the "Tax Free" sign. Ask for the sales invoice and tax refund form from the clerk. Visit the customs office at the departure port and present the refund form, invoice, passport or ID card as well as the purchased products. If nothing goes wrong, the officer will stamp on the refund form. After, go through the joint inspection, head to the refund counter, have the materials examined and have the rebates back.
5.Import restrictions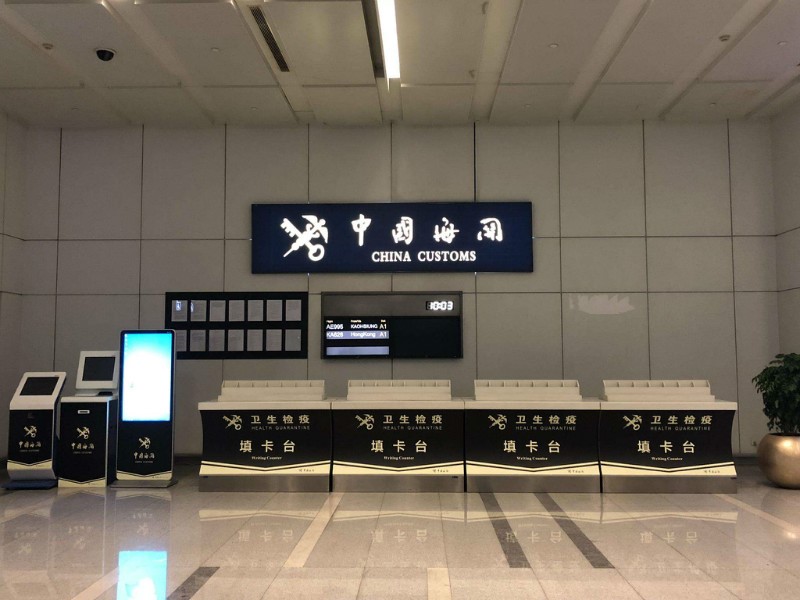 Many countries have restrictions on what you can bring into that country, including food, pets, and medications. Even over-the-counter medications may be prohibited in some countries. Check with the foreign embassies and consulates in the U.S. for your destination country to find out what is prohibited. Foreign embassy and consulate contact information can also be found in the Country Specific Information for each country.
When buying food as gifts to take home, be aware you may face import restrictions in your home country. It is necessary to pay attention to customs rules and regulations as would be the case with any other nation.
6.Electronic Items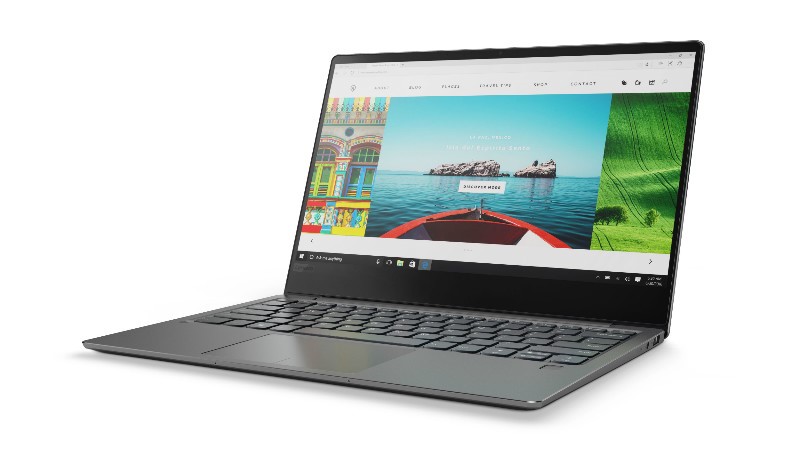 Remember to check for voltage differences. Provided your home country's voltages are the same as those in China, then you should be fine. If not, you may find your electronic goods to be unworkable upon your return home. Chinese sockets are not universal so again, please check before making any purchase. See China Power Supply and Adapters for more information. Better not buy a mobile phone in China. Android phones in particular will not be able to connect with Google Play, necessitating the use of third-party app providers which may prove risky. However, other devices may, too, be adapted to the Chinese market in terms of restricted usage and various additional apps and hidden programs you would rather not have on your phone. These can be difficult to remove, and any effort you make to do so may lead to the device becoming unusable.