How to Choose Your Destinations
Beijing, Xi'an, Shanghai and Guilin are the four most popular tourist cities in China. Beijing is the capital of China, the political center of China, the cultural center of China, as well as the key transportation hub of the world. Xi'an is the most famous ancient capital in China. The prosperous Tang Dynasty had left numerous relics in Xi'an. Shanghai is a renowned international metropolis. It is a popular travel destination for visitors to sense the pulsating development of the country. Guilin has the most beautiful natural scenery in China. 'East or west, Guilin landscape is best!' Shenzhen, Guangzhou, Hangzhou, Suzhou, Guilin, Lijiang, Jiuzhaigou, Sanya, Tibet or Xinjiang are also very popular tourist cities and one of the optional destinations for you to explore China.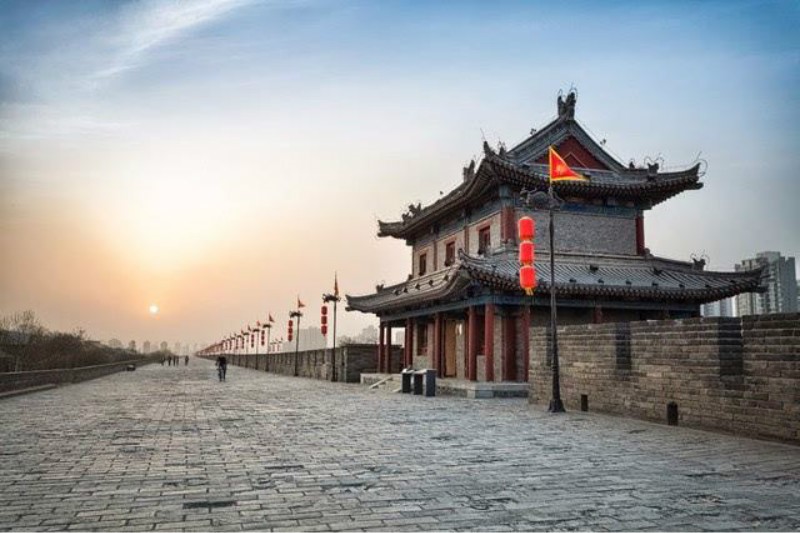 Best Travel Time
China is a vast country with different climate changes. From the coldest time to the hottest time, different places in China will show people the different charm of this country. The climate in early spring could be dry, warm and cloudy. But you still need to bring cotton-padded jacket, coat, or long-sleeved clothes, as the weather changes quite fast. Summer and autumn are the golden time of tourism, with rich rain, fresh air and splendid scenery. It's very cold in northern China in winter, but you can experience the pure ice and snow world.
Please try to avoid traveling during Chinese traditional festivals. During this period, planes, as well as accommodations at hotels are hard to obtain, as great numbers of people travel during these times.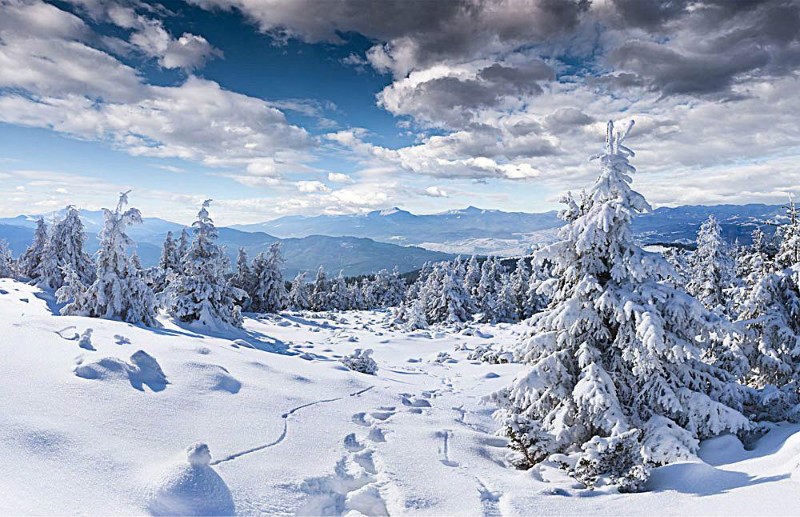 Business Hours
The regular working time generally is from Monday to Friday, with Saturday and Sunday off. The Chinese people usually work between 08:00 and 18:00 each day, with a lunch break from 12:00 to 14:00.
Besides the regular days off, Chinese people also enjoy the holidays of Spring Festival, Qingming Festival, May Day, Dragon Boat Day, Mid-Autumn Day, National Day, and New Year's Day.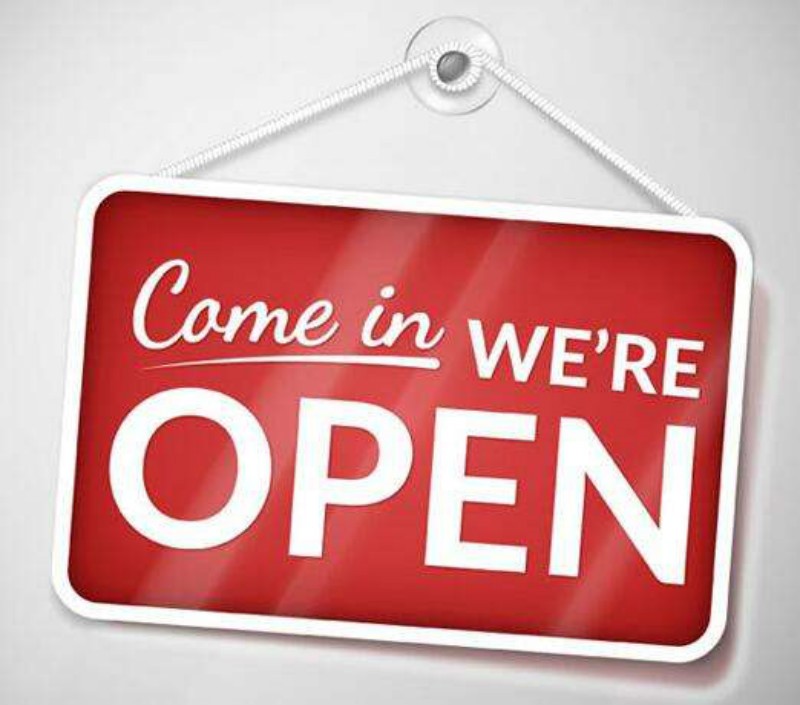 Disabled Travelers
Many public places in China have assistant tools for the disabled. Specially-designed & equipped facilities in the public areas of transport, airport and hotel are now more accessible. If you have difficulty getting around because you are disabled physically or have visual or hearing impairment at any level then, with the necessary assistant tools, proper planning, reasonable arrangements and good preparation, traveling can still be a unique and rewarding experience.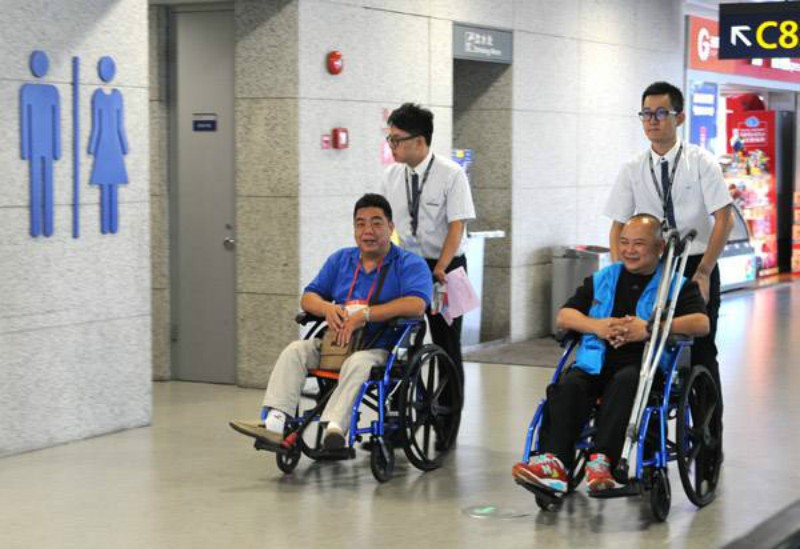 Safety
China is generally safe. However, a tourist could become victim of petty crimes. Taking precautions and using common sense would help you. You should be particularly careful at night and around the tourist areas. You could be target of pickpockets in crowded places like markets. Avoid carrying large amounts of money or valuables. Be careful about your wallet or purse. Don't keep your wallet in your back pocket. Avoid flashing your wallet in a public place. Always carry some loose change.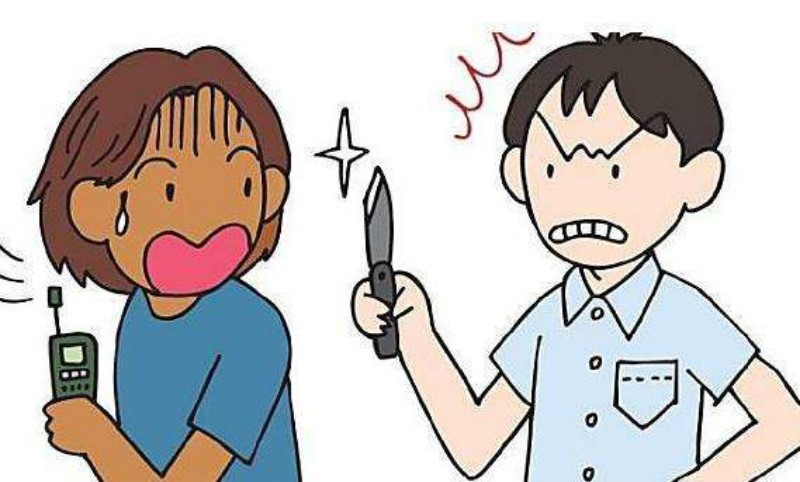 Be careful of strangers. If someone approaches you and invites you to a nearby tea house or bar for a drink under the pretext of practicing English, you should be alert. It could be a way of deceiving you. Even if someone tells you that the paper is yours, you should never pick up the paper you found on the street.
Be mindful that local laws and penalties do apply to you when you are in China. Don't do anything which could bring these laws on you for these are quite harsh by Western standards. Lawlessness and drug offences could attract severe punishment. Drug traffickers could even have death penalty served on them.