Alipay
Banknotes seem destined to disappear in China.Practically everywhere in China you can pay with 支付宝(Zhīfùbǎo), better known in the West as Alipay.
Alipay is a very popular payment option in Asia and part of the Alibaba group. It's a payment option that works like many other "eWallet" services, where you add payment methods (cards or bank accounts) to your Alipay account, and can then process orders using them.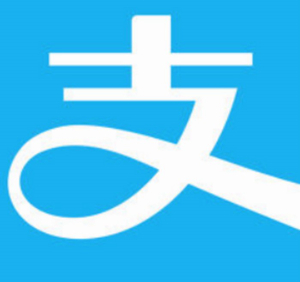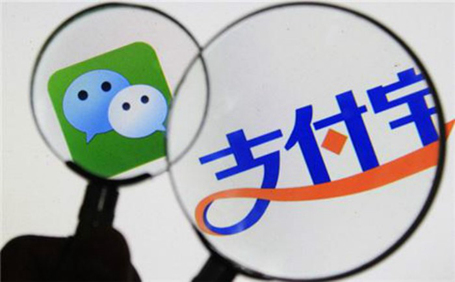 Chinese consumers can keep a virtual wallet in Yuan, and make payments in foreign currencies. Alipay looks after the exchange and merchants are paid in their home currency. This opens the door for the growing Chinese middle class to get their hands on international name brands.

Alipay is a third-party mobile and online payment platform, established in Hangzhou, China in February 2004 by Alibaba Group and its founder Jack Ma. In 2015, Alipay moved its headquarters to Pudong, Shanghai, although its parent company Ant Financial remains Hangzhou-based.
Alipay overtook PayPal as the world's largest mobile payment platform in 2013.In the fourth quarter of 2016, Alipay had a 54% share of China's US$5.5 trillion mobile payment market, by far the largest in the world, although its share fell from 71% in 2015 as its rival Tencent's WeChat Pay was rapidly catching up.
Who is Jack Ma
Entrepreneur Jack Ma, the firm's founder, was already placed in Time magazine's 100 most influential men in the world, and is the second richest person in China as well as the thirty-ninth richest in the world. A few years after creating the Alibaba Group, Jack Ma described his company as "the crocodile of the Yangzi River", a strong winner in China, but still too insecure to extend its success beyond its own waters into the vast ocean of the West.
Alipay is the company's most popular payment service and by now has become an almost indispensable tool for anyone living in China, because it simplifies many of the chaotic aspects of living in a metropolis in this large country that is still growing economically.
Now,many people in China use Alipay or wechat pay, not only in online shopping, but also in many shops and markets. Will you also use Alipay in China?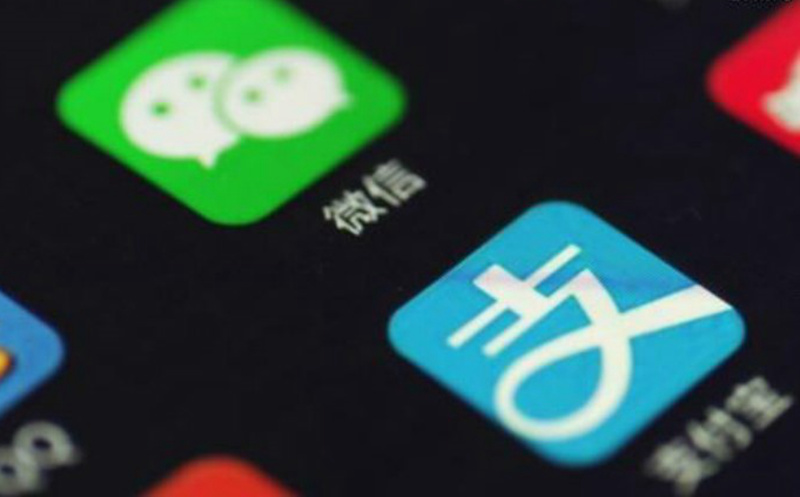 WeChat Payment

A Mobile Wallet and an Indispensable Social Connection Portal
What is WeChat? It is a super popular multi-functional social media app on almost every Chinese mobile. In addition to basic messaging, people use it to pay, for all things from groceries to real estate, to read from subscription accounts, to play games, to hail taxis, and to make a reservation at the doctor's. WeChat is now a mobile wallet and an indispensable social connection portal, and its developer Tencent still endeavors to offer more technology support to make it the "App for Everything".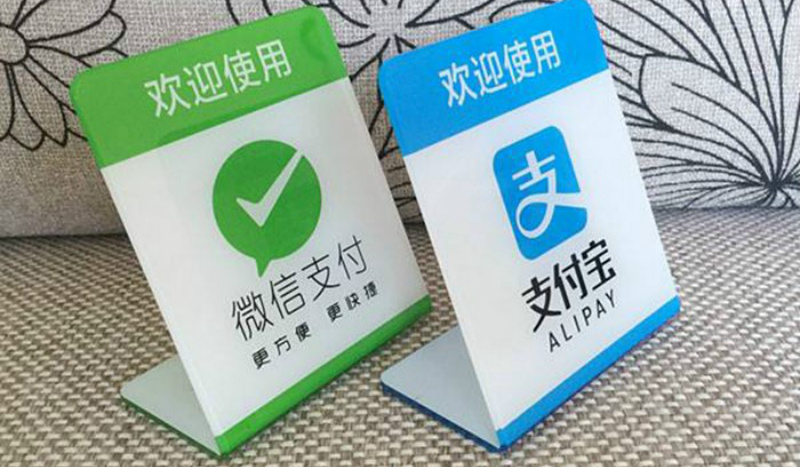 WeChat Payment has widely infiltrated people's daily life. Using cash is not necessary as most supermarkets, restaurants, and stores accept mobile payment, including WeChat Payment and Alipay. Furthermore, paying utilities and credit card debts, as well as topping up mobile phone can all be done this way.

Since the app has launched the cash transfer function in 2014, transferring money at bank counters or through online banking has become outdated. One can easily set up a WeChat payment by scanning the receiver's QR code, and the money goes directly to the receiver's WeChat wallet. Even companies process transactions via WeChat.
National Craze on Grabbing WeChat Red Packets
It is a well-known Chinese tradition to give red packets to children on Chinese New Year. Thanks to the electronic red packet, lucky money doesn't have to be wrapped in physical red envelopes and can also be sent between friends. On New Year's Eve, 2019, 823 million users sent out digital red packets, with CNY 8.88 being the most popular amount. In a chat group, a red packet can be divided into several parts with a random amount in each. The one who gets the luckiest draw is usually the next packet sender.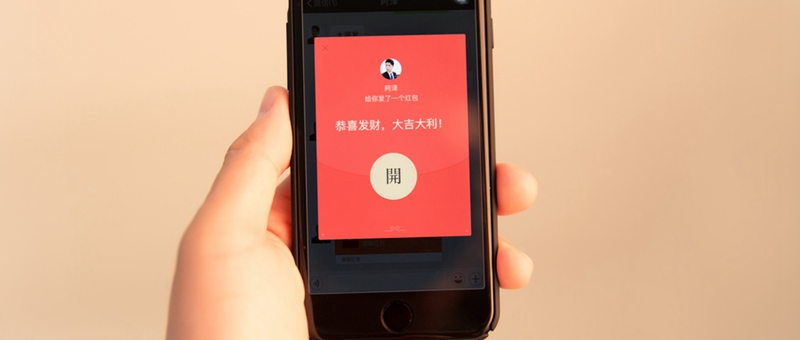 Overseas business
WeChat is aggressively trying to expand outside China. Its main targets are South America, Africa and other Asian countries. Therefore, it seems natural that foreigners can use WeChat payments in order to handle their purchases. This function is also available for foreigners living in China and using Chinese banks, although not with all banks.