Chengdu Tours
Chengdu is a large but relaxed city, with many natural, cultural, and historical sights in and around it. It is the provincial capital of Sichuan province, as well as the major city in Western China. Located on the fertile of Chengdu Plain, Chengdu is known as the "Land of Abundance".

Traveling or living in Chengdu can be a great fun. Besides the amazing places of interest, the city offers a lot inviting activities for visitors and expats. Sichuan food is indispensable to every tourist. The hot and spicy dishes and varied tasty snacks are sure to whip up your appetite. Go shopping at the Chunxi Road, spend a leisurely afternoon in a teahouse, and watch a Sichuan Opera performance at night. This would be a perfect day giving you a deeper understanding of this charming city. In this laid-back city, no matter how quick the city develops and how fast-paced the locals move, the consistent relaxed and calm way of life resonates throughout every aspect of Chengdu.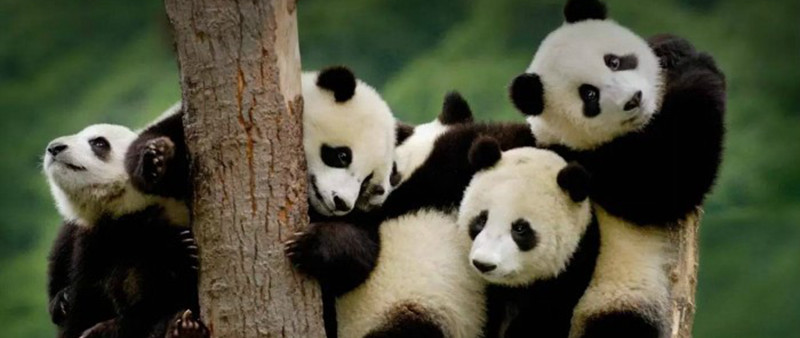 Chengdu is the great place where you can see the cute black and white bears up close and personal. With more than 80 giant pandas in Chengdu panda base, you can stroll through the green bamboo groves, meet pandas in different enclosures, watch them munching on bamboo, climbing trees and play fighting with each other, and sleeping, etc.

The best times to visit Chengdu are spring (from March to June) and autumn (from September to November) for the moderate and mild weather.There is substantial rainfall during the rainy season (July and August). Chengdu has a foggy, relatively mild, basin climate. Summers feel hotter, winters feel colder, and the pollution seems worse due to the humidity.