Beijing Tours
Beijing, the capital of People's Republic of China, is a fascinating place for tourists home and abroad. As one of China's four ancient capitals, with its profound history of 3000 years, Beijing is the cultural, political, and historical center of China. It is widely considered to be one of the most magnificent cities in the world. The long history of Beijing as capitals in ancient China can be dated back to Yuan Dynasty.Many splendid Imperial Architectures were built along with Beijing's rich history, which makes it become a city with the most imperial palaces, gardens, temples, and mausoleums. Among these, the Forbidden City, which is also called the Beijing Palace Museum, is used to be the imperial palace for Ming and Qing Dynasty, where once lived 24 imperial emperors. With its gorgeous architecture, the Forbidden City perfectly embodies the classic Oriental style of ancient China. The Great Wall stretches over the mountain ranges; Temple of Heaven stands in the south of the city;the Summer Palace shows its beauty as the summer resort for the former royal; the 13 Ming tombs dot among the Tianshou Mountain. Travelling here, have a taste of theses well-preserved crystallizations of ancient Chinese architectures, and you will have a good knowledge of Beijing's history.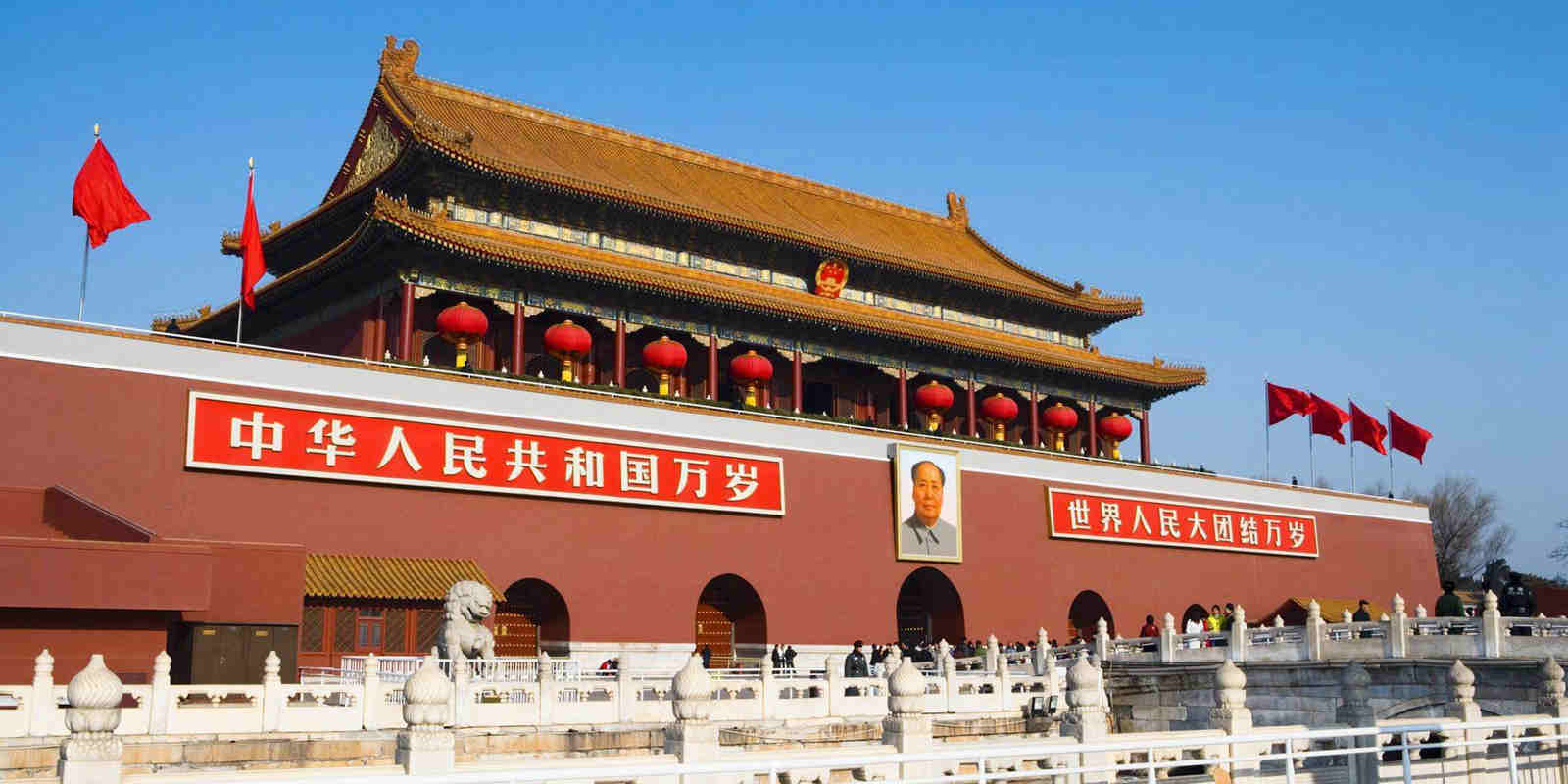 In addition to the ancient architectures, there are also some attractive and interesting places for you to explore. The world's largest public square in the city, the Tian'anmen Square, stands in the center of Beijing. And the Old Hutongs and quadrangle courtyards can be found dot among the city, where are the houses for the local residents. People here are hospitable and warm-hearted. Smiles on their faces extend welcome to the visitors. Walking into this area and you will have a great experience and deep understanding of the life of native Beijing people. Featured parks stand in different part of the city. Here we have theJingshan Park and the Beihai Park, which present special Beijing flavor to you. Another tourist attraction goes to the Beijing Zoo, where there are various kinds of animals, some of which can only be found in China, such as Panda.

Apart from being a financial and commercial center in China, Beijing is also the center of Chinese education. Altogether, there are 88 higher education institutions in Beijing, among which there are the famous universities, such as Peking University, Tsinghua University, etc.
The success for Beijing to hold the wonderful 29th Olympic Games has perfectly shown its amazing beauty and power. All the time , with its open arms, Beijing is ready to receive our honorable guests to taste its magnificence.