Shanghai Tours
Shanghai has a long history as a gateway to China on the Yangtze River Delta. It is the largest economic and trade center in China, and one of China's cultural centers. In Shanghai, tourists could find the perfect blend of different cultures, the modernization and the traditions. Besides, the city bears a perfect combination of western and eastern. Shanghai is sure to leave unforgettable memories for visitors.

Known as the Oriental Paris, Shanghai is surely shopper's paradise. There are various bustling commercial streets and shopping centers waiting for you. One of the must go places for visitors is the Nanjing Road. Huaihai Road intrigues those who with modern and fashionable tastes while North Sichuan Road meets the demands of ordinary folk. Xujiahui Shopping Center, Yuyuan Shopping City and Jiali Sleepless City are also thriving and popular destinations.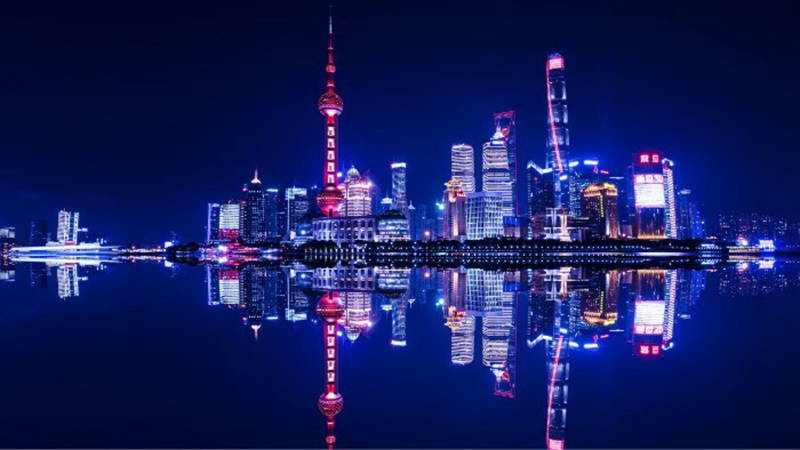 Except for the modern city view, Shanghai also owns a long history and profound culture. Old tradition of Shanghai has unique charm in the modern times. You can experience the traditional Shanghai in the Yu Garden, Shanghai Old Street, and Jade Buddha Temple.
Shanghai's restaurants are among the finest in the country, offering quality food and superior service. The city has a plethora of food delights focusing on the traditions of Beijing, Sichuan, Hunan, Guangzhou and of course the local Benbang dishes. If visitors are homesick for Western food, this is also available in the downtown area.
Spring (March to June) is perhaps the best time to travel to Shanghai, with moderate yet variable weather conditions. Autumn (September to November) also tends to be moderate, with sunny, dry weather. The odd typhoon can hit the city between July and September.