Luoyang Tours
Luoyang is an ancient city with a long history and splendid culture. Luoyang lies in the west of Henan Province, which is located in central North China.Luoyang is known to all for the "city of peonies". The Peony Culture Festival, starting in April, attracts a great number of travelers worldwide. It is also famed as the 'Poets Capital' because poets and literates of ancient times often gathered there and left great works. Luoyang is a cradle of Chinese civilization and one of the four imperial capitals of China, together with Beijing, Xi'an and Nanjing.
The profound history and culture of different dynasties all left marks in Luoyang, such as Northern Wei dynasty, Tang dynasty. Chinese culture and religion have close relationship with the city. Many Chinese legends happened there, such as Nvwa Patching the Sky. Taoism originated there and the first Buddhist temple set up by the government was there.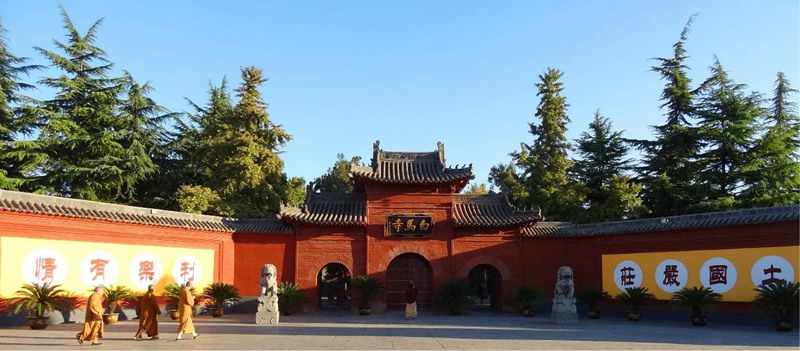 Luoyang was the capital city for the longest period, the most dynasties, and the earliest time compared with the other ancient capital cities. Luoyang lies in the Central Plain surrounded by mountains, which were natural barriers against invasions. Apart from its favorable geographical location, Luoyang had an agricultural advantage as several rivers flow through it. Therefore, 105 emperors of 13 dynasties set their capitals in Luoyang during China's history. Traveling to Luoyang is like opening a history scroll. The more sights you go, the more unique history and ancient culture about this ancient city you may find.
The best times to go are April, May and September, October and November for the warm weather. Just remember, travel between April and May, you should never miss out the annual Luoyang Peony Festival (April 1 to May 10) to enjoy the sea of peonies.