The art of Chinese cooking is not, contrary to popular belief, complicated and difficult. Most Chinese dishes do not require a complex processing and equipment in the kitchen as does one of China's most famous dishes, Peking duck. Simplicity is the key to Chinese cuisine as evidently shown in their various cooking methods. When you have the ingredients, seasonings and marinades ready, you can use one of the following methods to cook in Chinese.
Roasting

Roasting is not family cooking in China, and only restaurants go much into roasts. In roasting, raw ingredients are marinated in seasonings before being roasted in an oven or barbecued over direct heat from charcoal fire, with the roast turning slowly round and round. Marinades is added inside and out from time to time so that the skin remains smooth and shiny, instead of rough and flaky, and the meat remains juicy instead of powdery. The Peking duck is one of China's most famous dishes cooked this way.
Representative Dish - Beijing Roast Duck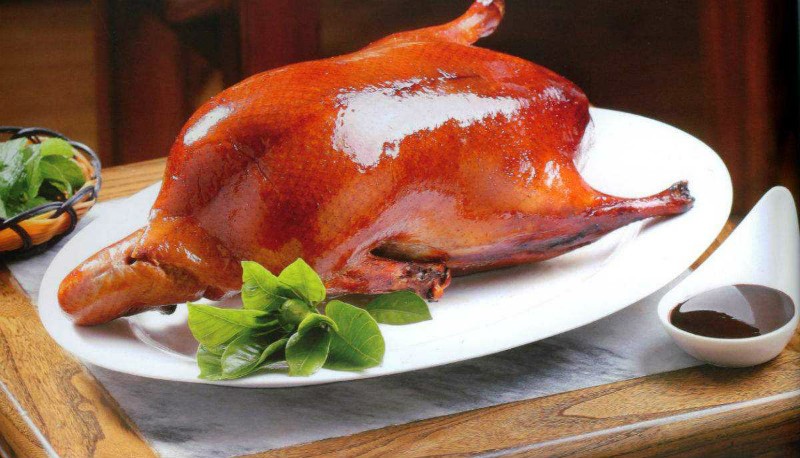 Boiling
One of my favorite series is Shuizhu series including boiled beef, boiled pork and surely the famous hot pot. Boiling is quite simple to understand. Just boil the ingredients in a wok with amount of water. Another advantage of boiling is that it can help to keep the beautiful color of ingredients.
Representative Dish - Hot Pot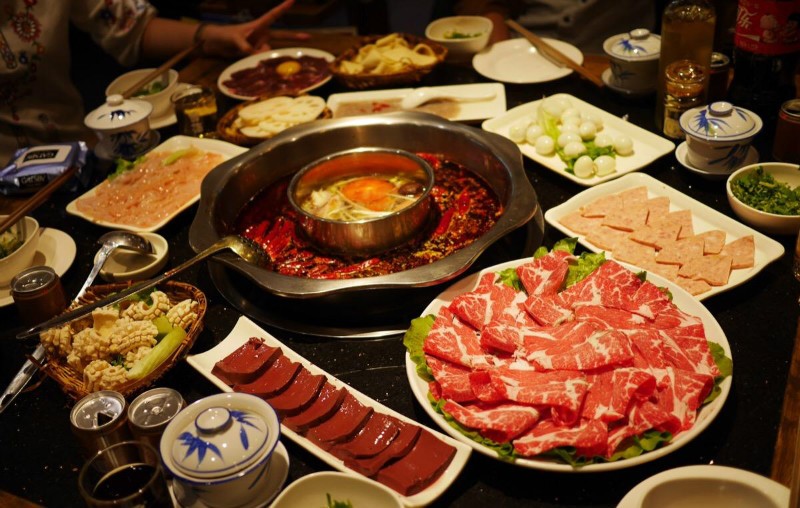 Frying
Frying is similar to stir-fry and also different. By using Frying, the heat used should be lower than stir-fry and you do not need to toss and turn the ingredients all the time. What you needed is to turn over the ingredients to another side from time to time.
Representative Dish - Fried Dumplings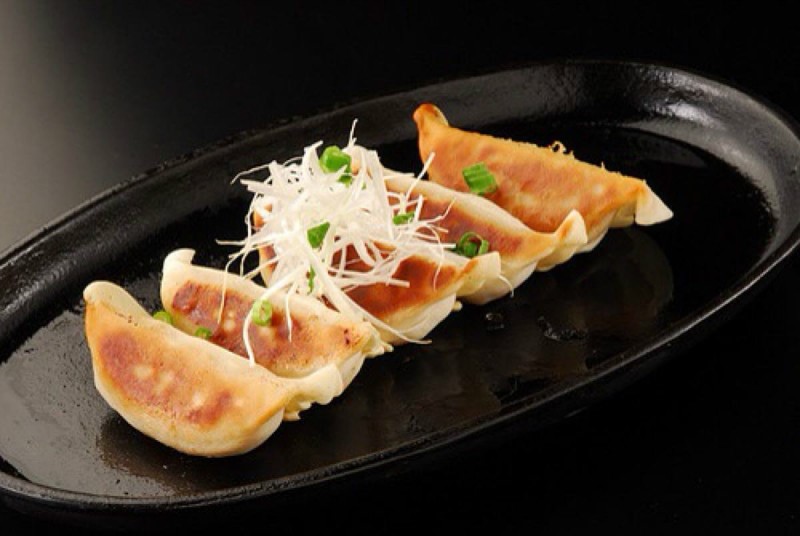 Stir-frying
Stir-frying is the most commonly used cooking method in Chinese cuisine. By using this method, please control the amount of oil. Usually we just add oil to cover the button of the wok. However it also depends on the special dishes. You can also refer to the dish recipe guidelines. During the process, use high heat and toss or turn the food quickly. And you should not keep the food in motion. Due to the short period of time involved in the process, ingredients largely keep their nutritional value. Stir-fried meat is typically juicy and tasty, and vegetables are usually tender and crispy.
Representative Dish - Kung Pao Chicken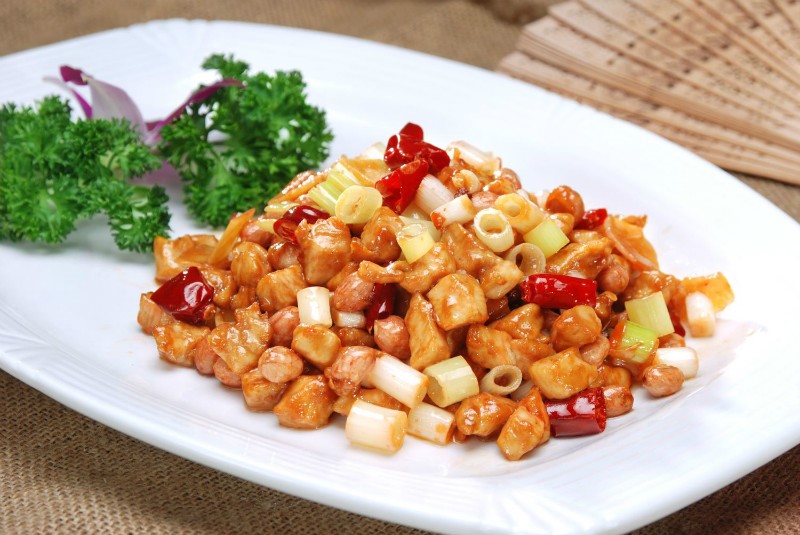 Deep-frying
Deep-fry is mainly used to fry the ingredients to crisp. The oil used is much more than stir-frying. Usually oil level should soak the ingredients. In deep-frying, ingredients are fried in four to six cups of vegetable or peanut oil over a high heat.Nowadays, we do not use this method too much due to the consideration of health. However using it sometimes can produce a unique flavor and make ingredients really crisp.
Representative Dish - Spring Rolls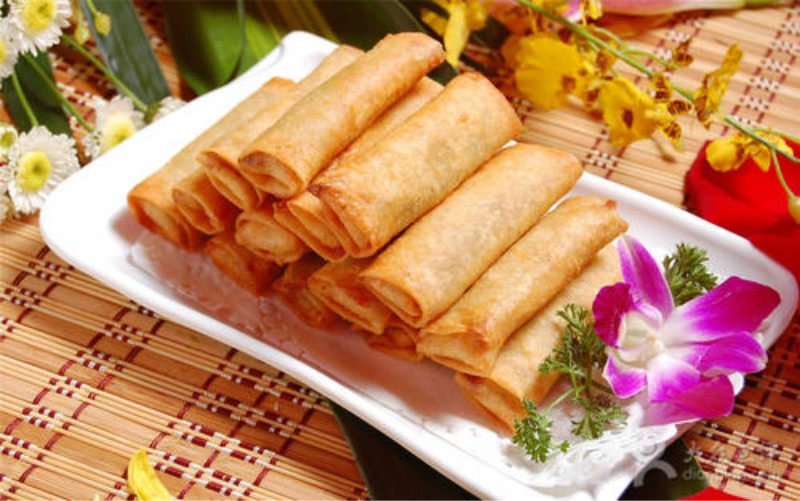 Braising
Braising is to add ingredients and seasonings in a wok or a saucepan at the same time, add in some water, boil it and then simmer it for one hour or more. The ingredients are usually cut into cubes or diamonds. To cook dishes by braising, the ingredients especially the animal ingredients should be get rid of the fishy smell in boiling water and rinsed in clean water first, and the sauce is thickened either with cornstarch or reduced by simmering finally.The method of making such a brine dish is: putting water and soy sauce evenly, and adding sugar and wine as well as some other spices such as liquorice, cinnamon, clove and pepper and so on.
Representative Dish - Braised Pork with Vermicelli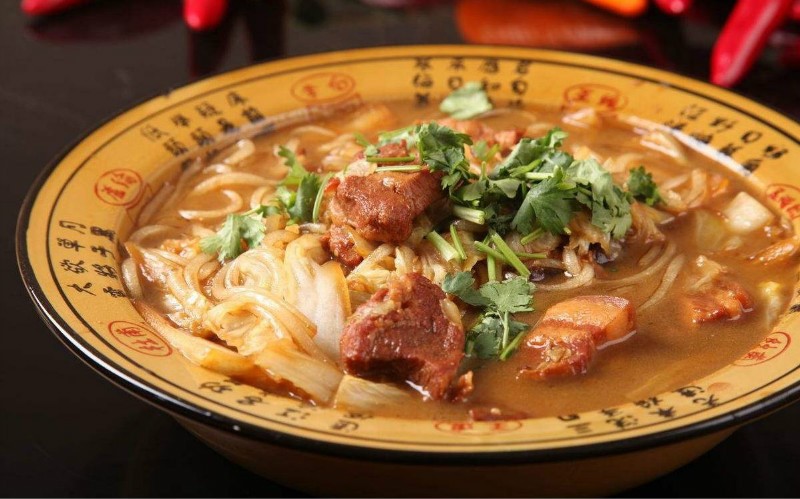 Steaming
Many Chinese steam dishes are quite popular among people. By steaming, ingredients are put into a container (bowl, bamboo trays or other steamers) and then put into wok with water. Then the water becomes boiling after high heat, and then water steam will heat the ingredients ready. This method keeps flavors and food nutrients due to the use of steam temperature rather than over high temperature which might destroy the nutrients. So it becomes more and more popular nowadays.
Representative Dish - Shrimp Dumpling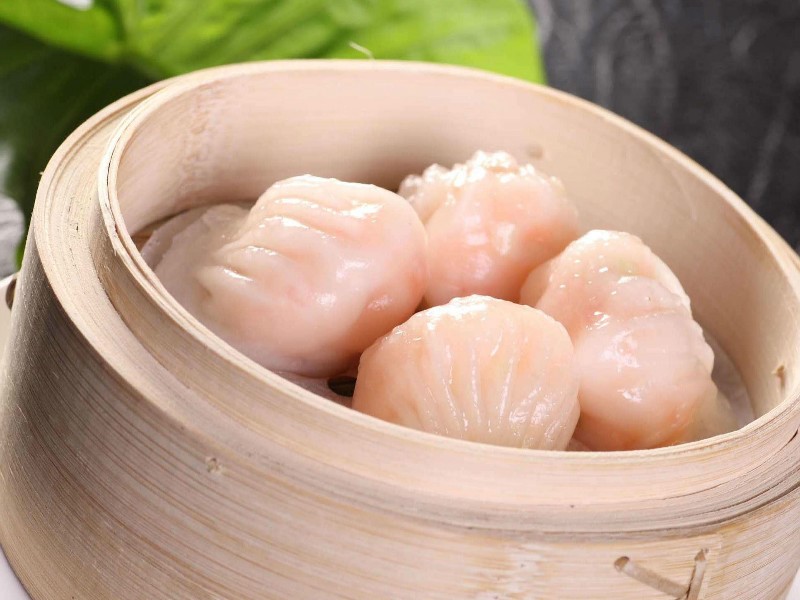 Cold mixing
In summer seasons, cold mixing dishes are quite popular among Chinese family. The process is generally easy. Ingredients are cut into pieces or cubes and mixed with seasonings together. Some ingredients may need to be boiled firstly such as green beans.Other seasonings, such as garlic, ginger, sesame paste, sugar, or ground peppercorns, may also be added to heighten the flavor.
Representative Dish - Smashed Cucumbers