Entry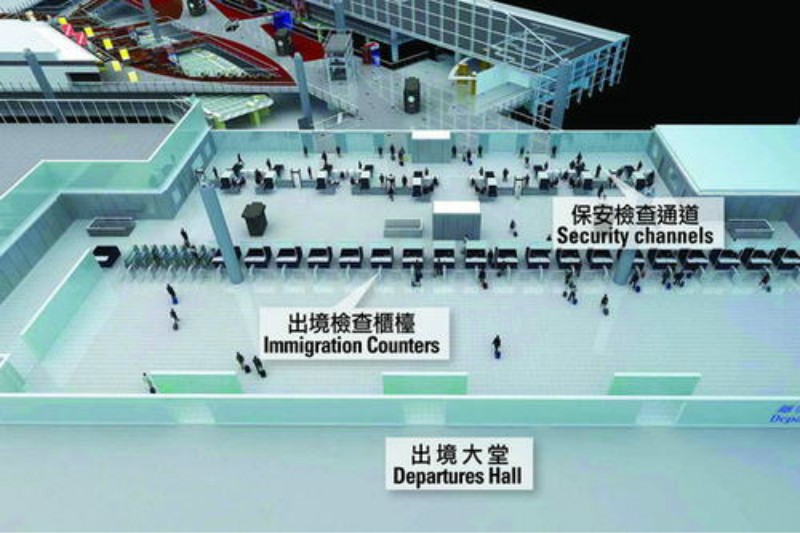 You must get your valid passport and China visa ready when through a port of entry. You are supposed to be given an entry card and a customs declaration form on the flight or ship to China. You need to fill out the form prior to arrival and present to the officers of immigration inspection station, together with other necessary documents. Foreign passengers holding a group visa to China need not fill in the customs declaration form.
Exit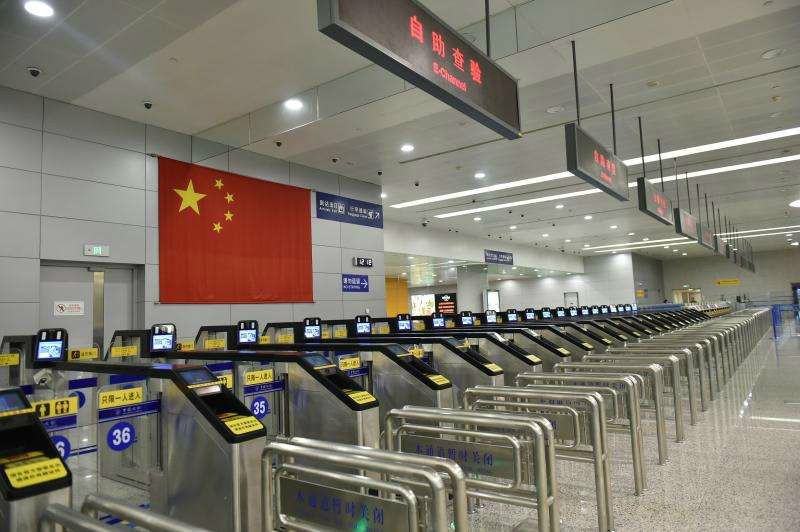 When you leave China, you should hold valid passports, visas, certificates and other documents, which should be inspected by the border inspection authorities and checked by the Chinese customs. In addition, foreigners need to fill in exit cards and customs declaration forms when leaving the country. Please remember that you should leave the country within the validity and permission period of your (stay) visa. Those holding other valid residence certificates shall leave the country within the period of validity specified in the certificates. If the holder plans not to enter the country, his residence certificate shall be revoked by the frontier inspection personnel at the time of exit.
Baggage
Carry-on Baggage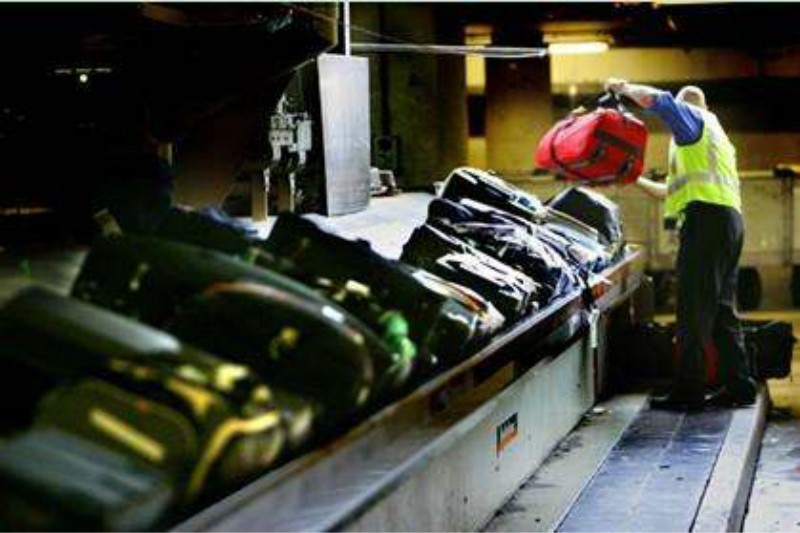 The maximum carry-on baggage allowance varies by airline. Usually, The total weight of your carry-on item can be anywhere from 2kg - 8kg. Often, first class passengers are allowed 2 pieces of carry-on luggage. All other passengers can carry on only one piece plus a personal item. Any items that exceed these criteria are treated as checked luggage.

Checked Baggage
Limitations on checked baggage are varied by airline and by travel class. If you are going to take a large souvenir home, we suggest you consider sending it home instead of in your checked baggage. A general allowance of between 20kg and 32kg for economy class is typical of most airlines. Additional bags are subject to additional fees determined by weight.
Customs Regulations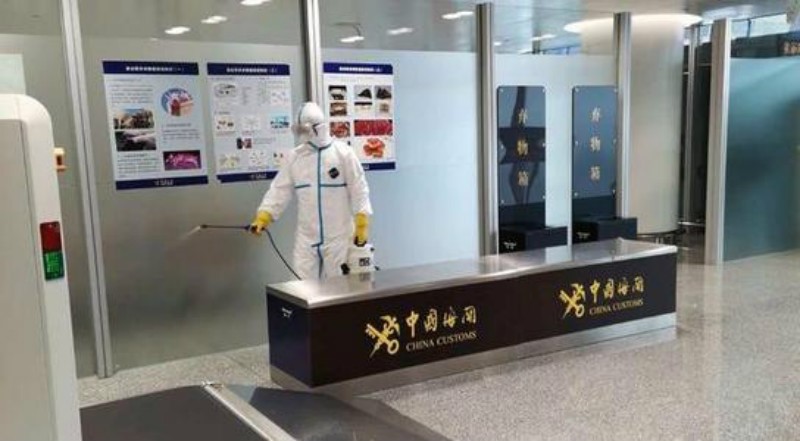 The inward and outward passenger who shall make customs declaration in accordance with the regulations shall submit China Customs Declaration for Inward Passengers or China Customs Baggage Declaration for Outward Passengers and other declaration documents to the Customs at declaration counter, and make a truthful declaration of the carrying baggage. If you don't have anything to declare, please take the green one, or go through the red one. When you are not sure which one to choose, choose the red one.
Passport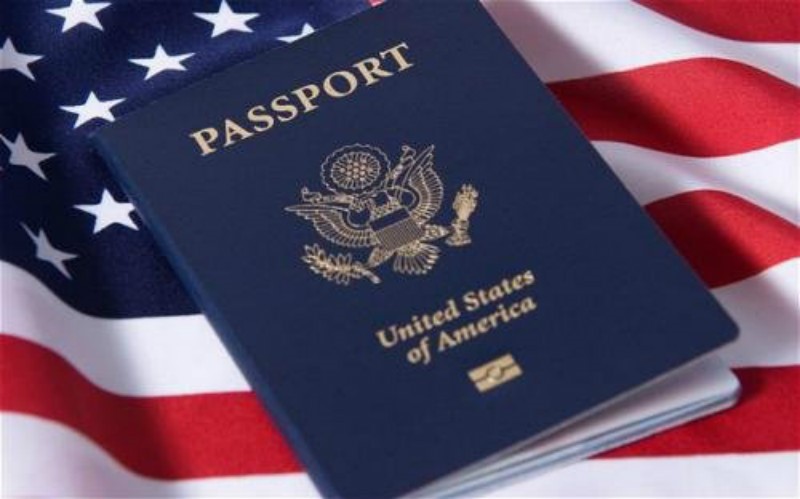 There are different kinds of passports with different colors, such as Diplomatic Passport, Official Passport, Ordinary Passport. For most common tourists, an Ordinary Passport is needed for individuals to travel abroad.
If you are applying a regular China Visa to mainland China for tour, business, study or other purposes, a passport with a minimum of 6 months' validity and at least 2 blank visa pages are required for all applicants. Passport is not only used for your entry of China, but also frequently used in your tour itineraries in China and other travel-related services. You original passport will be used for booking your flights, train tickets, cruise tickets and for hotel. Therefore, please take care of your passport well during your China travel.
Tax Refund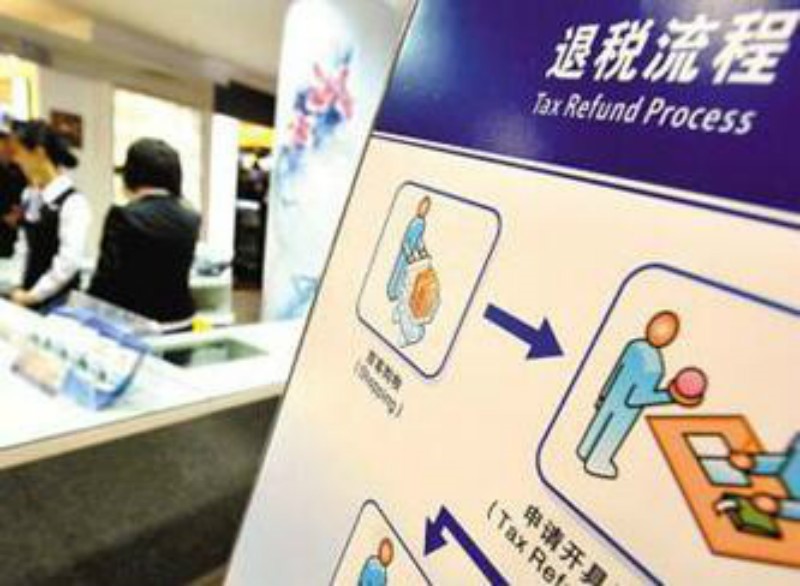 According to the announcement of the China, who stay in China no more than continuous 183 days, purchasing articles which satisfy the tax refund conditions and only for personal use in designated tax free stores, not including the articles prohibited and restricted by PRC from importing and exporting, can enjoy the tax refund policy when they leave China. At the same time, with the further implementation of Tax Refund policy in China, there are more and more tax free stores joining the large group to save money for their overseas customers.