Plum blossom, orchid, bamboo and chrysanthemum are called "Four Gentlemen" in traditional Chinese culture. Owing to the descriptions and admiration by the Chinese literary intelligentsia in the past dynasties, the Four Gentlemen became a certain materiel and spiritual carrier of the Chinese people, which are full of popularity and nobility. In many outstanding people we can see the special characteristics of the "Four Gentlemen". That people have certain plants personalized and considered as models is a very special phenomenon in Chinese culture.

Plum Blossom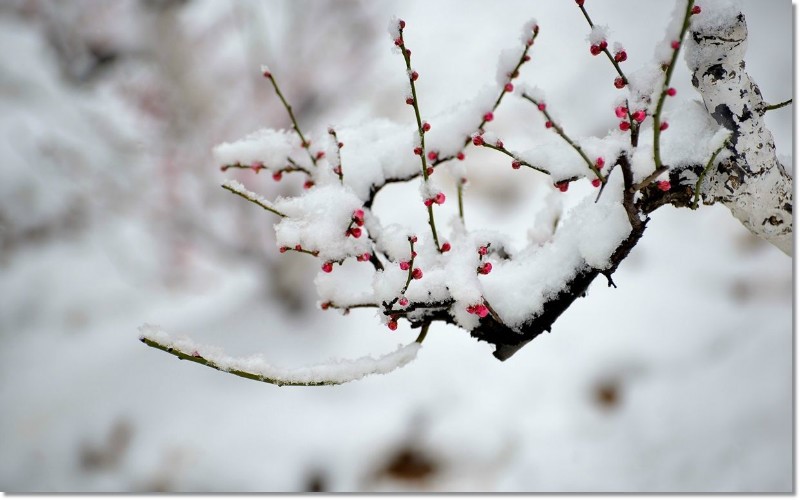 Plum blossom is the first of the ten most famous flowers in China. In traditional Chinese culture, Plum blossom inspires people with her noble, strong and modest character. In the cold, the Plum Blossom comes out before the other flowers. Plum flower is not only a kind of flowers, it has become the spiritual pursuit of people in a certain social background. It forms a unique cultural form with broad, rich and profound connotation.
The plum blossom symbolizes the spirit of perseverance, courageousness, unremitting self-improvement and pioneering spirit. The plum blossom spirit is the embodiment of the Chinese soul and the symbol of the spirit of the Chinese nation! The unique spiritual quality and profound historical and cultural heritage value of plum blossom are loved and respected by people all over the world.
Five petals of plum blossom symbolize five blessings. The first petal of the plum blossom symbolizes peace, the second petal represents happiness, the third petal represents prosperity, the fourth petal represents longevity, and the fifth petal represents luck. Its existence is a kind of spirit, and every part of its body has its own unique symbolic meaning, which truly "speaks for itself".

Orchid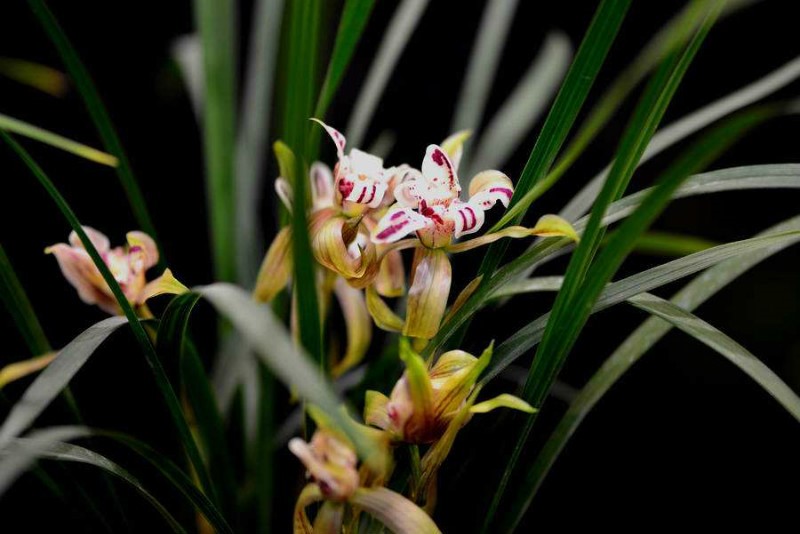 Chinese people have always regarded orchids as a symbol of noble and elegant, but also borrow orchid to express pure love. Since ancient times, the Chinese people love orchid, raise orchid, chant orchid, painting orchid, people more appreciate orchid to plant as a companion, not contend with other flower, not afraid of frost and snow bullying, indomitable fortitude temperament.
The ornamental value of orchids is very high, its color is quietly elegant, the taste is sweet but not cloudy, very popular with people. Orchids have more than just ornamental value. Also of great medicinal value, orchids can be used to treat blood coughs in the lungs caused by a long, dry cough. And orchid has the effect that mediates vital energy and blood, can be used to treat giddy dazzle, neurasthenia, make a person relaxed and happy, can have the effect that refreshes one's mind.

Bamboo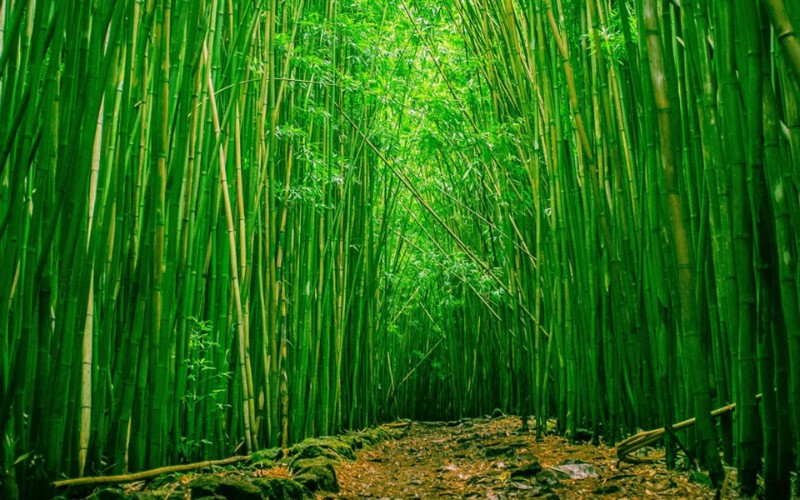 Bamboo represents perseverance and high morality. Learning from it, people can understand much more how to be a better and gentlemanlike man. The inside of bamboo is empty to show people should be humble and modest and node of bamboo means to be a better man should have personal principle. Bamboo grows silently in barren mountains and wild mountains. No matter how harsh the environment is, it can survive in adversity with indomitable will. Although the endless months and months to keep the loneliness and desolation, all the year round withstood the wind, frost, snow and rain whip and torture, but it has never complained. For thousands of years, people have endowed bamboo with the image of clear and undignified character.
Simplicity is her character. Bamboo does not bloom, but light elegant, spotless, she does not figure luxuriant, not seek fame.

Chrysanthemum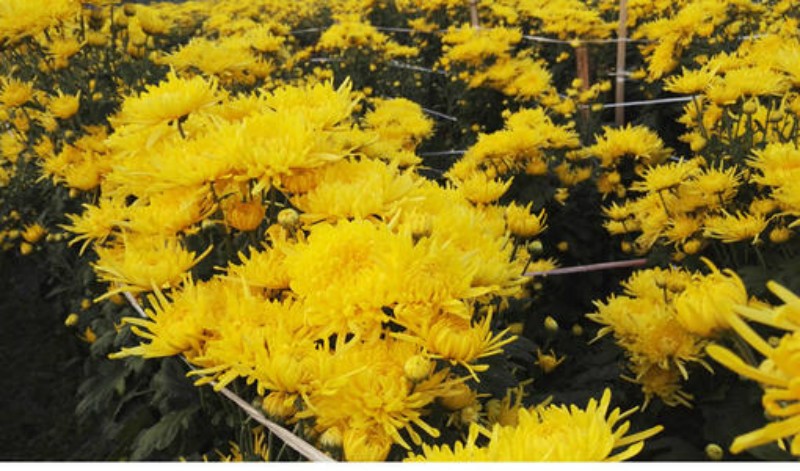 Chrysanthemums like to bloom after the flowers have withered. It is open quietly, not afraid of the cold. The chrysanthemum of simple but elegant constancy has a suit of pride, showed lofty and become the symbol of Chinese nation spirit. Therefore, ancient literati like to use chrysanthemum, to show their noble and unyielding spiritual integrity.
Chrysanthemum petals reflect a kind of anti - secular quality, even in the frosty autumn, it is still happy to bloom flowers, this is a how valuable the rebellious, optimistic quality.
The quality and spirit of the chrysanthemum reflected its pride, noble, strong, optimistic and other qualities, which is worth people with a lifetime to carefully taste and learn, and finally set up a correct attitude to life.