Area: 9.6 million square kilometers (world's third largest country-after Russia and Canada)

Border Countries: Afghanistan, Bhutan, Burma, India, Kazakhstan, North Korea, Kyrgyzstan, Laos, Mongolia, Nepal, Pakistan, Russia, Tajikistan and Vietnam.

Elevation Extremes: Turpan Basin (-154m), Mount Qomolangma (8844.43m)

The Four Great Rivers: Yangtze River (6300km), Yellow River (5464km), Heilong River (4370km/ 3474km in China) and Pearl River (2214km)

The Five Great Mountains: Mount Tai (East China), Mount Hua (West China), Mount Heng (South China), Mount Heng (North China) and Mount Song (Central China)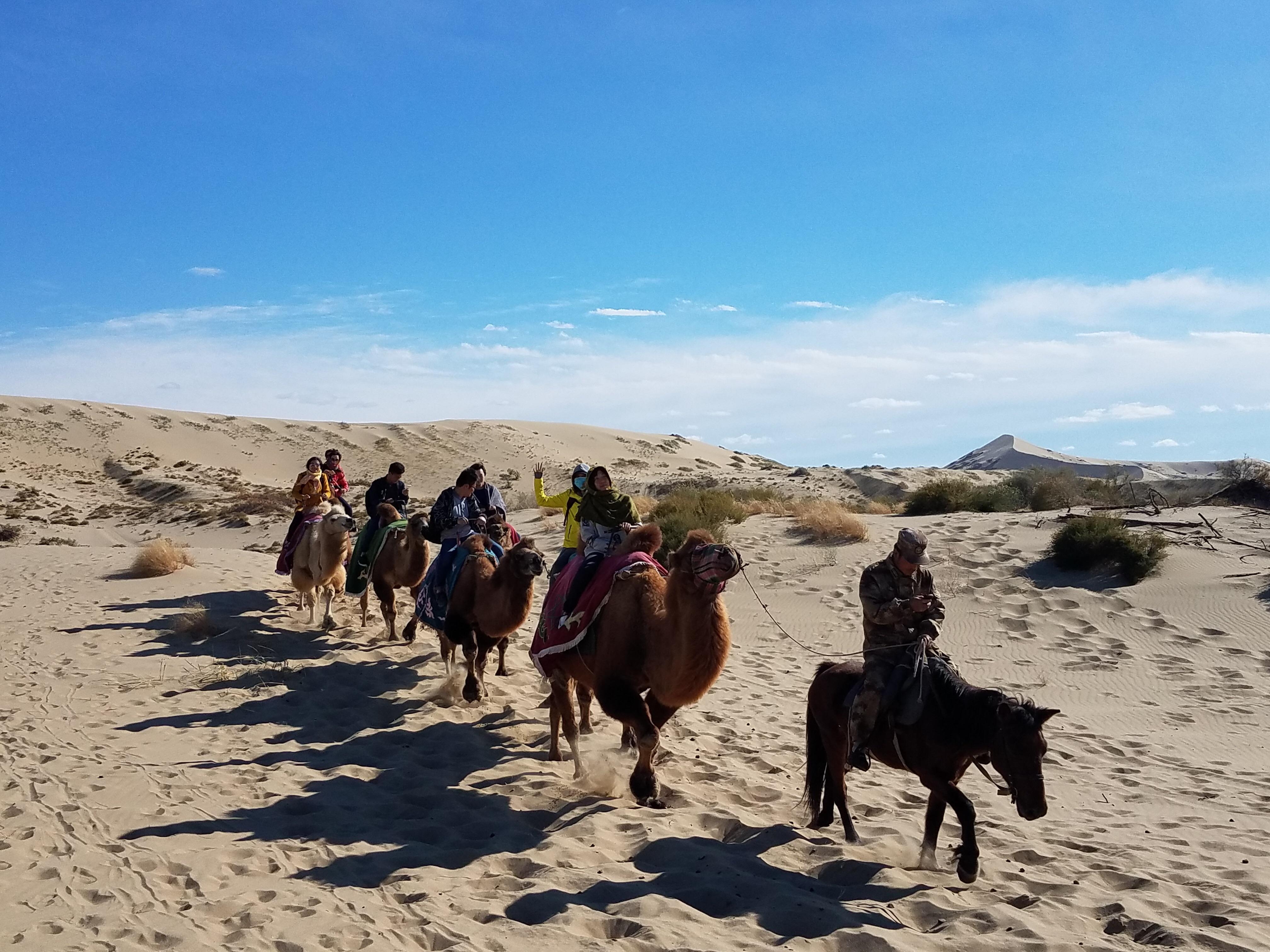 The Five Freshwater Lakes: Poyang Lake (Jiangxi Province, 3914km²), Dongting Lake (Hunan Province, 2820 km²), Tai Lake (Jiangsu Province, 2250 km² ), Hongze Lake (Jiangsu Province, 1597 km²) and Chao Lake (Anhui Province, 778 km²)

Natural Resources: coal, iron ore, petroleum, natural gas, mercury, tin, tungsten, antimony, manganese, molybdenum, vanadium, magnetite, aluminum, lead, zinc, uranium, hydropower potential (world's largest)

Climate:
For a country of China's size and its varied topography, the diverse weather patterns are an expected feature. The climate of China has three major characteristics: remarkable monsoon season, obvious continental climate and diverse weather pattern. The temperatures can reach extremes in summer and winter. Spring and autumn are very pleasant periods in almost all the regions.

Weather in South China: In summer, typhoon and high temperatures between July and September bring plenty of rainfall. The weather is humid and typical semi-tropical summers. Winter is short but chilly from January to March. Sometimes there can be humid and occasional drizzles.

Weather in Central China: The summers in Central China are long, humid and hot lasting from April to October. The city of Wuhan (Hubei Province), Nanjing (Jiangsu Province) and Chongqing (municipality) are considered as the "Three Furnaces" on account of the extremely hot in summer. The winter months are very cold with temperatures dropping below freezing.

Weather in North China: The summer is hot and humid from May to August. Heavy rainfall comes in July and August and temperatures soar. Winter in the north, between December to March is very cold and dry as an impact of the cold and dry northerly winds. Severe winters with temperatures reaching below 0℉ because Northern China faces intensely wind from Siberia.

Topography:
The topography of China is varied and complicated gradually going down from West to East. Plains and hilly land account for 12% and 9.9% respectively of China's total land area, totaling only 21.9%, while basins, mountains and plateaus account for 18.8%, 33.3% and 26% each, adding up to 78.1%.