Mahjong is a game for four players that originated in China. Mahjong involves skill, strategy, and calculation, as well as a certain degree of luck. Depending on the variation played, luck can be anything from a minor to a dominant factor in winning. In Asia, mahjong is also popularly played as a gambling game. The stakes can be low, to keep the game interesting and competitive, or can be very high resulting in aggressive gambling and some social problems, as poker can be a friendly game or high stakes competition. Played with the right attitude, it is a very enjoyable and addictive game.

Mahjong Tiles
Mahjong is a game usually played by four persons with tiles resembling dominoes and bearing various designs, which are drawn and discarded until one player wins with a hand of four combinations of three tiles each and a pair of matching tiles. A set of Mahjong tiles will usually differ from place to place. It usually has at least 136 tiles, most commonly 144.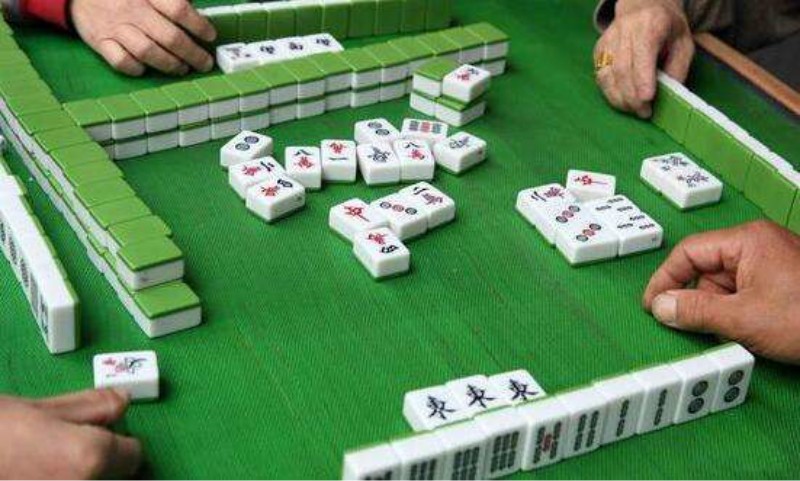 History
The History of Mahjong game can only be traced back to the latter part of 1890 in the area of Ning Po (China). As the game spread through China different regions adopted the game, each with its own unique set of rules. Shortly after the First World War, an America resident in Shanghai, Joseph Babcock, published the game manual together with the suggestion of the British engineer named Walker to add Arabic numbers to the tiles/mahjong to distinguish each tile and make the game easier to play.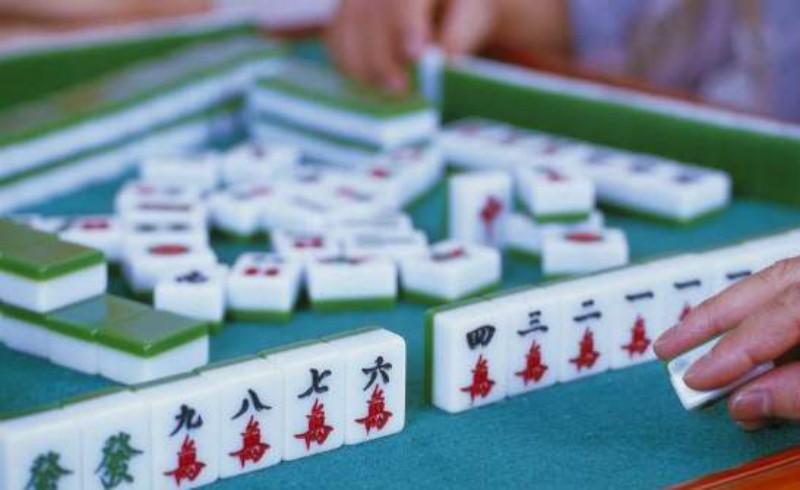 How to Play
Each player builds a 2 tier "Wall" in front of them, each consists of 34 tiles (17 blocks). The middle square space is known as the "Wall" for unwanted tiles thrown with face up. When East Round goes through East, South, West and North Position and the "Jong" returns to the East position player, this round will become South Round...etc. Normally 4 games in each round making a total of 16 games.
The "Jong" (player throws the dice) is always in the East position, the right-hand side is South position (Lower-Player), opposite is West and to the left is North (Upper-Player). The "Jong" throws the dice to decide "the starting point" of picking tiles in each new game.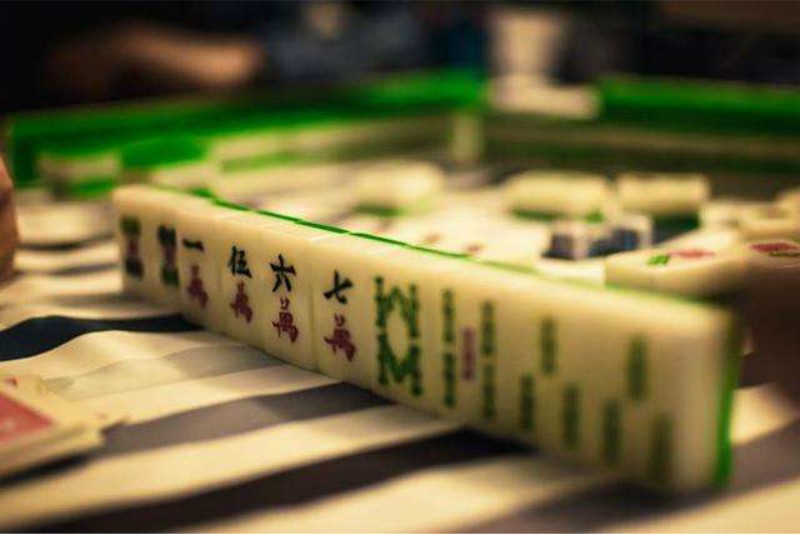 Culture
Mahjong in China is not only a game. it is a kind of mystery, a symbol, a phenomenon. It contains profound social connotations. It's a kind of philosophy. Mahjong reflects the principle of fairness. You can see a complete system of democracy when you are playing Mahjong. Mahjong rules by common formulation, everyone should compliance the rules. Mahjong is in the same rule fair competition, regardless of adults and children, regardless of men and women.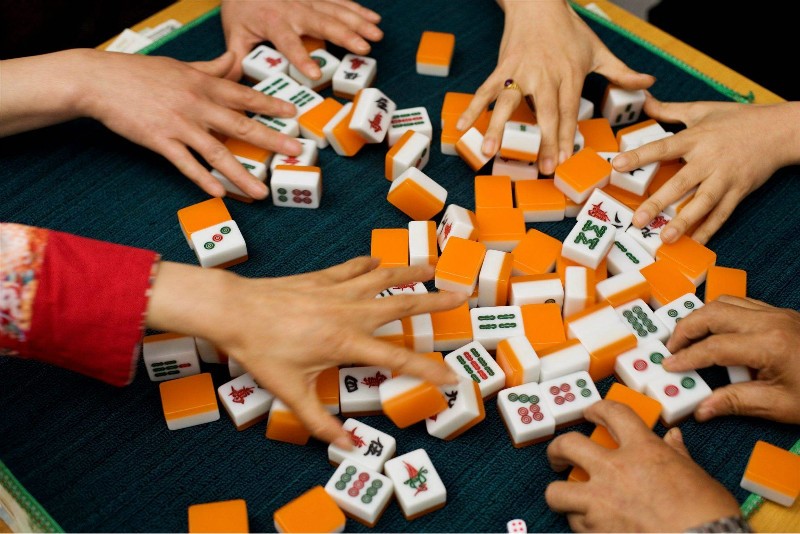 From the cultural perspective, the rules of Mahjong can refract abroad the style of people and the idea of doing things. You have to watch the player around the table. It reflects that Chinese people pay attention to interpersonal relationship. It's easy to find out that there is an intimate connection between Mahjong and Chinese traditional culture. It contains Confucianism, Taoist thought and Buddhism. But nowadays, most Chinese people use this game for corruption. They also play Mahjong as a gambling tool.