In China, different occasions have different color requirements for clothes. There are some dress code color tips for different occasions today in modern China.
1. Red is the Chinese favorite.
Red is a highly favored color in China as you will see when you arrive here, and may have already noticed in Chinatowns abroad. Red is considered most auspicious and carries positive meanings like prosperity, good fortune, bloassoming, enthusiasm, celebration, vitality, joy and happiness.
This is true not only in China but generally in Asian culture. In China, and also India, Nepal and Japan, red is an auspicious color for marriage clothing and decoration. Chinese believe red brings prosperity, fame and wealth and there are strong uses of these colors in Chinese Feng Shui practice.
Red was always used by noble and high ranking officials and even today many governmental and official documentation and notices are stamped and sealed in red.
Attention:
The cheerfulness and vitality of red make it a taboo color on funeral occasions.
Never write anyone's name in red, as even to this day, the names of people who have 'passed over' are written in red and you'll see this on gravestones and mausoleums.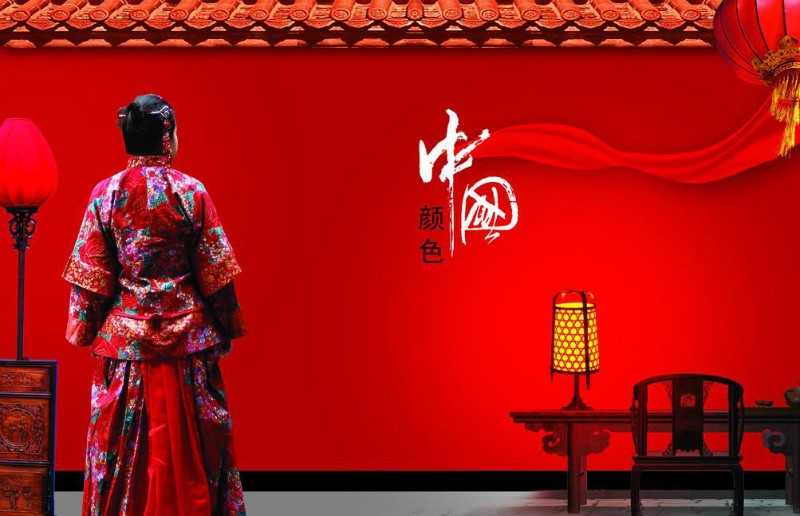 2. Yellow was for the emperor
Yellow has long been a symbol of royal power and was special to the emperor for a long time in ancient China. During the reign of Huang Di also known as 'the Yellow Emperor', yellow was worshiped because it represented the earth and the importance of the Yellow River which was the cradle of Chinese civilization.
Yellow also has importance in Chinese Buddhism where it represents freedom from worldly cares and monks wear yellow (or saffron colored) garments. Yellow is also the color worn by novice monks.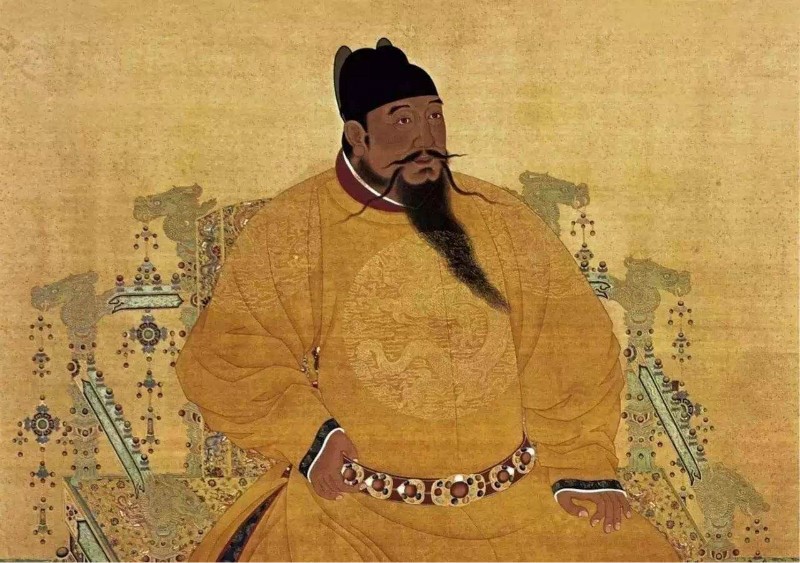 3. Green has dual meanings.
Green is a color of spring, regeneration, hope, fertility, well-being and health which is not too different from the West.
However, in recent times, as China opens to and adopts more symbolism from the west and as the world grows more global, green coloring in China is now also used as symbolic of nature, freshness, and environmental / ecological awareness.
Attention:
In past times a Chinese man wearing a green hat was symbolic that he was being cheated on by his wife. So if you are going for a gift hunt for your Chinese male friends, avoid the green hat.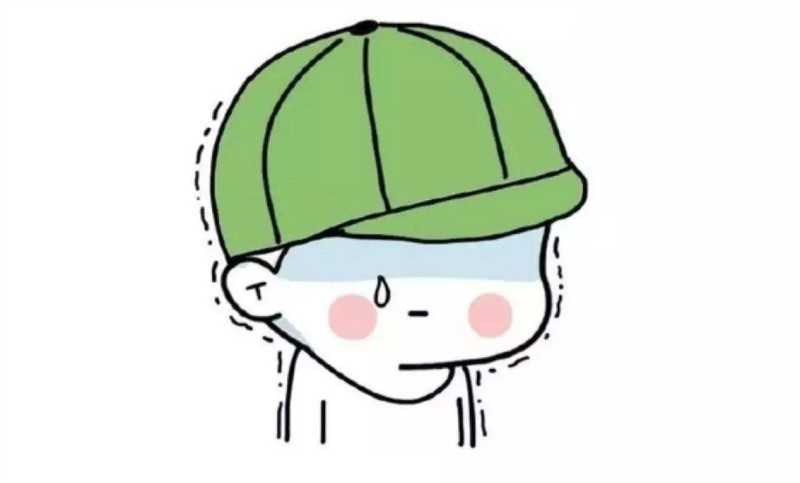 4. Black is suitable for formal occasions
Black has always been a funerary color and was often worn by the 'common people' in the past. Yet since Western business suits (which are most often dark and black colors) became fashionable in China in the 1930s, it has become acceptable for black to be used more often as a color for business, uniforms and daily use.
Black still represents solemnity and uprightness as a formal color in todays' China.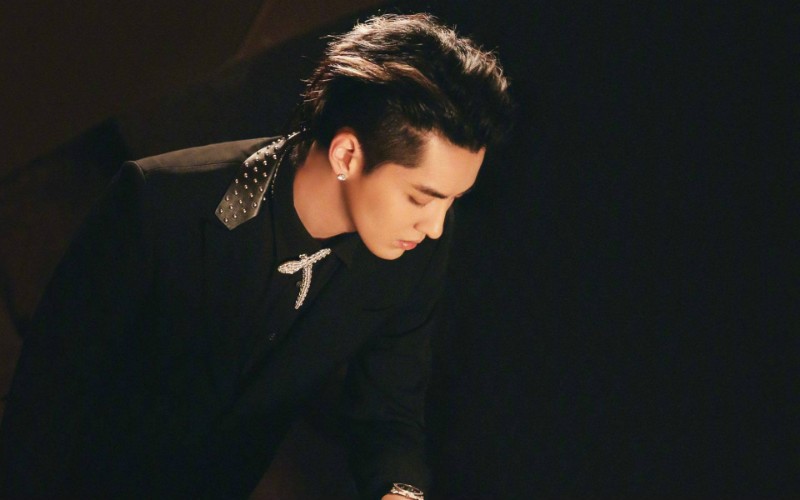 5. White for purity, mourning, and martial arts
China's martial artists mainly wear white.
White is associated with purity and mental clarity, harmony and nature, peacefulness, and also represents strength, courage and also mourning and sadness too.
Martial arts and Tai-chi practitioners wear white suits as it conveys inner peace and harmony. It is also connected with ancestral spirits, and is worn for funerals and mourning.
People used to wear white clothes and hats for Chinese funerals, and today you will see use of white ribbons and flowers in funeral processions and cars.
Attention:
They are funeral colors in China, for happy occasions like wedding banquets one should avoid attending in black and white.