China is a very popular place for tourists, and its unique culture and numerous natural and historical attractions are a great attraction. If you like to shop, China is also the right place for you. From roadside stalls to large modern shopping centres, from public shops to popular supermarkets, China has many perfect shopping places. This page is a guide for shopping in China, we will provide you the information on what to buy in China.
You can buy almost anything you want in China (because most of it is made in China), but in general, there are some souvenirs you can find in Chinese shops.
Silk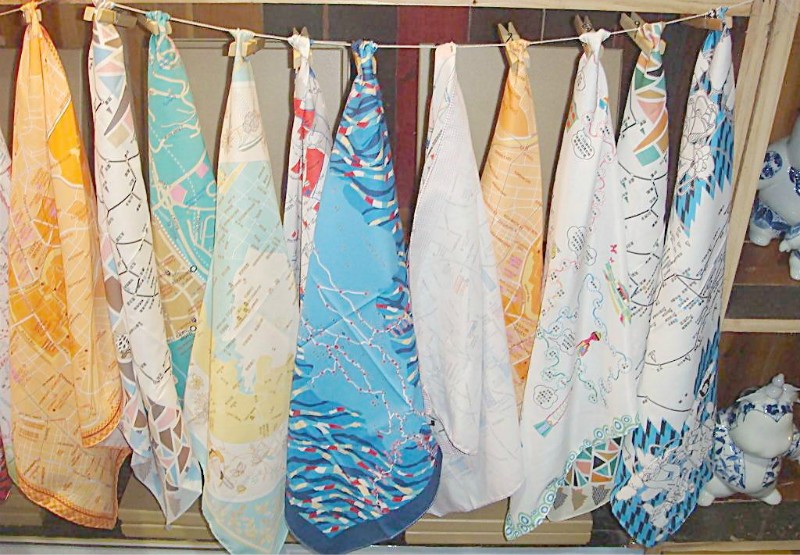 Chinese silk is famous all over the world for its magnificent quality, color and variety. Silk products from Hangzhou, Sichuan, Suzhou and Dandong are particularly good. Silk is one of the best commodities in China so far. Silk products make an excellent souvenir for yourselves or friends. Since the development of the ancient Silk Road, silk has been brought to Europe. Since then, silk has become a symbol of Oriental civilization. Silk can be processed into clothes, handkerchiefs, scarves, pajamas, decorations, etc. The four major embroideries in China are Suzhou embroidery, Guangdong embroidery, Sichuan embroidery and Hunan embroidery.

Tea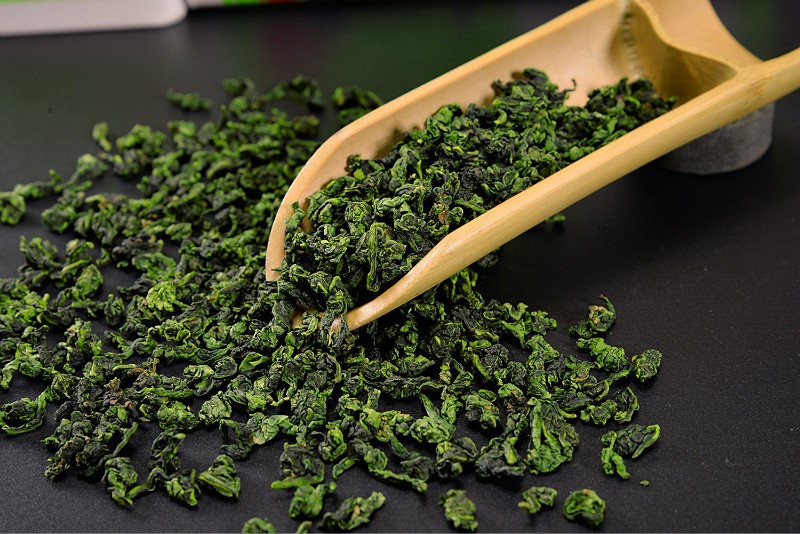 China is the homeland of tea and and tea has become the national drink. There are hundreds of varieties of Chinese tea. They can be classified into five categories - green tea, black tea, brick tea, scented tea, and oolong tea. Southwest China is the origin of tea tree, and Yunnan is the most famous province producing tea, such as Puer. Jiangnan tea area has the most famous tea in China, such as Bi Luo Chun tea. South China is the main producing area of Olong tea. There are many tea shops in every city and you can find tea in tea shops, markets and shopping centers all over China.

Porcelain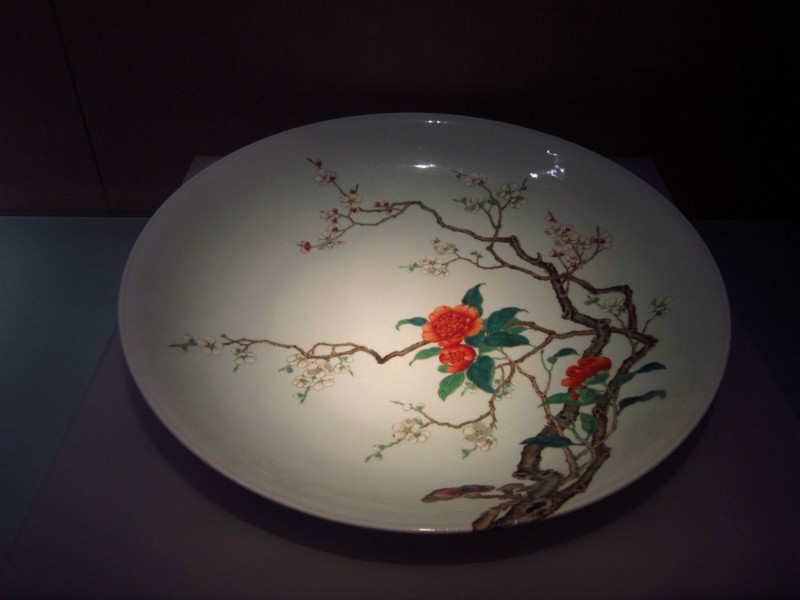 Porcelain is called "China" in the West. It is a gem in the Chinese cultural treasure house and the most national-featured daily handcrafts, as well as a business card of China's exchange in politics, economy, diplomacy and culture with other countries. The blue and white porcelain produced in Yuan dynasty in porcelain capital of Jingdezhen has become the representative of the porcelain. So if you travel to Jingdezhen, porcelain in a must-buy for you. Porcelain is also available at boutique stores and shopping malls in many cities. Be careful when packing your China, for it is very fragile.

Wines and Spirits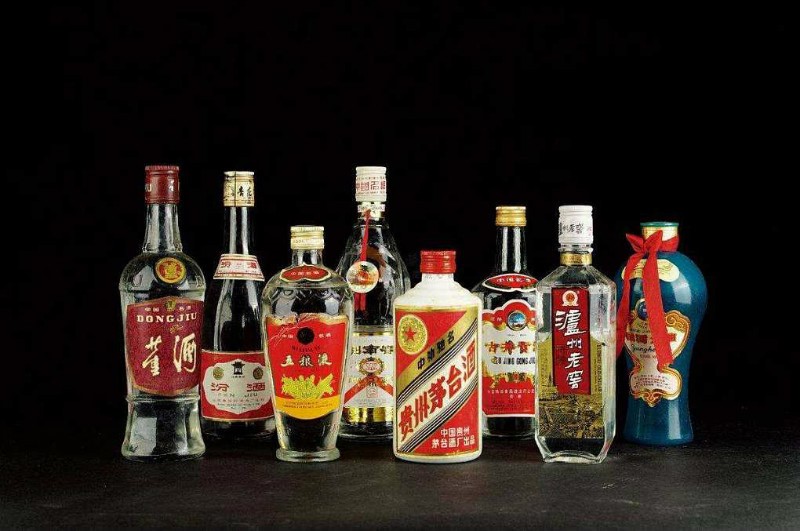 Alcoholic drinks, in ancient China, were regarded as sacred and were used only in sacrifices. Today, however, wines and spirits are becoming popular as accompaniments to Chinese food.
Chinese liquor is one of the six world-famous varieties of spirits. It is a kind of Chinese liquor made from grain, which literally means "white (clear) alcohol" or liquor. The famous brands of Chinese alcohol are Wuliangye, Moutai, Jian Lan Chun, Gujinggongjiu, Yanghe, etc. It could be found at boutique stores and shopping malls in many cities, as well as at China's airport duty-free stores.
Antiques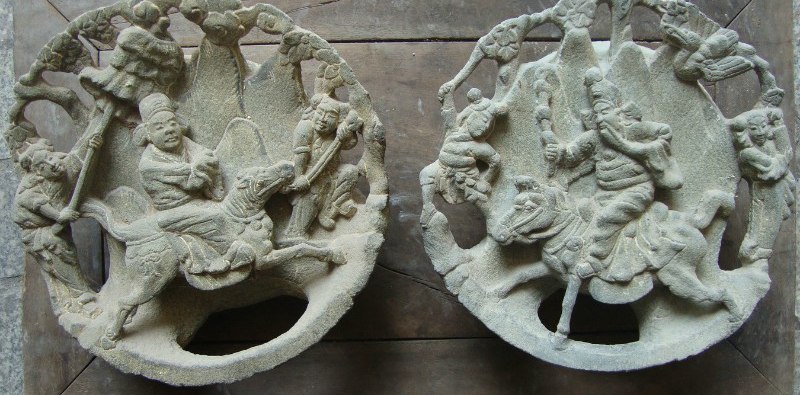 If you're an antique enthusiast, China is the place for you! Chinese antiques find a pride of place in many celebrity homes of the world today. The Liulichang area of Beijing City is known throughout China for its ancient books, calligraphy, paintings, rubbings, ink stones and ink. The 780-year-old cultural street was also recently revamped to make it more tourist friendly. The area has Qing Dynasty-style buildings, with shops offering blue-and-white porcelain, calligraphy scrolls and materials, old costumes and furniture. Chinese law forbids the export of antiques dated earlier than 1795.

Chinese Medicinal Materials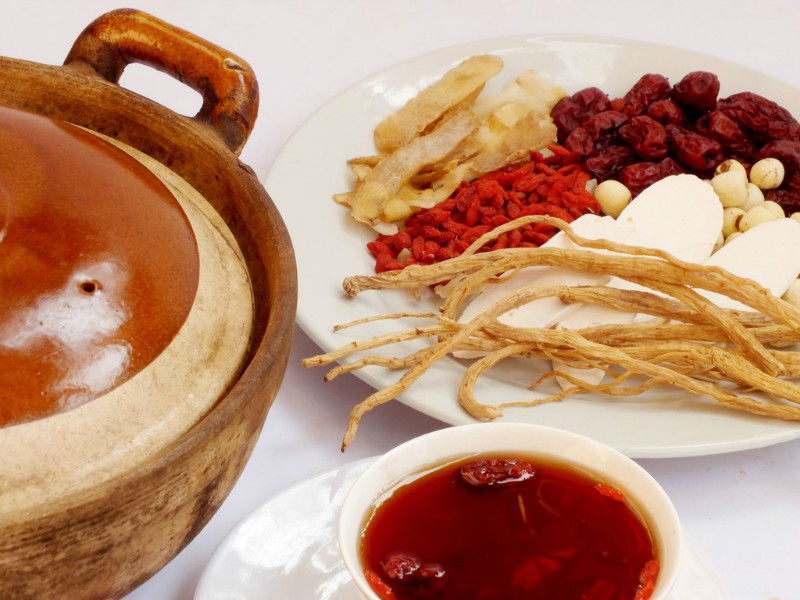 Traditional Chinese Medicine is an integral part of Chinese life and culture. With its unique diagnostic methods, systematic approach, abundant historical literature and materials, Traditional Chinese Medicine has found many adherents in Western countries.
Chinese medicine has an unbroken tradition and is a comprehensive system of medicine quite different from the Western school of medicine. It forms a major part of the healthcare system in China. Chinese medicines are made using different herbs and also some animal parts and is known to treat various ailments ranging from skin disorders and gynaecological problems to diabetes and psychological problems. These medicines are also known to enhance immunity and energy levels in the human body.
Arts and Crafts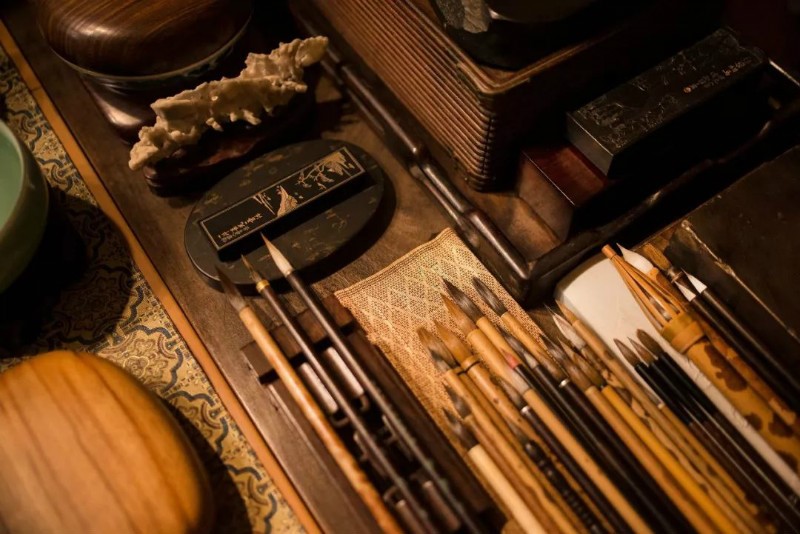 Arts and crafts products make ideal souvenirs and gifts. China has had a glorious past in developing its arts and craft. Some of the well known crafts are the silk embroidery from Suzhou, Hunan, Guangzhou and Sichuan; sculpture and wood carving from Dongyuang; pottery and porcelain from Jindezhen and Jiangxi Province; the Hui Ink Stick of Anhui; the Zhaoqin Ink Slab; Brush of Wu Xing and Paper Cuts made by the peasant women of Zhejiang. Glassware, Woven Products, Printing and Dyeing, Batik and Hand-made Carpets are other craft items found in the country.
The "four treasures of study" - namely writing brush, ink stick, ink slab, paper - play an important part in Chinese culture. You may want a set for your own study or to give as a unique gift to your friends. The best writing materials are said to be Xuan paper and Hui ink stick from Anhui, Duan ink slab from Guangdong and Hu writing brush from Zhejiang.