Garden of the Master of the Nets
Built in the Song Dynasty (960-1234), Garden of Master of the Nets is as old as 800 years and is as big as one sixth of the Humble Administrators' Garden, covering 8800 m2. Small as it is, the landscapes it owns are so impressive that many Chinese celebrities have lived in or near the garden. The master of the Chinese Traditional Paintings, Zhang Daqian, has ever lived in and created many masterpieces.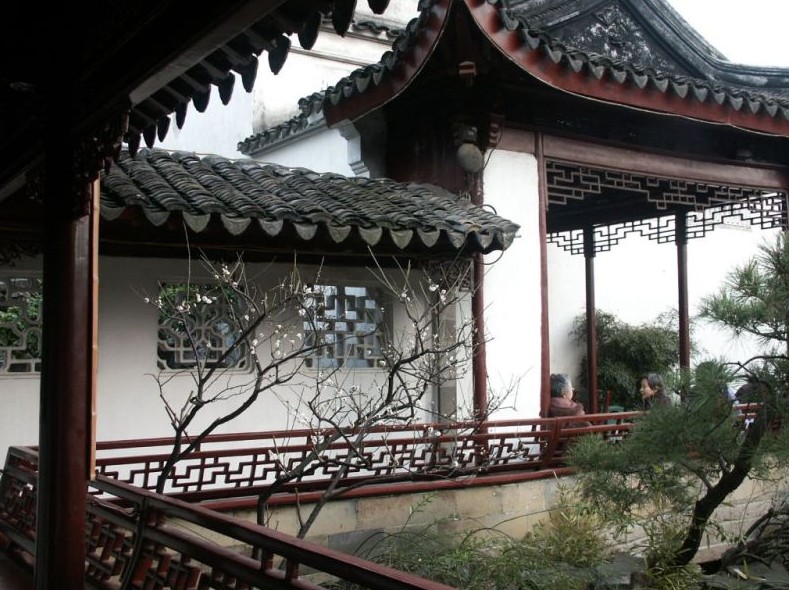 It is a symbol of the classical gardens of small and medium size, which has the exquisite designs and sophisticated layout. Once entering into the garden, you will impressed by the harmonious decorations and architectures inside, which will create an illusion that the garden is much greater than it is.

Despite of the small size, it possesses lots of highlights, among which the Dian Chun-yi, a cabin made of bamboo that covers less than 600 m2, is the impressive one. Dian Chun-yi has been imitated for more than once in the design of splendid garden all over the world, such as the Yiyuan Garden in Canada in 1986, the Yunxiuyuan Garden in Singapore in 1992 and the Jixingyuan Garden in America in 1998 etc. Therefore, it is safe to say that it is the garden with the delicate designs.

Opening Hours: 8:00 -- 22:00

Ticket Price:
15 CNY from October 31 to April 15
30 CNY from April 16 to October 30

Location: No. 11, North Yinxing Bridge, Canglang District, Suzhou

Transportation: Bus No. 204, 511, 47, 501, 202 and 931 will bring you here.