Entertainment in Suzhou
Popular Activities
As the resort where is of 4,000 years history, Suzhou entertains tourists not just with the landscape, but also the local cultural and modern entertainments.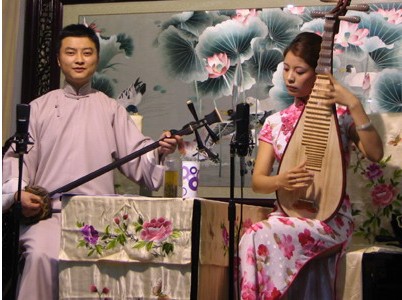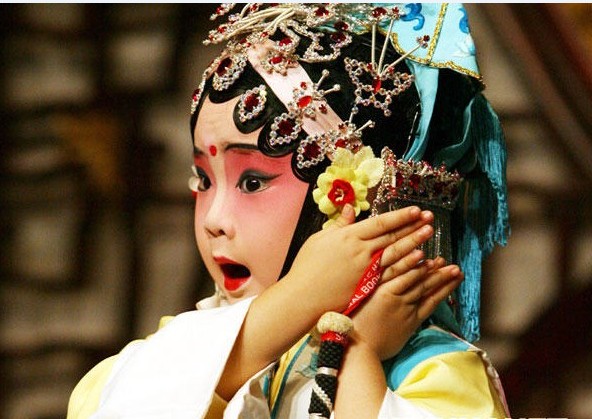 Suzhou Pingtan
Suzhou Pingtan is a 200-year-old performance art that performed in the local dialect, in which the Suzhou Pinghua (Suzhou Story-Telling) and Suzhou Tanci (Suzhou Ballard-singing) are included. To be exact, tongue-twisting, teasing, music-play and singing are the four basic skills that all the Pingtan performers are commonly required.
What the Pingtan concerns are the historic heroic stories, the love stories and the folk tales, which are performed by one person as a double faces, or by two or three at most persons. Though, acted by only three persons (or less) and the musical instruments are merely a three-stringed and a four-stringed lute, Pingtan is full of wits and humors as well as touching stories that have been appealing to a rising amount of Pingtan fans.
Kunqu Opera
Dating back to Yuan Dynasty (1206-1370), Kunqu Opera, though is not as old as
Sichuan Opera
, has great influence on many other Chinese opera such as
Cantonese Opera
, Hunan Opera and Yunnan Opera etc. The performance skills, facial makeup, stage costumes and roles are in some ways similar to that of the
Perking Opera
, while the dialogues are composed in a more strict way.
As one of the ancestors in the Chinese opera, Kunqu Opera is popular among many places in China, especially in Suzhou, where the people are fond of practicing the Kunqu, surprisingly, almost anywhere and anytime. Pilgrimage to the West, a fairy tale that known by all the Chinese--young and old, and Peony Pavillion, a romantic but miserable love story happened in Ming Dynasty, are put on the stage in the Kunqu form. Moreover, some Chinese singers have added the particular singing voice of Kunqu into the pop songs, stirring a wave of Kunqu Opera enthusiasm.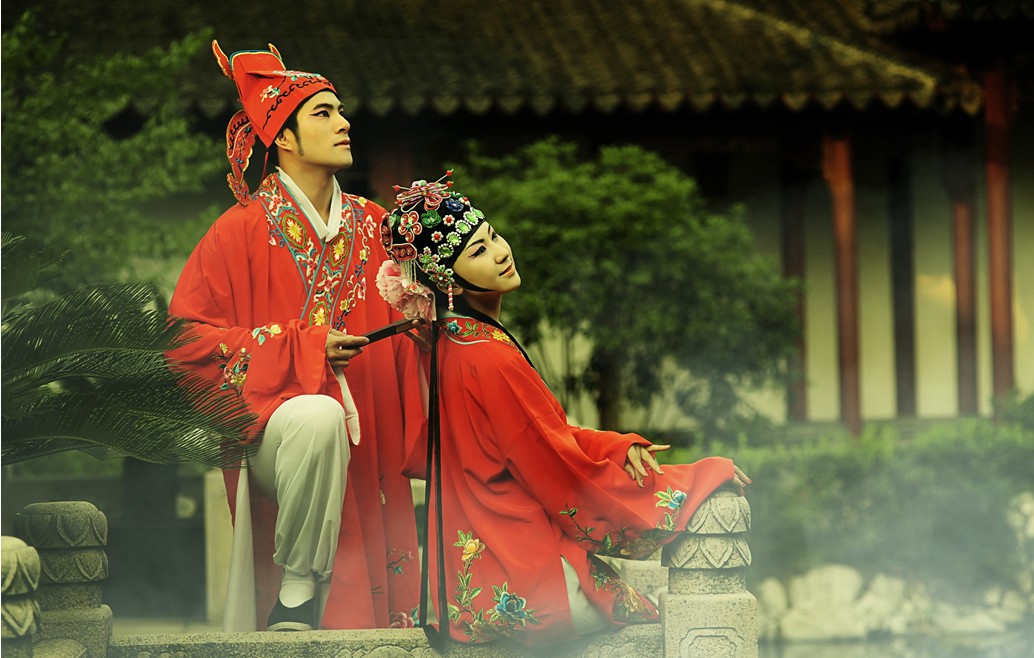 Bars and Clubs
Huangjia Yihao International Club
It is the first-class club furnished splendidly and magnificently, therefore the consumption here is surprisingly high.
Location
: No. 636, Changxu Road, Suzhou (Bus No. 36, 45, 303, 332, 333 and 522 can take you there)
Tel
: 0512-6838888/68388999
Suzhou Taihu Lake Golf Club
It's an international-class golf club, which is designed by the celebrated designer Graham Marsh. The architectures are Chinese-style and modern style design. At the same time when you are playing the golf, you can enjoy the natural attractive landscapes here.
Location
: No. 8, Xiaochang Road, Holiday Resort, Suzhou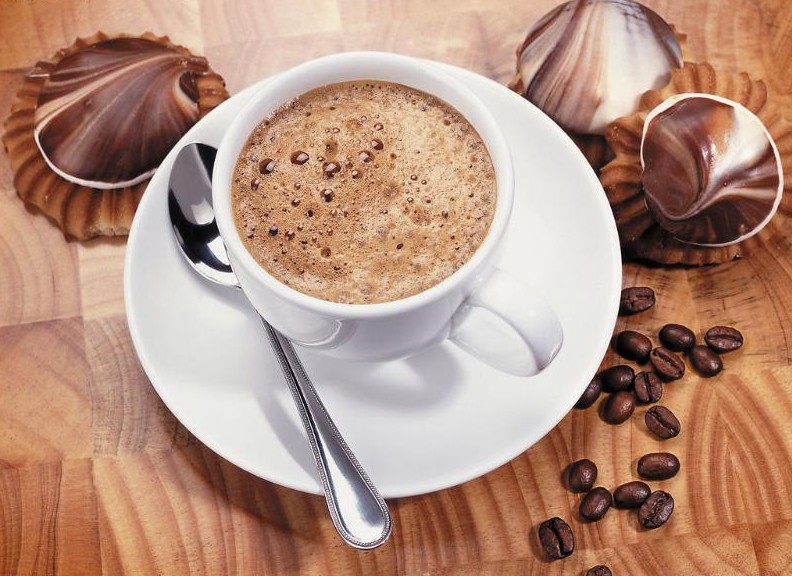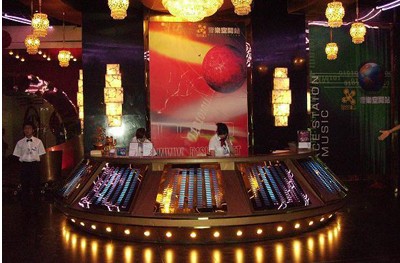 U.B.C. Coffee
It's the up scale chain coffee houses that spreads all over the main cities in China. Both Chinese food and western fast-food are serviced here.
Location
: No. 13, East Street, Canglang District, Suzhou
Music Space
Its unique design-like a space capsule-and reasonable price attract many customers.
Location
: No 183, San Xiang Road, Jin Chang District