Humble Administrator's Garden(Zhuozhengyuan)
Humble Administrator's Garden, the largest garden in Suzhou covering 52000 m2, is 500 years old. It is known for the typical and luxurious designs. Located in the Oriental Venice, Humble Administrator's Garden is featured by the water landscape that occupies three fifths of the entire garden, which is a reflection of special customs and culture in the south area of Yangtze River. Humble Administrator's Garden is representative of Chinese classical gardens in the Ming Dynasty, which is focused on a central pond with pavilions, terraces, chambers, and towers located nearby.

In this magnificent garden, the typical artificial landscapes, the rockery islands, the bamboo castles, the pine hills and meandering streams are so attractive and characterized that it is praised as the Model of the Garden. Elaborately conceived, the designer of the garden used the architecture technique know as 'borrowed view from afar' in the layout of this part, aiming to enlarge eyeshot within a limited space. Seen westward, a pagoda would be seen sitting in western garden, which actually is situated 1 km away from the garden.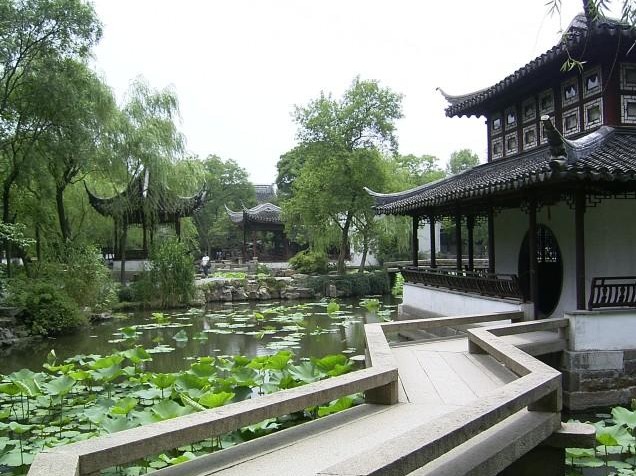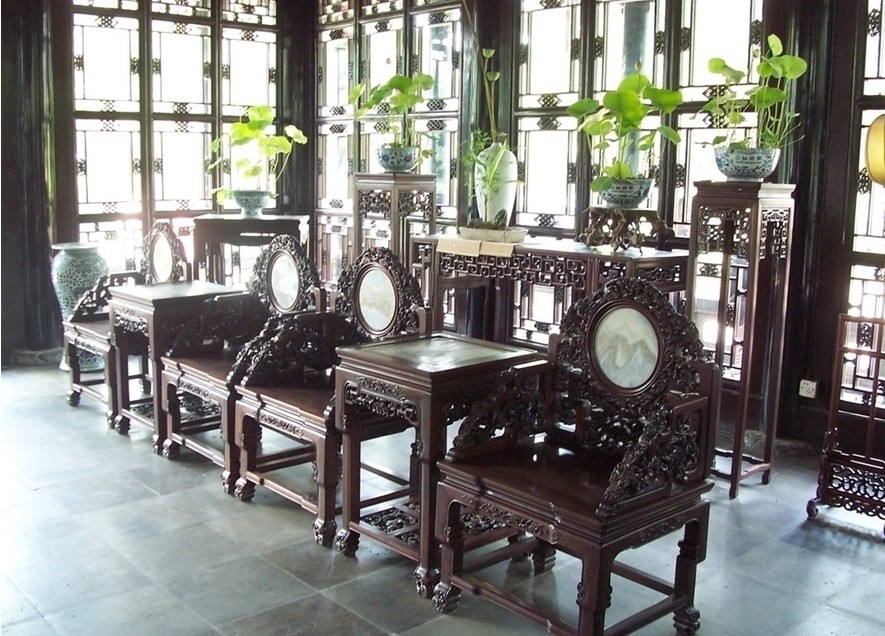 Humble Administrator's Garden, the dwelling house of the famous poet Lu Guimeng in Tang Dynasty (618-907), is divided into four parts: the eastern, middle, western parts and the part for dwelling, in which arts of architecture, calligraphy, carving, painting and bonsai are the main decorations.

Note: The best time for traveling here is spring, summer and autumn, but not the Chinese holidays.

Opening Hours:  8:15--17:30

Ticket Price: 
50 CNY from October 31 to April 15
70 CNY from April 16 to October 30
Free for the disabled, the soldiers, the kids under 1.2 meters and the people over 70

Location: No. 178, Dongbei Street, Pingjiang District, Suzhou

Transportation: Tour Bus No. 1, 2 and 5, and Bus No. 50, 55, 178, 202, 262, 309, 529, 331, 518 and 923 will bring you here.