Entertainment in Hohhot
Popular Activities
Mongolian folk songs and wrestling are popular entertainments while ethnic delicacies and the clemency of the local people add to the enjoyment of a stay here. Travelers can enjoy a wide variety of activities including horse riding, or maybe visiting the home of a herdsman's family or roaming over the vast grassland and of course there is the thrilling Nadam Fair.

The Inner Mongolia Horse-racing track, located at Hulun Bei Road, is one of the largest horse-racing tracks in Asia. You can enjoy polo race, steeplechase, horsemanship and other interesting events here. The operation hours are from 7:00 to 21:00. You can get there by bus No. 24. If you like to appreciate acrobatics or folk arts shows two troupes that have gained national awards and have their own repertoires are Inner Mongolia Acrobatics Troupe (No.93 Xilin Bei Road) and Inner Mongolia Nationality Music & Dance Opera Troupe (No.29 Tongdao Bei Road).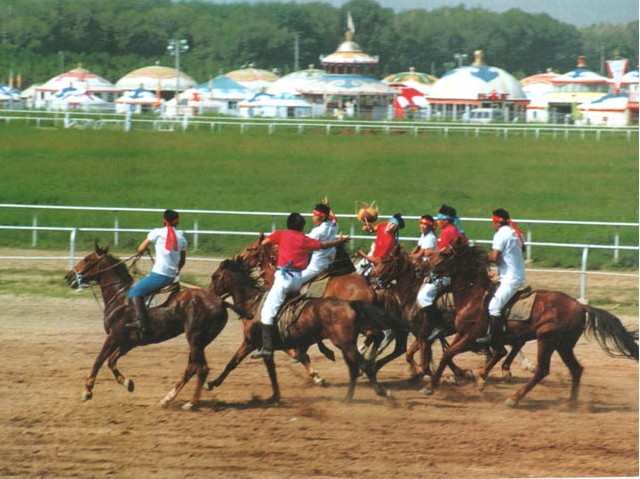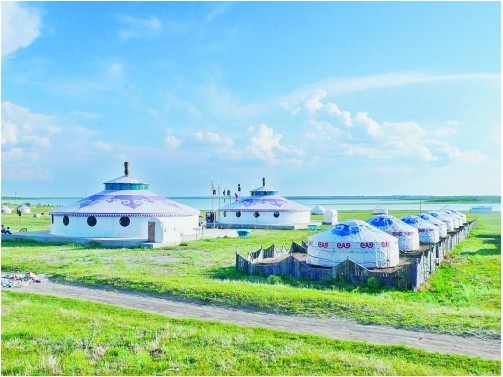 Although it is possible to visit one of the grassland areas in one day, it is far nicer to spend a night or two out here in a Mongolian traditional tent (yurt). These yurts are made of compressed sheep wool and are shaped rather like a squat Native American teepee, windowless, sheep-smelling and snug. The yurts are made from latticed wood frames, have thick, rug floors and are usually furnished with many blankets, low beds, quilts, pillows and hot water flasks. They were originally designed to be folded up and carried by camel, however nowadays most of them are slightly more solidly built on concrete yards, in yurt type camps that have numerous yurts and usually a dining area, a washroom with occasional hot water and even electric light.

Mongolian wrestling, horse & camel riding, rodeo competitions, archery, and trips to the aobaos (rock mounds that are normally festooned with flags, meant for worship) are popular activities. The best time to do all this is during Nadam Festival, in the second half of August, when the crowds are out in full and a fair-like atmosphere is created. In the evenings the camps provide interesting, if sometimes a little taxing, activities, including a wine dinner and performances of traditional dancing, singing and melodies from traditional Mongolian instruments, including the sawing charms of the horse head fiddle (Matou qin). Some of the sites have halls for disco, but this is probably best missed out.

There are basically three grasslands that can be visited from Hohhot, Xilamuren (80km northwest on the road to Bayan Aobao), Gegentala (170km northeast in Siziwang qi) and Huitengxile (120km west).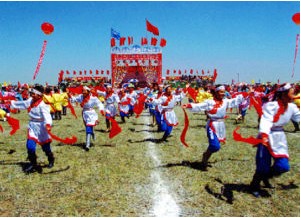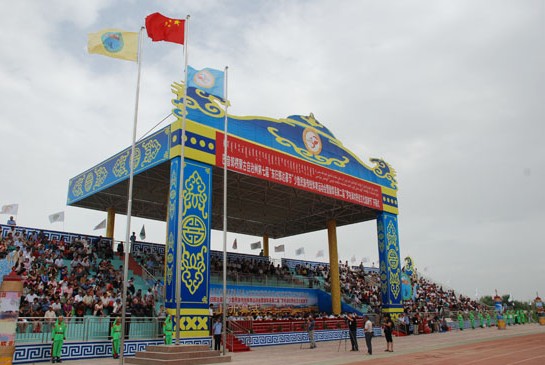 How to get Inner Mongolia Grasslands: Tours for two nights range from RMB200 to RMB900 per person, and for most agencies can be highly negotiable. Many private operators will find you in major hotels or at the railway station; the more established agents have offices and often can be found in the waiting room of the Beijing Railway station. Most provide accommodation, entertainment and food, but you should check this before you leave.

Other Entertainments and Activities
Gymnisms and cinemas:
Hohhot Dian Ying Gong (Cinema Palace)
Add: Xincheng West Street

Showroom of Inner Mongolia Film Producer
Add: Xinjian East Street

Hohhot Film Distribution and Projecting Company
Add: Xincheng South Street

Hohhot Railway Workers' Cultural Palace
Add: Xilin North Road

Inner Mongolia National Quyi Center
Add: 1 West Xincheng St., Hohhot
Tel: 86-471-6963821

Inner Mongolia Race Course
Add: North Hulun Rd., Hohhot
Tel: 86-471-6967733

Bowling Alley, Department Store for Nationalities
Add: East Xincheng St., Hohhot
Tel: 86-471-4932877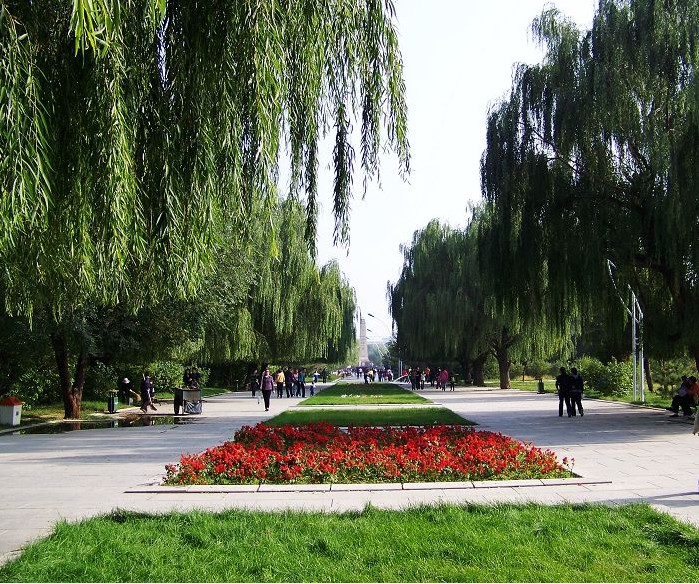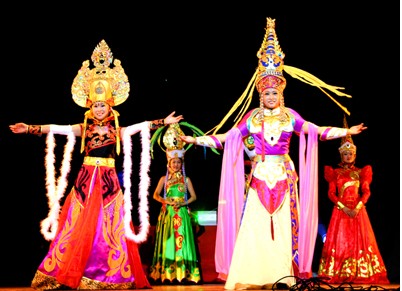 Fitness Center, Dept.Store for Nationalities
Add: East Xincheng St., Hohhot
Tel: 86-471-4932875

Dark Forest Discotheque, Department store for Nationalities
Add: East Xincheng St., Hohhot
Tel: 86-471-4932810

Inner Mongolia Mass Art Center
Add: North Xilin Rd., Hohhot
Tel: 86-471-6968768

Qingcheng Park, Hohhot
Add: West Zhongshan Rd., Hohhot
Tel: 86-471-6922466

Hohhot People's Gymnasium
Add: Gongyuan Dong Road, Hohhot

Inner Mongolia Gymnasium
Add: Xinhua Street, Hohhot

Bars and Night clubs
In luxury hotels like Inner Mongolia Hotel, Xin Cheng Hotel and Phoenix Hotel Inner Mongolia, fashionable bars and nightclubs are available.
Shuihua Dao
Add: Wulanchabu Dong Road