Hohhot Transportation

Getting There

By Air
Located 18 kilometers from downtown Hohhot, a 20-minute drive, Hohhot Baita (White Pagoda) Airport was opened in 1958 and then expanded during 1985-1987 to enable it a yearly capacity of handling 1,000,000 passengers. Presently connected to 28 domestic cities by 26 air routes, it serves international scheduled flights to Ulan Bator as well as charter flights to Hong Kong, Russia and Thailand. An expansion project which covers a 3,600-meter-long (2 miles) runway, a new terminal building and the expansion of the parking apron is being carried out to enlarge its yearly capacity up to 3,000,000 passengers.

Tips: Airport shuttles charge RMB 5 per person while Bus No. 12 conveniently connects the airport to the city center. Taxis charge RMB 6 within 2km (1.2 miles) and RMB 1 per km is to be charged hereafter.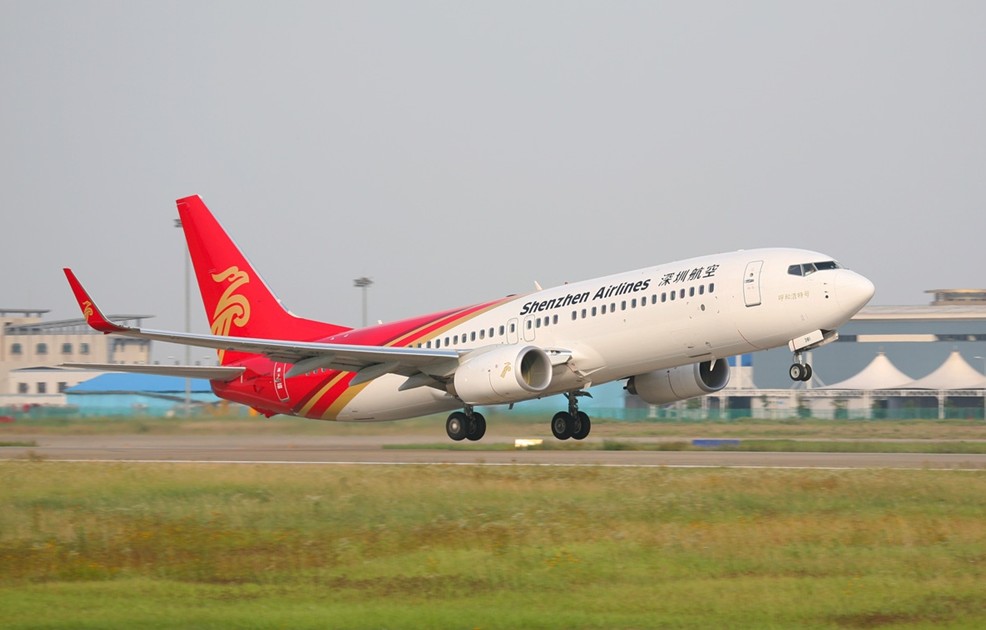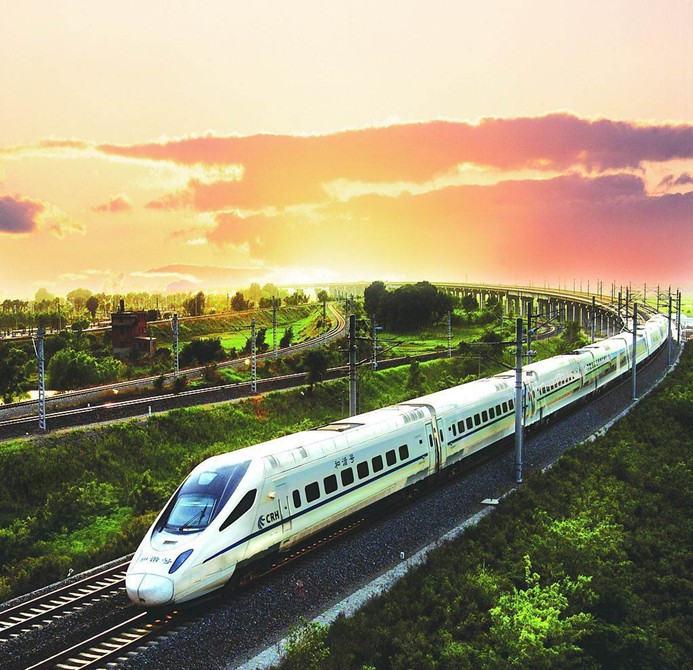 By Train
Hohhot has an extensive railway network, connecting with Beijing, and Hailar to the east; Baotou, Xian, Lanzhou, and Yinchuan to the west; Shanghai, Nanjing and Ningbo to the southeast, plus international trains to Ulan Bator and Moscow.

Tickets can be bought or booked at railway stations, ticket centers, and travel agencies. Be sure to book your ticket at least three days in advance, earlier during the Spring Festival and Golden Weeks (May 1 and October 1 Holidays).

By Bus
Daily buses are available to link Hohhot with other major cities including Beijing, Tianjin, Taiyuan, Datong, and Baotou. While bus transportation is less expensive than air or train travel, in terms of safety and security it may not be your best choice.

There are two coach stations in Hohhot: Hohhot North Long-distance Bus Station and Hohhot South Long-distance Bus Station.
Hohhot North Long-distance Bus Station provides daily bus services to Beijing, Tianjin, Taiyuan and Datong.
Address: Chezhan Xijie (Just opposit Hohhot Railway Station.
Tel: 0471-6284144
Bus routes: 1, 2, 5, 7, 13, 12, 17, 22, 23, 30, 32, 33, 34, 37, 41, 51, 302, 303
Hohhot South Long-distance Bus Station mainly offers the bus service within Inner Mongolia.
Address: Shiyangqiao Xilu, Hohhot
Tel: 0471-6964531
Bus Line: 1
Getting Around

By City-bus
Currently, there are about 60 bus lines opened in Hohhot City, which can reach to the city's every corner. Most of them have no conductor, so you are required to prepare CNY1 before getting on. On the other hand, the mini buses with conductors often charge by distance, costing around CNY1.5.

No.10: Nan Cha Fang - Zhaojun Tomb

No.23 (tour special line): Railway Station - Gongzhufu Park - Usutu National Forest Park

Sightseeing Bus: The 3rd Bus Company - Inner Mongolian Museum - Xinhua Square - Qingcheng Park - Five-pagoda Temple - Mosque - The 1st Bus Company

By Taxi
Thousands of taxis provide around-the-clock service at reasonable prices. During daytime, the flag-down rate is CNY6 for the first 2 kilometers (1.24 miles) and CNY1 for per kilometer thereafter. Please note that the taxi of Santana and Fukang charge CNY1.5 for every additional kilometer.