Shopping in Haikou

Local Specialties and Souvenirs

Briefing
Hainan is rich in local products and souvenirs and reputed as a paradise for tourists. The local specialties include Hainan coconut and coconut carving, shell handicraft, crystal and pearl ornaments, tropical fruit and dried aquatic products and natural coconut milk, Lishen Brand coffee, etc.

Hainan Coffee
Hainan Coffee is famous both home and abroad. It was introduced from Malaysia and Indonesia in 1887 by local people who traveled overseas.

Tropical Fruits
There are over 50 famous tropical fruits growing in Hainan Island all around the year. Among all of these, coconut enjoys the greatest reputation all over the country. Foodstuff made of coconuts, natural bananas, pineapples, mangoes and watermelons are exported to many countries all over the world.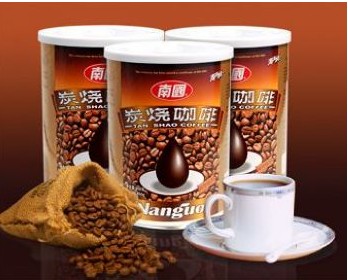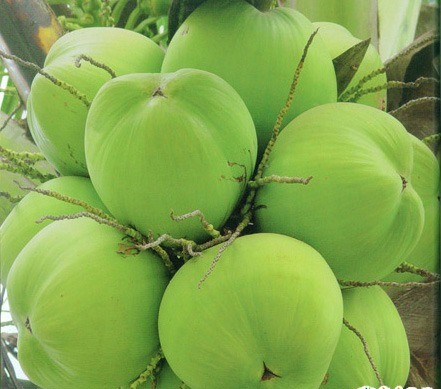 Shell Carving is a handicraft carved with a smooth and bright shell. In recent years, various kinds of small shell carvings produced by the Haikou Coconut Shell Carving Factory have been well received by tourists.

Coral is commonly known as the "stone flower of the sea" in Hainan due to the spectacular colour and elegant shape of the coral found here. Corals of various color are used together with shells and other natural products according to traditional techniques used in Bonzai. Bonzai (contrary to popular western conception) is in fact the arrangement of objects, in this case coral, and not, a type of tree! The Coral Bonzai of Hainan is a good choice to buy as a souvenir

Shop Index:
No. 1 Golden Century Plaza
Add: # 20, Haixiu Rd, Haikou
Tel: 66743183

The First Hainan Department Store
Add: #8, Haixiu Rd, Haikou
Tel: 66708674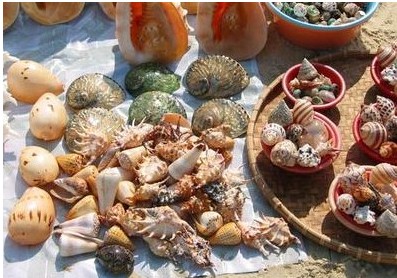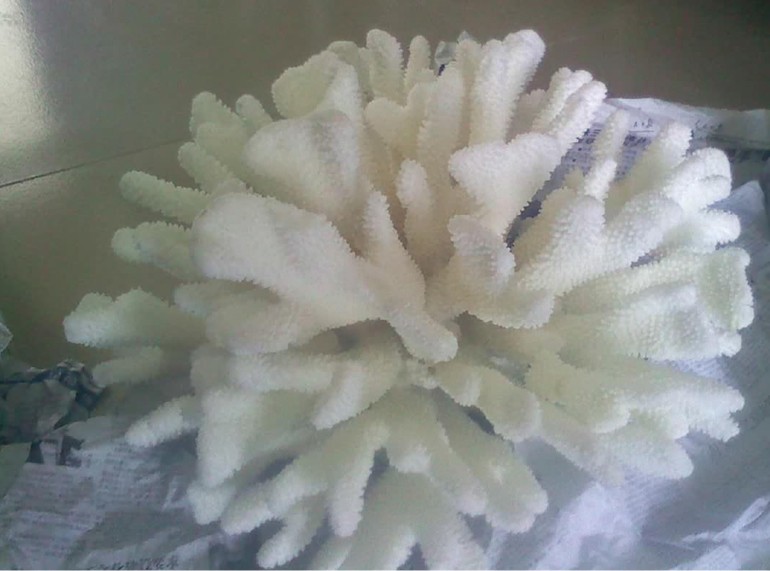 Pearl Plaza
Add: #16, Haixiu Rd, Haikou
Tel: 66746706

Oriental Plaza
Add: #99 First Horizontal Street of Longhua Rd, Haikou
Tel: 66211296

Tailong Shopping Center
Add: #4, Datong Rd, Haikou
Tel: 66228205

Hainan Le Pusheng Shopping Mall
Add: 7, Haixiu Rd, Haikou
Tel: 66723266

Haikou Department Store
Add: #2, West Jiefang Rd, Haikou
Tel: 66223253

Haikou Shop of Jingrun Pearl
Add: Opposite to the Wanghai Mansion, Haixiu Rd, Haikou
Tel: 66750129