Eating in Taiyuan

Famous Local Food

The most famous flavors in Taiyuan are its varieties of wheat-flour foods and all kinds of Muslim foods. Probably the most local type is the Knife-pared noodle (Daoxiao mian), shaped like willow tree leaves, similar in size, are regarded as 'the best of its kind in the world' in terms of its making techniques and its flavor. Wheat-flour, Shaomai, a Shanxi variation on the Chinese dumpling is also very delicious. Mutton stuffing Shaomai served in the famous old restaurant 'Qing Heyuan' is well-known all over Shanxin for being especially fresh and delicious.

Besides shaved noodles and Shaomai, various kinds of wheat-flour foods like, cat's ear, fish-shaped noodles, mashi, steamed dumplings, Shuan Yang Rou (instant boiled mutton in a hotpot) and Tounao (made of mutton, Chinese yam and lotus root, therefore, called Brain) are the most famous flavors in Taiyuan.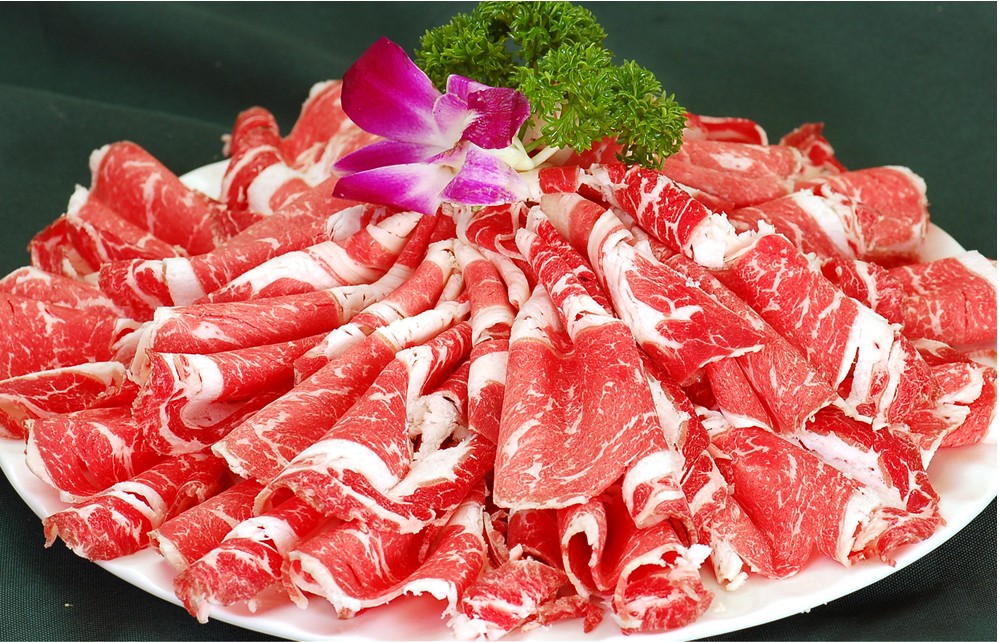 Recommended Eating Places

For your reference, the following are the restaurants rated most popular by the locals:

The Taiyuan Noodle Restaurant at the junction of Da Nan Men (South Gate) and Yingze Dajie (Yingze Avenue) comes highly recommended. As you walk into the restaurant, you will see a pair of couplets saying, 'Delicious noodles of the world are in China, China's delicious noodles are in Shanxi'. The words are attributed to a Japanese gourmet who tasted the delicious noodles here.

Hao Gang Gang Mutton Soup Restaurant: at the north entrance of Liu Xiang, also near the entrance of Fuxi Jie. This restaurant serves the reputed Taiyuan Yang Za Sui Tang. The long queue of customers in front of the restaurant proves just how popular their Hao Gang Gang Mutton has become.

Taiyuan Food Street
Taiyuan Food Street is situated in the center of Taiyuan City. If you would like to taste the snacks from all over the country, come to this Food Street. Antique pavilions, memorial archways on this street replicate the architectural style of the Ming and Qing dynasties and so add greatly to the atmosphere of the area.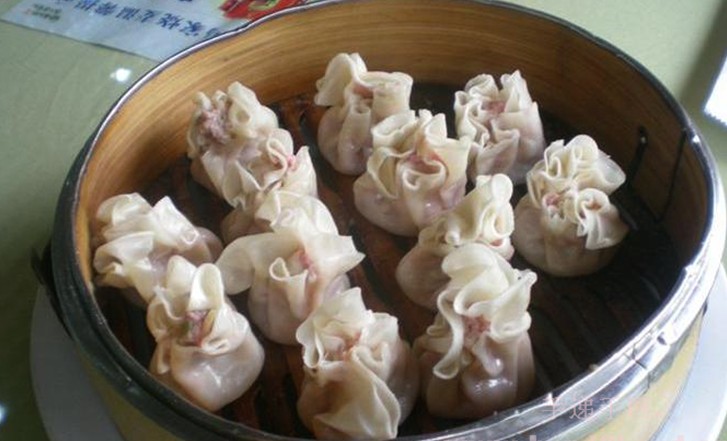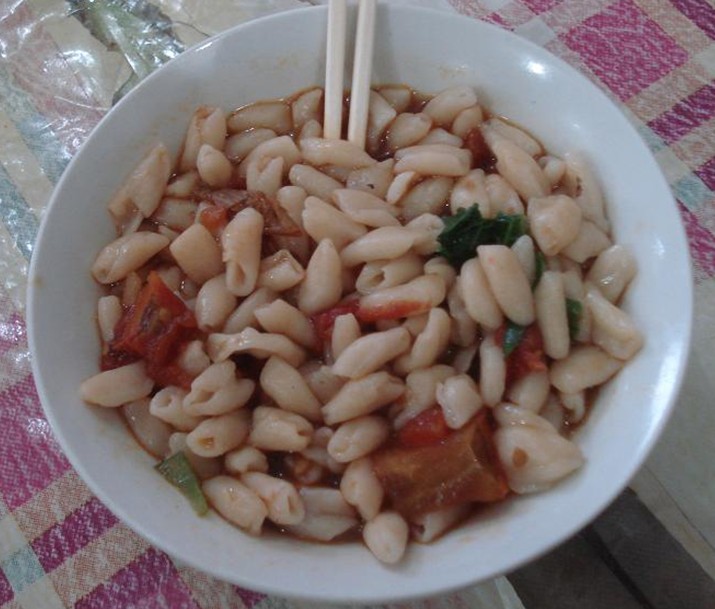 On either side of the Food Street entrance, there are two snack bars, the Jian Nan Chun Restaurant and Famous Chengdu Snacks; both serve Sichuan snacks. Otherwise, delicacies from the whole country can be found here, Hunan cuisine, Sichuan hotpots, Lanzhou beef noodles and Shanxi local dishes and western food from foreign countries are served in plenty on this street.

Finally we must mention the specialty on this Street, namely the Yangji Sausage. Yangji is a famous food brand that serves the most delicious sausage in Taiyuan. You can have this sausage for only CNY 1. So give it a try!