Eating in Xiahe

Famous Local Food

Famous Local Snacks
Yak Milk Yoghurt, Tsampa (yak butter and barley cereal), Yak Butter Tea, Yak Meat
Xiahe's main staple is variants on a yak product theme. The local restaurants here throw up this cuisine in interesting and homely restaurants, including such courses as yak milk yoghurt, tsampa (yak butter and barley cereal), yak butter tea and simple yak meat. For those with iron stomachs, try some cups of the fruity, but lethal chang.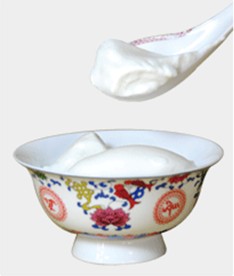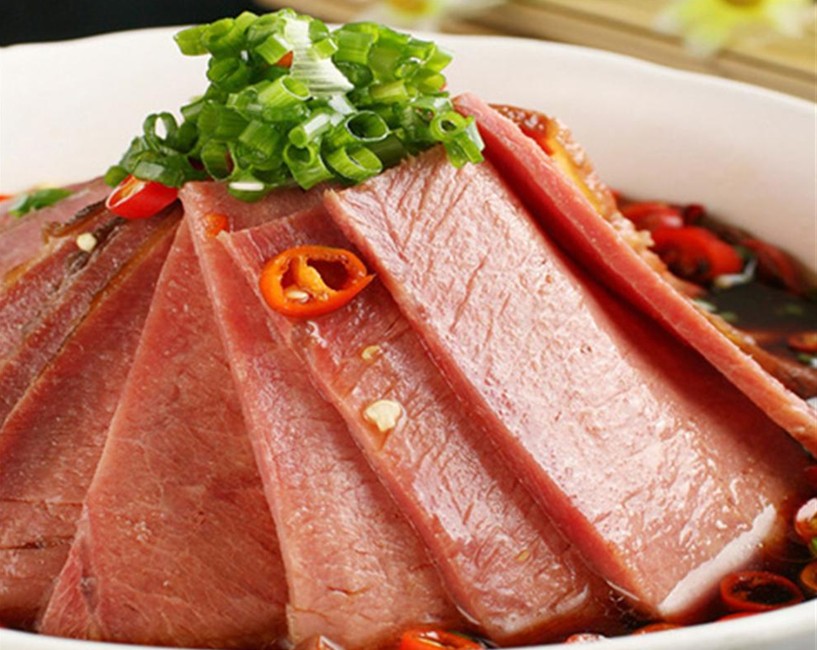 With the more recent influx of foreign tourism, various traveler snacks are also served, from continental breakfasts to banana pancakes, and most of these can be found along the main street that runs through the centre of town.

Recommended Restaurant

Labrang Monastery Restaurant (Labulangsi fandian)
The best in town has to be the Labrang Monastery Restaurant (Labulangsi fandian), a little to the east of the monastery entrance and west of the Tara Guesthouse. The inside of the restaurant has a saloon feel, mostly wood with Tibetan pictures on the walls and a friendly atmosphere. The grassy backyard behind is good in the summer, when circling buzzards eye your food and are constant reminders of the sky burials up in the hills. The food here, from an English and Chinese menu, is also great, including some nice yoghurt that can be de-soured by the addition of delicious, locally made honey.