Shopping in Xiahe

Local Specialities
Root of Silverweed Cinquefoil:Traditional Chinese Herbal Medicine:Silverweed Cinquefoil or just "silverweed", is a flowering perennial plant in the rose family Rosaceae. It is native throughout the temperate Northern Hemisphere, often on river shores and in grassy habitats such as meadows and road-sides.Herbal tea from the underground roots is used to help delivery, and as antispasmodic for diarrhea. The plant was also put in shoes to absorb sweat. It was formerly believed to be useful for epilepsy, and that it could ward off witches and evil spirits.The plant has been cultivated as a food crop for its edible roots. The usual wild forms, however, are impractical for this use, as they are small and are hard to clean. It may also become a problem weed in gardens.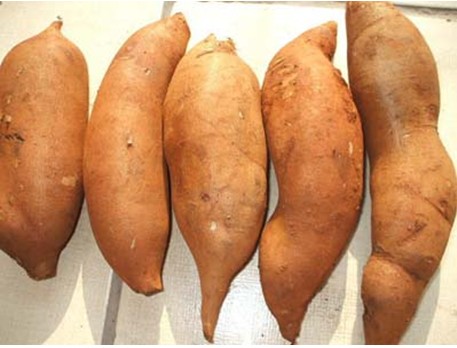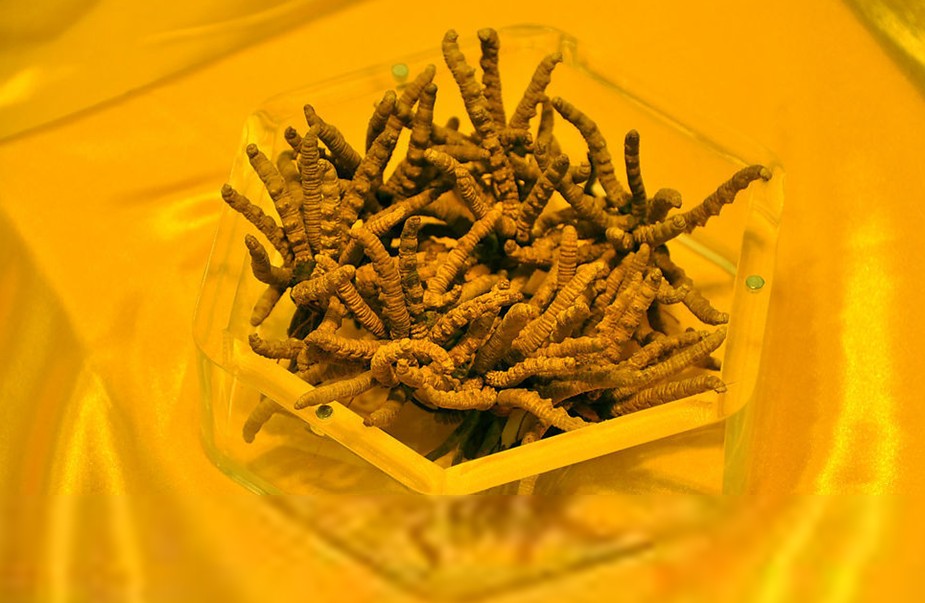 Snow Lotus:It is a kind of high altitude species in central Asia.Its flowers and stems have long been used in traditional Chinese medicine for the treatment of rheumatoid arthritis, cough with cold, stomachache, dysmenorrhea, and altitude sickness, and has been found to have antiinflammatory, cardiotonic, abortifacient, anticancer, and antifatigue actions.
Cordyceps sinensis:known in English commonly as caterpillar fungus, is considered a medicinal mushroom in oriental medicines, such as traditional Chinese medicines and traditional Tibetan medicine.
Zhouqu Chestnut:It has been planted in the area for a long time. There are two  kinds of chestnut, hard shell and egg-shaped. Egg-shaped is better with more nuts and high percentage of vegetabel oil. It is ideal gift for family and friends.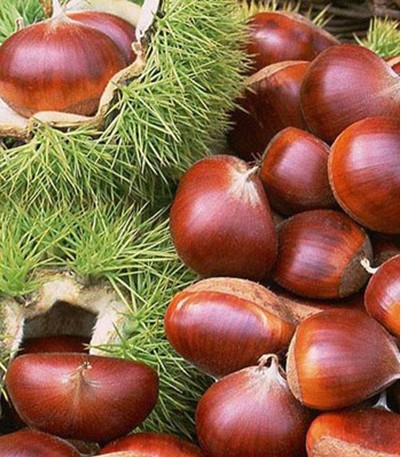 Hat:There are felt hat,top hat and fur hat.The hat is mainly made of felt and fine satin,and the peak is maded of kip. the hat top is knitted with silk thread.The hat is normally for women,children and the elderly in autumn and winder. It is warm and elegant in style. This kind of hat is unique only in Xiahe.
Tangka:It is a kind of painting scroll mounted on dyed brocade. The tangkha painting is one of two splendid gems of Tibetan art along with Tibetan-style murals. A tangkha is usually one metre long,but the largest could extend for several dozen metres.For their distinct ethnic flavour,heady religious aura,and unique art style ,tangkha has been cherished among the Tibetans as treasures. 

Shopping Place

There are dozens of shops along Renmin XiLu selling locally made crafts including colourful textiles, silver jewellery, Tibetan hats and fake antiques. Bargaining is a must.

Congla Folk Commodity Street is the showcase of Tibetan life, food and costumes.You could find something interesting there.