Entertainment in Dalian

Major Entertainment Places
Holiday KTV
Address: No.1 Section A on Xinghai Square
it is the best-known KTV (Karaoke) venue in the city with well-equipped small rooms for private entertaining. A discount is available from Mon. to Fri.
Ao Na Movie City
Address: 2nd floor, Heping Square at No. 552, Zhongshan Lu, Shahekou District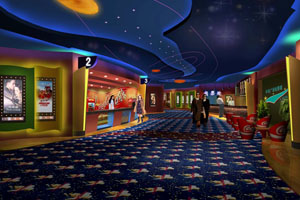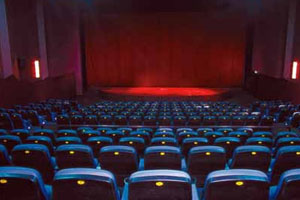 Bu Ye Cheng Bowling
Address: Underground 3rd floor, Shengli (Victory) Square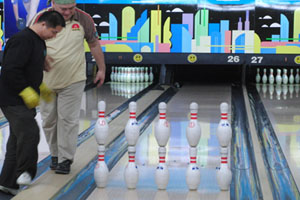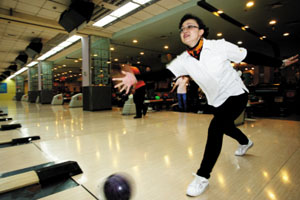 Nanmenggong
Shengli Square Branch: Underground of Shengli (Victory) Square near Dalian Railway Station
It is a well-known center popular with teenagers with many game machines and establishments. They also have adult mind games and entertainment programmes.
Bars and Pubs
Spark
Address: opposite Liangyun Hotel
this is gracefully decorated themed cocktail bar. Bartender and Spark from Korea present fantastic COCK-TAIL Shows
Cross-Country Bar
Address: No. 415, Huanghe Lu, Shahekou District
Decorated in cool and mysterious style, this bar is a fashionable place popular with young people.
Augustus
Address: opposite Spark
This is an entertaining venue with performances.
The Sphinx Bar
Address: No.14 Chang Jiang Lu, Zhongshan District
Situated close to the Shangri-La, Hilton and Furama Hotels, Sphinx Bar is a welcome oasis from the hustle and bustle of the neighboring bars.
Venice Bar
Address: opposite International Hotel on Zhongshan Square
Red Star Bar
Address: Sanba Square, opposite Tianshang Renjian Hotel
Windsor Town
Address: No.201-9 Xinhua Jie, Shaqu District
Square Story Cafe
Address: No.6 of Sanba Square
Power Hall
Address: Wuwu Lu
Tian Hao (Bird Bar)
Address: next to Children's Palace, Renmin Square
Max Bar
Address: Renmin Lu, Next Hai Zhi Xiang, Zhongshan District
5th Street Disco Pub
Address: 155, Youhao Lu, Zhongshan District