Entertainment in Jingdezhen

Popular Activities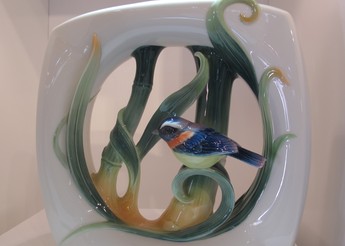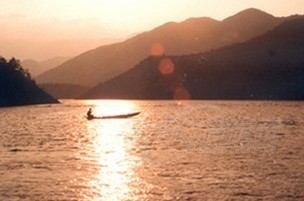 Jingdezhen Int'l Ceramics Festival
On October 11-14 every year, there is a grand international ceramics show, an exhibition of Jingdezhen porcelain products from the Tang Dynasty to the Qing Dynasty, an exhibition of ceramic works by famous contemporary artists, porcelain making demonstrations, tea ceremonies, international ceramics symposium, business activities, etc. There are also tours of the city's ceramics industry, including porcelain-making technology of the Ming and Qing dynasties, and ruins of ancient kilns, and ceramics study tours.
The moon lake leisure center
The moon lake leisure center lies in ShanTian reservoir at the edge of urban area. The surface of water crooked around its bank, the form likes the crescent moon, water quality is pure, the green hill surrounds the lake. the whole lake covers more than 2000 mile and is the biggest fishing center of west urban area, it is also thejuvenile's popular science base after class, aquarium fish's plant, the training center of aquatic sports and recreation center.
Other Entertainments and Activities
Xiti Islang Coffe
Address: Zhusan Road 75
39.8 Bar
Address: The first floor of Xinchangjiang Hotel