Entertainment in Macau

Popular Activities

Golf
Macau has the most beautiful golf course in Asia. The Macau Golf & Country Club is located on the south side of Coloane Island and near the Western Resort Complex. Here the excellent golfing facilities are complimented by fine views of the landscape over the Pearl River and Hac Sá beach.

Karting
As a beforehand racing car of F-1, Karting is favored by the many car racing lovers who are fascinated in the Macau Grand Prix, a well-known international formula 3 game held in the city. It is much easier to drive and participants are not necessarily required for licenses.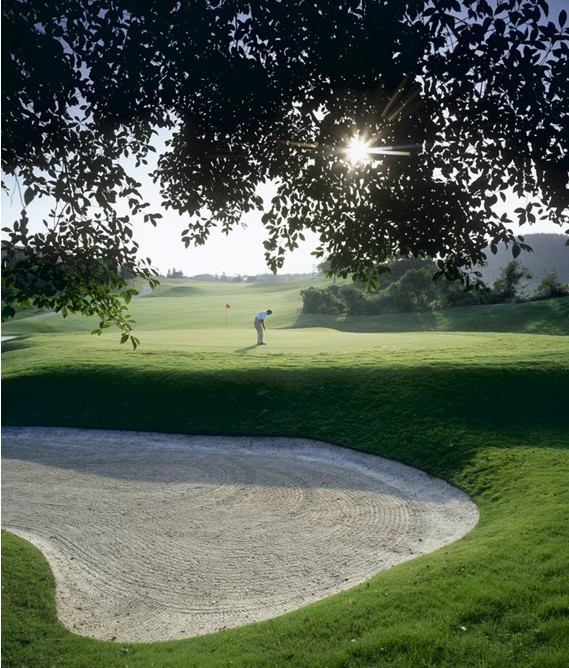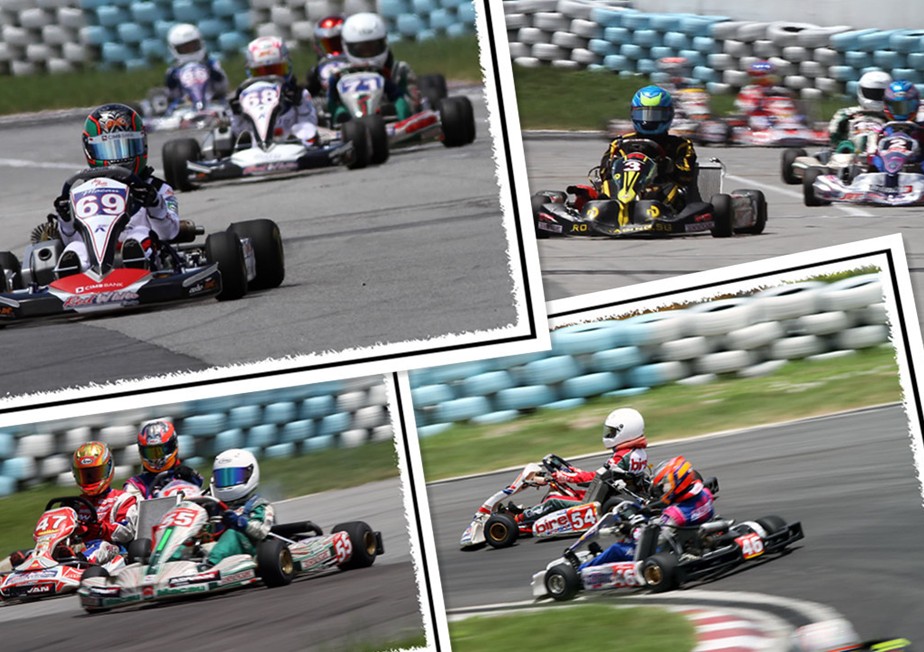 At the southern end of the causeway linking Taipa with Coloane is a karting circuit. The track is wide enough for about 30 cars racing at the same time. The complete facilities of a stand with the capacity of 2,500 people, time equipment, living broadcast screens, show halls, restaurants and special racing courts for children are provided. Foreign karting lovers and locals alike come Getting there: Bus 21, 21A or 25 can take you there.

Horse& Greyhound Racings
Horse racing and dog racing are two of the alternatives for those who do not want to go to casinos. The Macau Jockey Club, located in the south-east coastal area of the outlying island of Taipa has a cosmopolitan group of trainers, riders and horses imported from several countries. The racing season is from September to August next year. Public buses to Jockey Club include 11, 15, 22, 28A, 30, 33, 34, 35 & AP1.

Dog racing was introduced here in 1960 and has become a firm rival to the horse races. The dog track is at the Canidrome located at Avenida General Castelo Branco. There are around 15 races on every racing night starting from 7:30 p.m. You can take public buses of 1, 1A, 3, 4, 5, 7, 9, 9A, 23, 25, 26, 26A, 32, 33 and 34 to get there.

Other Entertainments and Activities

Gambling
With casinos to rival both Monte Carlo and Las Vegas, gambling accounts for almost 50% of the government revenue and forms the backbone of the city's tourist economy. Gambling casinos throughout the city are inevitably packed with people from all over the world who come to seek their fortunes.
Public buses of 3, 3A, 8, 10, 10A, 10B, 12, 22, 23, 25, 28A, 28BX, 28C, 32 reach the casino.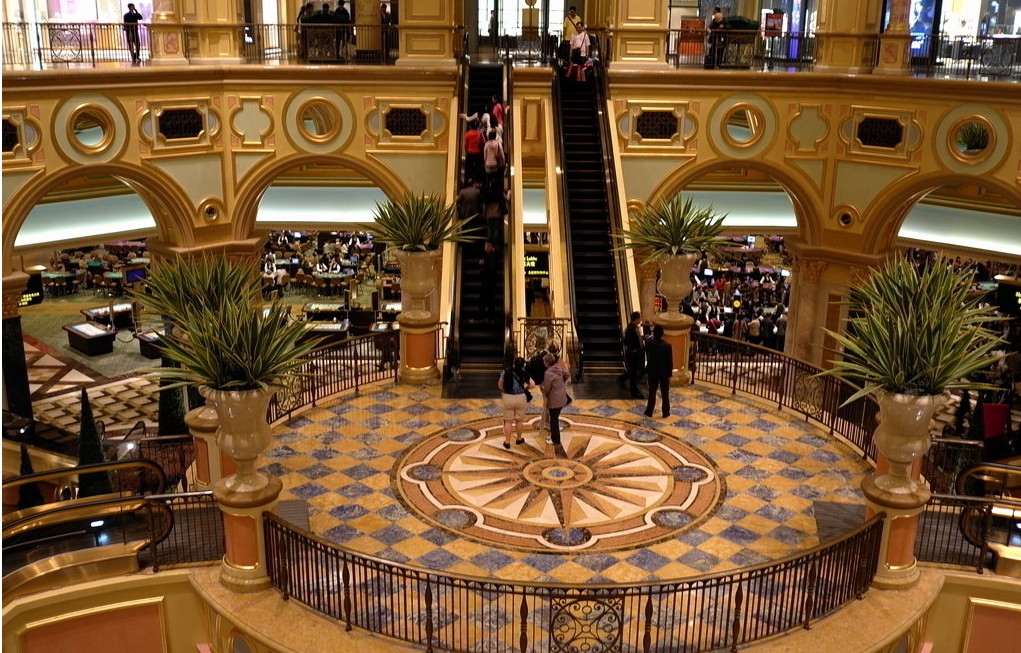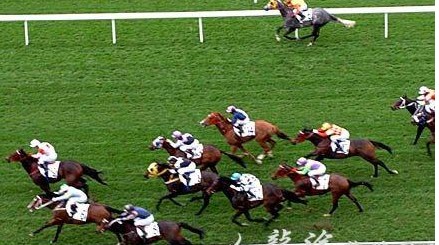 Casinos in Macau Peninsular
Lisboa Casino
Address: Avenida de Lisboa, No. 2-4, Hotel Lisboa

Galaxy Waldo Casino
Address: Avenida de Amizade, Waldo Hotel

Sands Macau
Address: Avenida de Amizade

Macau Palace Casino
Address: Avenida de Amizade

Mandarin Oriental Casino
Address: Avenida de Amizade, No. 956-1110, Mandarin Oriental Macau

Pharaoh's Palace Casino
Address: Avenida de Amizade, No. 555, 3 andar, The Landmark, Macau

Diamond Casino
Address: Rua de Pequim, No. 82-86, Hotel Holiday Inn Macau

Jai Alai Casino
Address: Est. da Pelota Basca

Kam Pek Casino
Address: Rua de Foshan, Centro Comercial San Kin Yip, 1 andar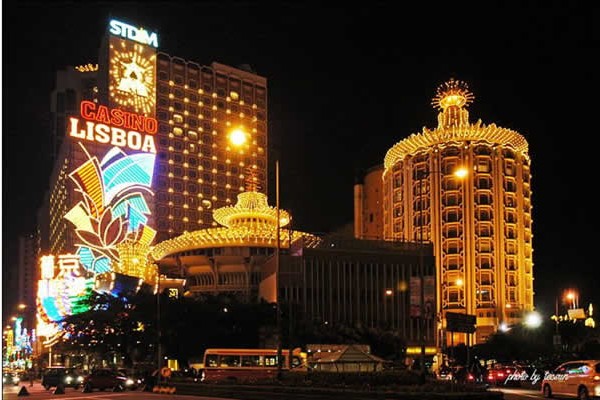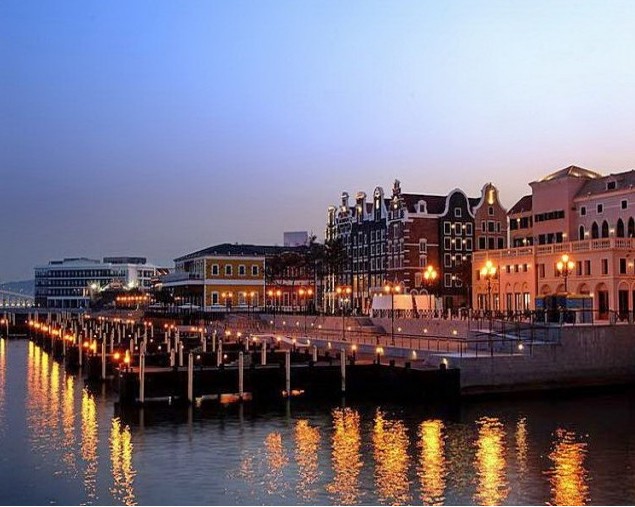 Casinos in Taipa
Macau Jockey Club Casino
Address: Estrada Governador Albano de Oliveira, No. 142, Grandview Hotel, Taipa

Mandarin Oriental Casino
Avenida de Amizade, No. 956-1110, Mandarin Oriental Macau, Macau

Marina Casino
Address: Aterro COTAI, Marina de Taipa Sul, Pousada Marina Infante, Taipa

Bars& Discos
Bar Street near Avenida Dr. Sun Yat-sen
At the end of Dr.Carlos D'Assumpcao Park in the southern reclaimed-land of Outer Harbor is an avenue called Avenida Dr. Sun Yat-sen.
Getting there: Bus 1A, 8, 12, 17 and 23

Fishman's Wharf
Buses 1A, 3, 3A, 10, 10A, 10B, 12, 17, 23, 28A, 28B, 28Bx, 28C, 32 and API can take you to Immigration Office of Macau, which opposites the Macau Palace casino.

Bar Street in Downtown
Rua S. Domingos is a street located north to the main square, Largo do Senado in the central downtown.

Cinemas & Theaters
Macau is also a venue for both Western and Oriental arts and culture. Cinemas and theaters in the city provide films, operas, musical performances and other entertainments.
Buses 23 and 32 can take you to the tower.