Shopping in Macau

Local Specialties and Souvenirs

Briefing
Macau, as a free port favored with a low-tax policy and a considerably stable currency, is a popular shopping region with tourists and Hong Kong residents, who come here to snap up cheap wine and tobacco.

Antiques& Furniture
A selection of reproduction traditional-style rosewood Chinese furniture, porcelain wares, lacquer, bronze wares, wood carvings and Chinese paintings can be found in Rua de S.Paulo Area.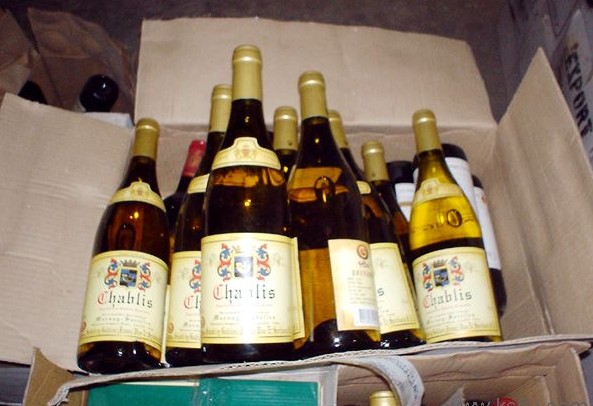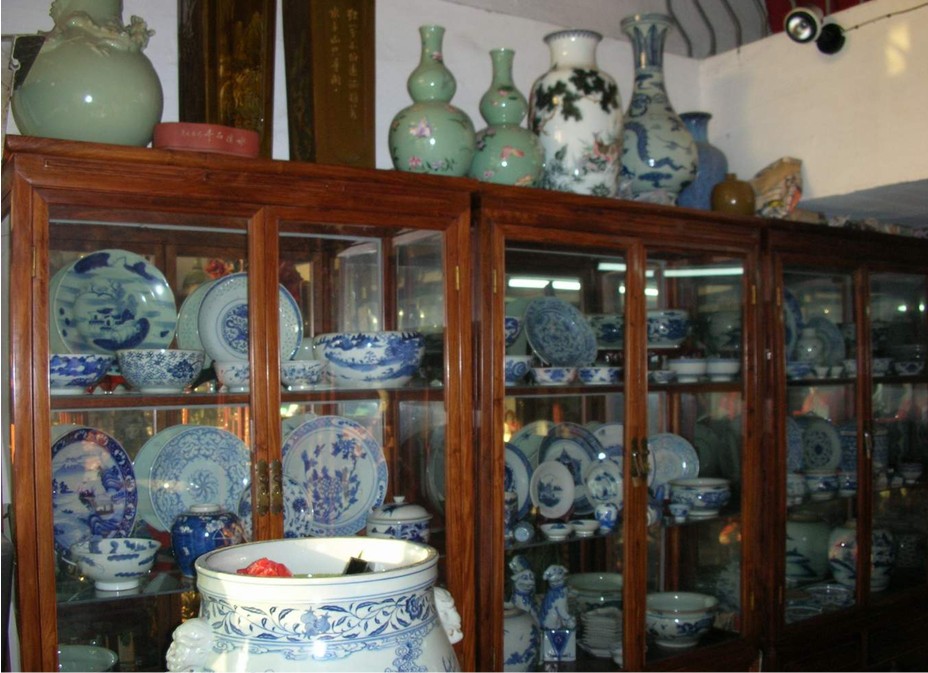 Wine
Of course, Macau is a good place to buy aromatic authentic Douru or Alentejo wine imported from Portugal at duty-free prices. Vinho Tinto in Portuguese on wine bottles indicates the red wine and Vinho Branco the white. Macau Wine Museum is the best place to sample different types of wines and get professional advice on how to buy wines. Well-packed wine products are available at all supermarkets.

Jewelry
Gold, pearl and crystal jewelries can be found either in credit standing jewelry shops and souvenir stalls on the antique street near the Ruins of St. Paul's. The credit standing jewelry shops are mainly located near the New Road Area, Av. de Horta e Costa and the region close to Hotel Lisboa.

Gifts to Tempt the Taste-buds
The Macau-style Dim Sum is well-known throughout South East Asia. Pastry shops and dim sum bakeries in the Senado Square Area and Rua de Cunha offer ideal gifts for families and friends. For details, please see our page on Macau Snacks.

Duty-free Products
Numerous world-famous fashion brands have stores and outlets in the city providing all the latest styles and fashions. Top of the range fashion shops can be found around the areas close to the New Road and Av. Infante D. Henrique. The luxury hotels such as Hotel Lisboa, Mandarin Oriental, Sintra and New Century in Taipa have boutiques selling fashion clothes, duty-free perfumes, cosmetics and electronic accessories.

Tips:It is always best to purchase brand name cameras and electronic appliances in shops of good standing (Certified Shops) and remember to ask for the quality certificates and receipts in event of any after sales problems.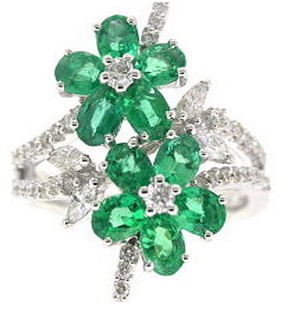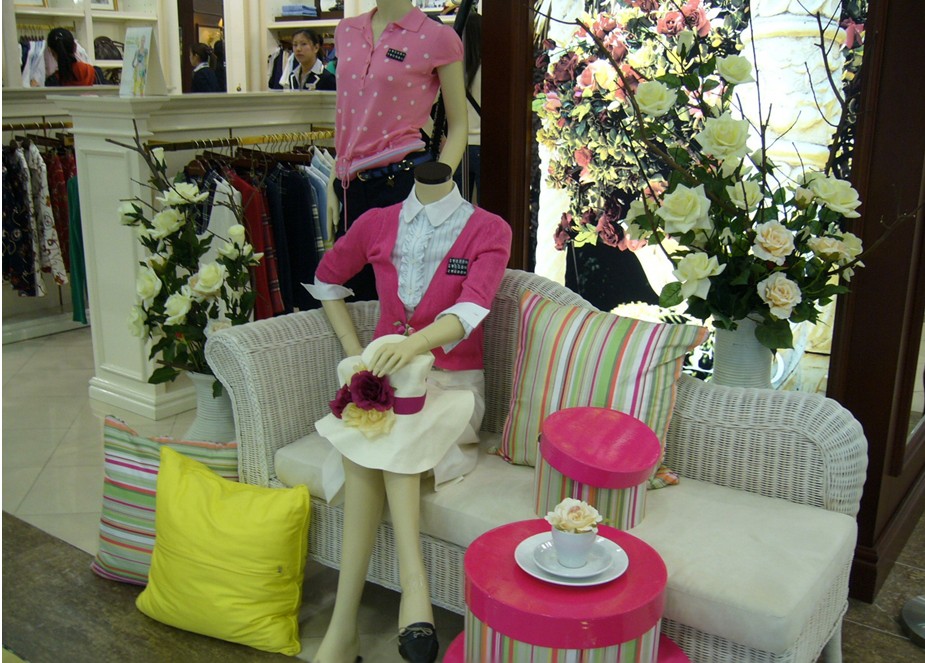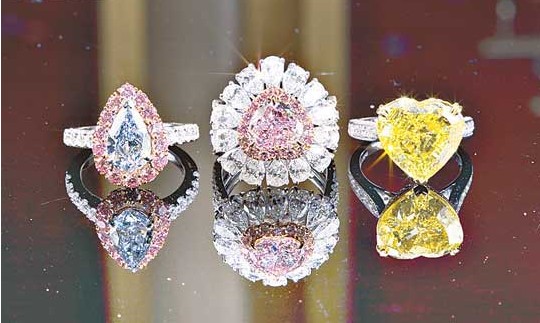 Clothes
In addition to top-ranking fashion shops housed in luxury hotels, there are many clothes and footwear shops that sell both formal and casual wear ranging from men's suits to women's summer accessories. Traditional styles of Chinese clothing are very popular with many tourists. You can find shops that sell Chinese style clothing in the area around Rua Mercadores in the Senado Square Area or the Red Market Area.

Tips: Small shops do not have fitting room facilities for Customers, so it is vital to make sure you choose your correct size because refunds are not given on items of clothing.

Certified Shops
The Consumer Council of the Macau government has launched a quality initiative program in the city by granting 'Certified Shop' status to those who have a record of no customer complaints since 2001. Customers buy goods in the shops that participate in this program can obtain free arbitral service at the Customer Arbitral Center in the event of any disputes over purchases.

Daily Articles Shopping

Senado Square Area
Senado Square is the main bustling area in central downtown on the northern side of Av. Almeida Ribeiro (New Road) where a great number of shops and food stalls line the streets. The best buys here are fashionable clothes.

Red Market & Av. de Horta e Costa
Red Market is now as a pedestrian street at the intersection of Av. do Almirante Lacerda and Av, de Horta e Costa. The street owes its name to a range of red buildings constructed by the Portuguese in the 20th century. At present, it is a well-known shopping street with all sorts of stalls selling fruits, vegetables, flowers and clothes. The fruits here are best in the city and are inexpensively priced.

Rua de S.Paulo Area
The most popular piazza is located close to the Ruins of St. Paul's.

Getting there:
Buses nos. 2, 3, 3A, 4, 5, 6, 7, 8A, 10, 10A, 11, 18, 19, 21, 21A, 26, 26A and 33 can take you to the AV. Almeida Ribeiro and then a walk northern ward along the Rua Mercadores can lead you to the area.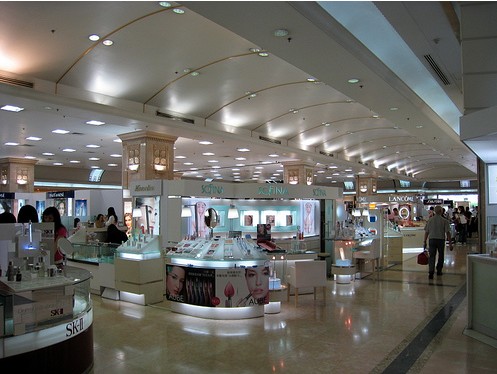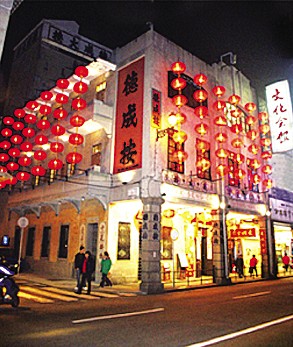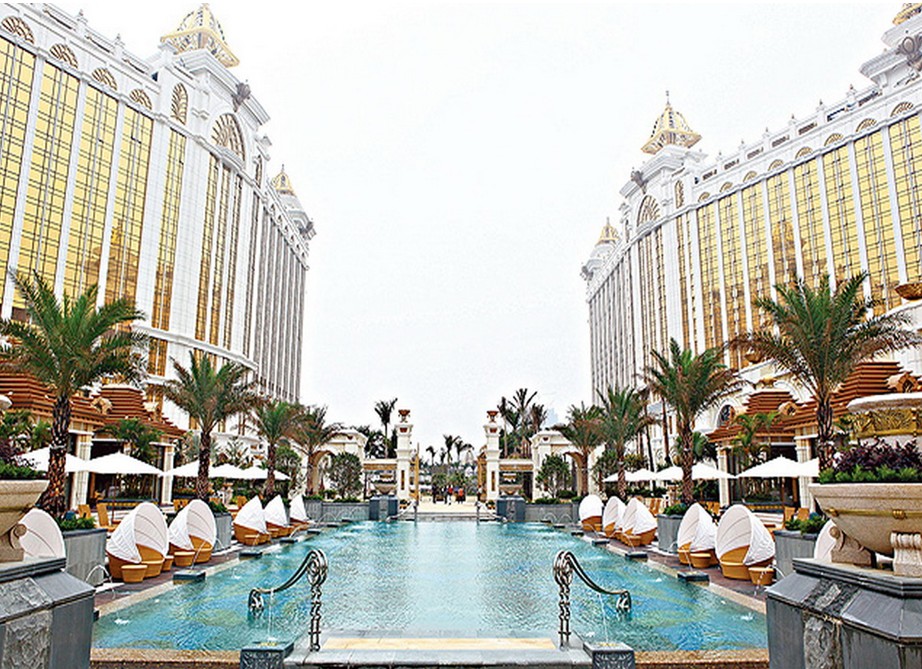 New Yaohan& Macau Landmark
New Yaohan, opposite to the reclaimed land of the Macau Ferry Terminal is the most popular shopping center in the city with a full range of electronic appliances and cameras varieties from Japanese.

Getting there: TRANSMAC1A, 3, 3A, 5, 8, 28A, 28B, 28BX, 28C, 32, AP1 or TCM 10, 10A, 10B, 12, 23 and AP1 reach New Yaohan.
Address:12-16A Des Voeux Road, Macau

Pawnshops
Pawnshops are ubiquitous in Macau, especially near area around the Lisboa Casino. Good deals can be made on watches, jewelries, and other precious items. However, always be sure that you can recognize the difference between the genuine article and a fake before parting with your money!
Bus 3, 3A, 8, 10, 10A, 10B, 12, 22, 23, 25, 28A, 28BX. 28C and 32 will take you to the Lisboa Casino.

Mitsukoshi
Address:500 Hennessy Road, Macau