Entertainment in Wuhan
Popular Activities

Sakura Festival
Wuhan is a charming city with lakes and mountains here and there, especially in spring. On the arrival of April, the blossoming Sakura appeal to thousands of people for near and far. Together with the lakes and green trees around, it seems more attractive, making people reluctant to leave. Since the year of 2003, the yearly Sakura Festival has been held in Wuhan University in April. This festival is a kind of scenery entertainment of the Wuhan people.
Horse Racing
International Horse Racing Festival is a special festival celebrated in October, during which people hold sports meeting, tourism activities and horse racing culture exhibition to meet the residences' need of the traditional culture and the sport spirit.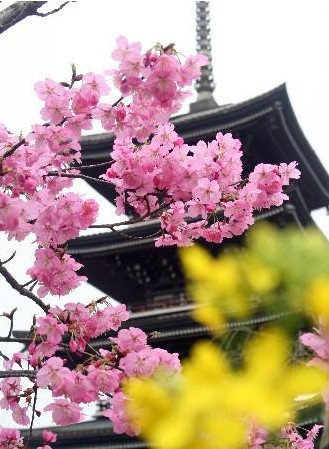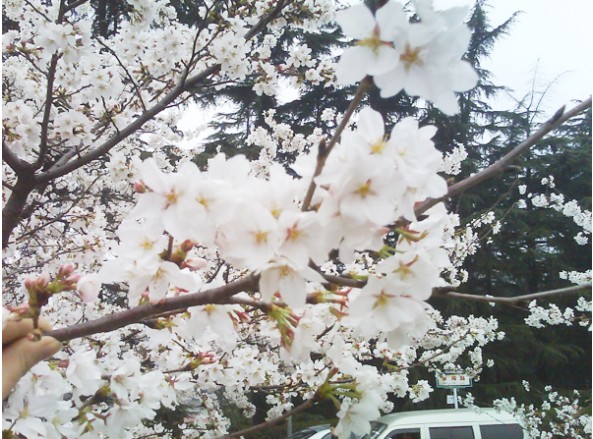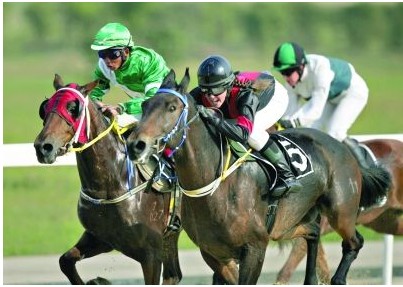 Flying Kites
In spring, in addition to Sakura Festival, flying kites is a popular entertainment activity in Wuhan. At weekends and on holidays, people, in the square and the parks, are running and flying the kites just as they are flying. Parents with the kids, groups of little children, and couples of lovers fly the kites, running, laughing and yelling. What a lovely scene.

Fishing
Wuhan possesses a larger water area than any other cities in China, which covers a quarter of the entire Wuhan and there are over 170 lakes in Wuhan, which are an edge for fishing. The fish bred in the lake and the river with flowing water tastes more fresh and pure. Therefore, people in Wuhan would like to go fishing when leisure, which is also a kind of activity that can cultivate people's mind and keep fit.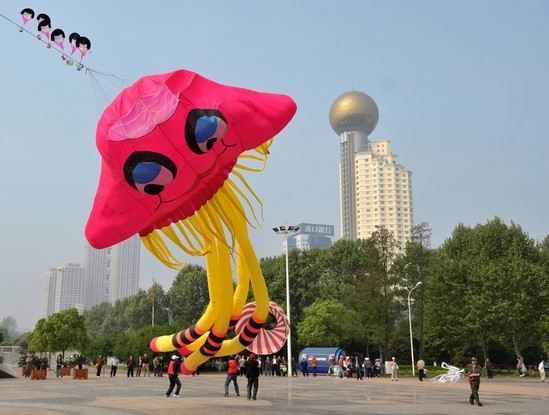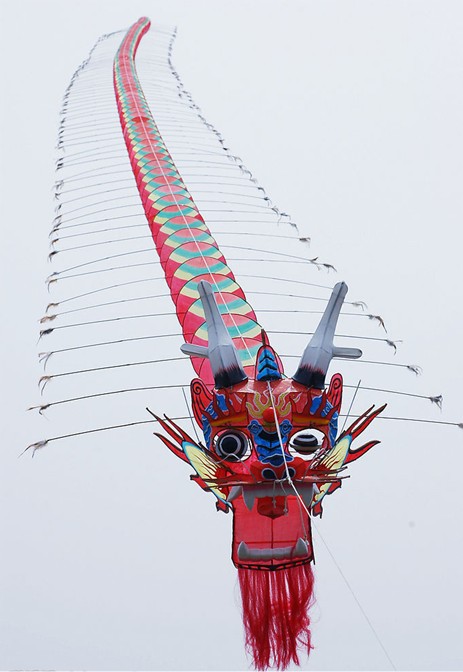 Bars and Pubs
Yaohou Bar
It is an Egyptian style bar with French singer, Chinese dancers and excellent DJ, where is like a music paradise that will make you thrilled and excited.
Location: No. 82, North Luoshi Road, Wuchang
Tel: 027-87878799

Jieri Bar
Not that big as it is, Jieri Bar is the most popular bar in Wuchang. The regular customers are students from the universities.
Location: No. 247, Bayi Road, Wuchang
Tel: 027-87868864

SOHO Bar
It is the most popular R&B bar in Jiangan District, with at least 500 costumers every night. It is a chain bar in China.
Location: No. 158, Yanjiang Ave, Jiangan District, Wuhan
Tel: 207-52233666

Hoh Xil Bar
Excited people, shinning lights and powerful music here will make you relax and let all the annoyance behind.
Location: No. 76, North Luoshi Road, Wuchang
Tel: 027-87879898

BMW Bar
The BMW has the longest history, the most typical slight music and the most popularity in the city of Wuhan.
Location: No. 74, Dongting Street, Wuhan
Tel: 027-82778808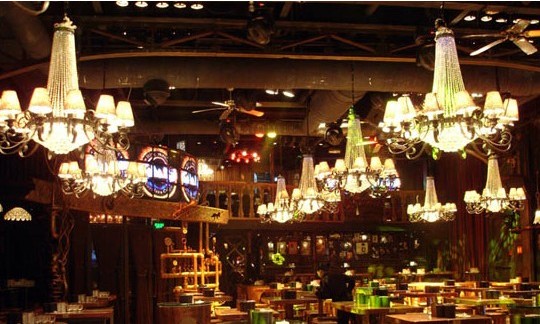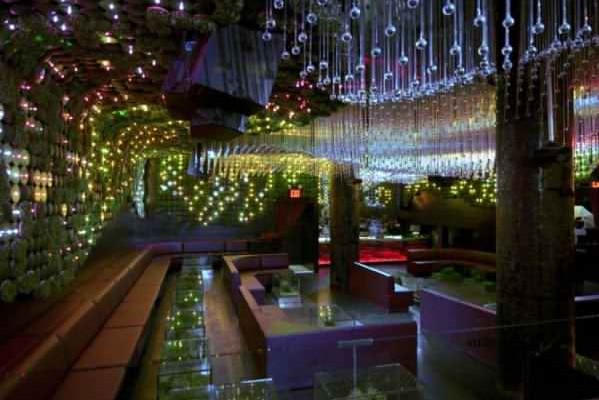 Babyface Bar
It is a chain bar with branches in 12 cities over China, and is hailed as the most fashion bar with a dance hall. Only English songs can be heard here and the music here will make you couldn't help dancing.
Location: No. 148, Yanjiang Ave., Hankou
Tel: 027-85722222

Return 97
The architecture style here consists of two distinctive styles—the Hong Kong style and Macao Style, which will provide you a different experience.
Location: New Jiangtan Park, Jiangan District, Wuhan
Tel: 027-82768887