Shopping in Wuhan
Local Specialties and Souvenirs
Turquoise
Turquoise means "Turkish stone", which, however, is not from Turkey. The colors of the Turquoises vary from sky blue, baby blue to bluish green and green, which make this rare jade more precious and gorgeous. It is always used as the jewelry, and there is a particular convention when wearing the Turquoise, that is the Christian and the Catholics have to wear it on the left hand.
Duck's Neck
Duck's Neck is a kind of snack made by marinating the duck's neck with 28 seasoning ingredients. It looks appetitive, tastes spicy but fragrant, salt but sweet. It prevailed at the Jingwu Road in Wuhan, and then popular among the entire China for the special taste from the painstaking cookery.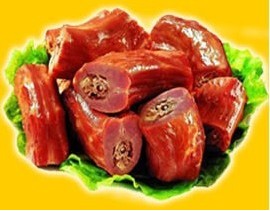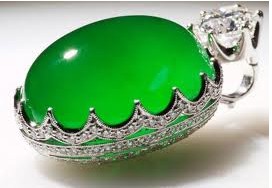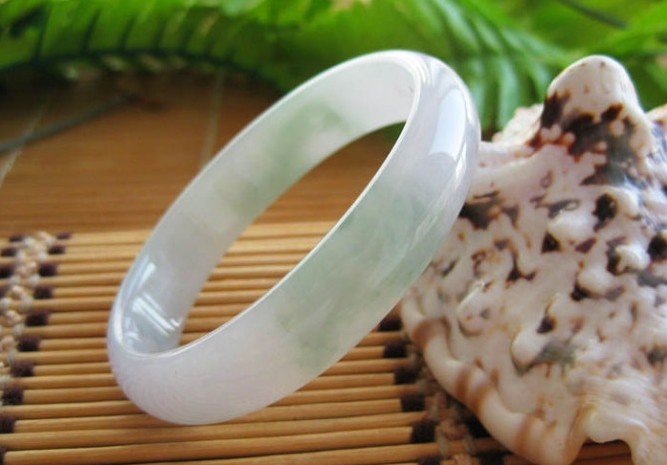 Wuchang Fish
Wuhan is rich in Wuchang fish with little bones and fresh meat and from May to August is the harvest seasons of Wuchang fish. This kind of fish contains various vitamins and many microelements that benefit our stomach, blood and kidneys.
This nutritive fish can be cooked in 17 different cookeries, such as steamed, braised and stir-fry, all of which can make the fish take delicious and appetitive. The dried Wuchang fish is a wise choice for presents to your friends.
Honghu Lake Feather Fan
The leather fan differs from some paper fans that can fold up, because it is made of leather. It has 2000 years' history, which originates in the Three Kingdoms Period (220-280). Zhuge Liang, a famous military counselor in the Three Kingdoms period, took his leather fan with him, summer or winter, which made the leather fan mysterious and famous.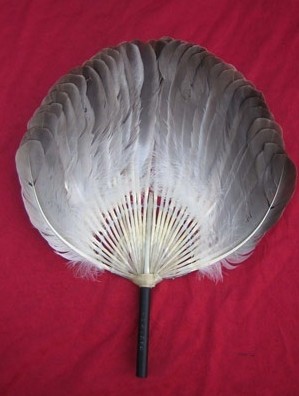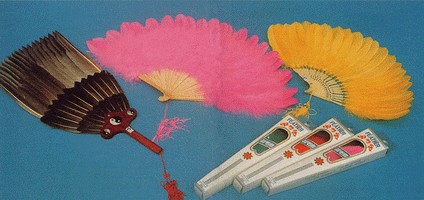 Daily Articles Shopping
The three towns of Wuhan have their own distinctive function—Hankou is an economic zone, while Wuchang is a cultural zone and Hanyang is a tourism zone. Therefore, Hankou is the most prosperous town and the shopping paradise in Wuhan as well.
Wuhan Plaza
The plaza like a pizza that consists of three parts, that is the Electronics Department Store, Wuhan Square and the Shimao Square, therefore its commercial scale tops in Wuhan. It is the largest shopping center in the south central China with the combination of the western and Chinese cultures and the ancient and modern fashions.
This is a shopping center equipped with cafeteria, entertainment and commercial service and can provide you with 200 thousands kinds of brands of home and abroad. Bus No. 64, 552, 553, 548, 557, 705, 706 and 714 can bring you here.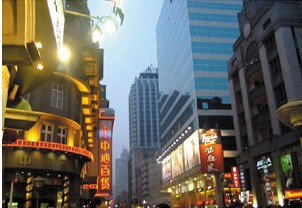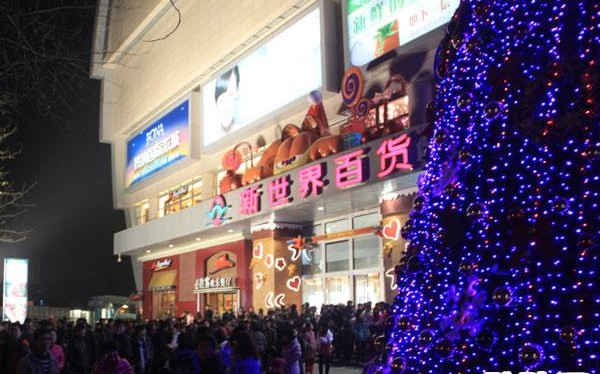 Pedestrian Street
The 1500-meter-long Hangjiang Road in Hanyang, characterized by the Western buildings built in 1930s along the street, is the most prosperous shopping place, so prosperous that it is hailed as the Miniature Hong Kong. The local specialties the western buildings form a delightful contrast. This mall is a combination of fashion and tradition, making your shopping trip more delightful and exciting.
Zhuangsheng Chongguang Department Store
Located in the most prosperous commercial center in Jiefang Avenue, next to the International Convention Center and the Zhongshan Park, this shopping center has command of excellent transportation and commercial advantages. In addition, spacious shopping place with 7 floors will provide you a comfortable experience here, for there are various designs for different people according to the ages and genes of the consumers.
Bus No. 64, 522, 548, 549, 705, 706, 714 and 716 can bring you here.
New World Department Store (Guomao Branch)
It has been in operation as a shopping center for almost 20 years, during when hundreds of world famous brands were brought in and new functions, like cafeteria, entertainment and commercial services, have been added. Located next to the Xibei Lake, this 60 thousands store looks much like a paradise with attractive sceneries.
Bus No. 291, 550, 560 604 and 719 can bring you here.