Harbin Transportation

Getting There
By Air
Harbin Flights
Located 33 kilometers (20.5 miles) northwest of Harbin City,  Harbin Taiping International Airport (HRB) is the second largest airport in northeastern China at present. Formerly known as Yanjiagang Airport , Harbin Airport was first built in 1979 and underwent considerable expansion between 1994 and 1997. It achieved the status of an international airport in 1984 and serves as one of the most important transportation hubs for northeastern China. Currently, the airport is well equipped to handle 6 million passengers annually and has more than 50 air routes covering over 40 Domestic and International cities, including Beijing, Shanghai, Guangzhou, Changsha, Seoul, Osaka, Vladivostok and Los Angeles.
The airport has two terminals, domestic and international. Auxiliary facilities are offered in the airport, including duty-free shops, shops of local products, restaurants, airport lounges, lost&found and information desk. The automatic check-in counter is provided at the information desk of China Southern Airlines, 2F, Terminal Building.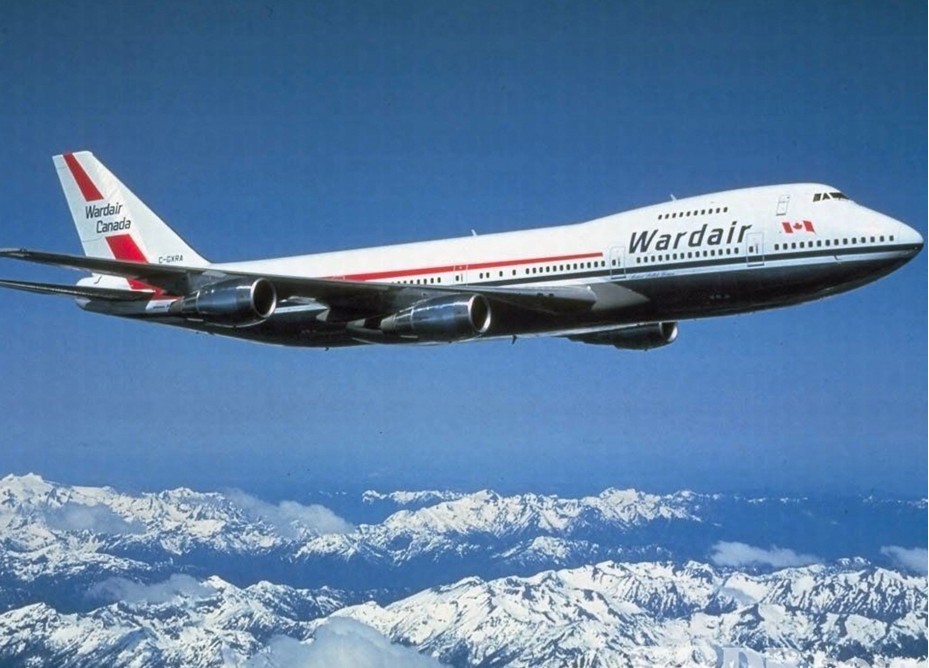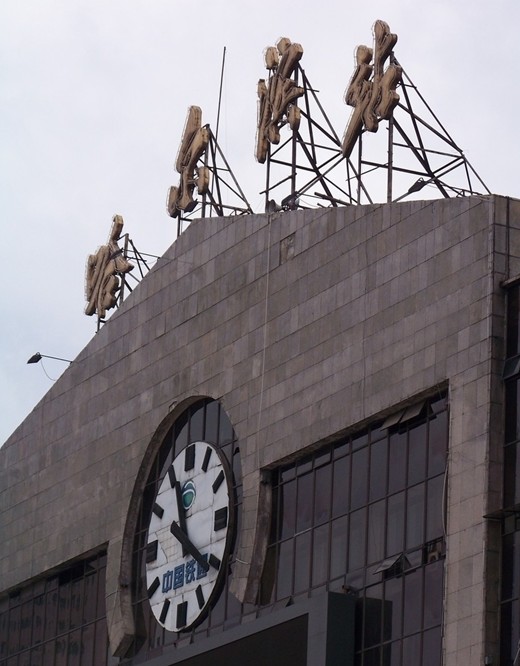 In the terminal buildings, all the toilets are specially designed for the disabled. An infant room is located nearby No. 8 boarding gate providing children entertainment place and nursing room without full-time keeper.

Tips: Airport transfers into Harbin take about an hour by shuttle bus, and about half an hour by taxi, the latter of which will cost about RMB100. It is advisable to arrive at least 2 hours in advance of your flight.
By Train
Harbin Train Schedule
Harbin has two railway stations; Harbin Railway Station, located at No.1, Tielu Jie, Nangang District was originally Songjiang Railway Station, and was built by the USSR, it now plays a vital role as a transfer station. The other is the Harbin Eastern Railway Station which is the terminus for trains both departing, and arriving in Harbin. Here, you can take trains to Beijing, Tianjin, Shanghai and Jinan, etc.
Inquiring Number: 0451-86420115

Tips: Harbin Railway Station allows visitors to buy tickets up to 7 days prior to departure, or alternatively, you can conveniently book tickets at any star rated hotel which offers a ticket-booking service.
By Long-distance Bus
The long-distance buses are mainly offered by Nangang Bus Station with most of the bus routes covering the rest of Heilongjiang Province. Destinations available via the inter-provincial long-distance bus services are Shenyang within Liaoning Province and Changchun within Jilin Province. This year, a new route from Harbin to Vladivostok in Russia was opened with the daily journey by luxury bus will take twelve hours.
By Sea
Occupying an advantageous geographical position, the Port of Harbin is listed as one of the eight important inland harbors of China. However, ships only can reach some parts of northeast China from April through to the early November.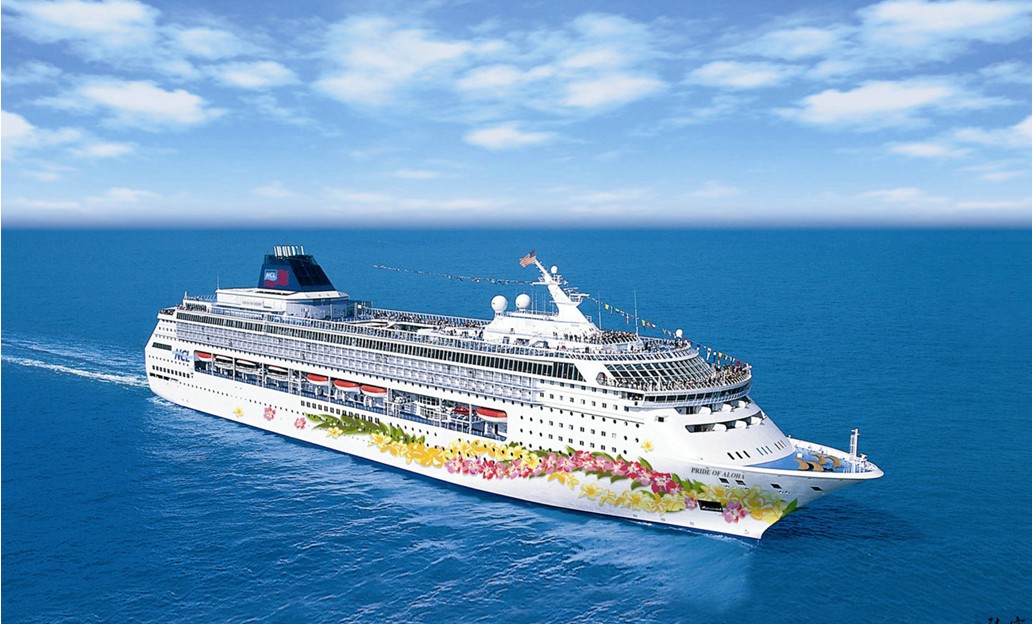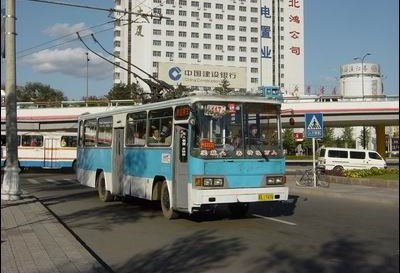 Getting Around

By City-bus
The most convenient way of visiting in and around Harbin is via the extensive bus network with more than one hundred bus routes reaching all parts of the city. Usually, the starting time of these buses is between 05:00 and 06:30, and run until between 19:00 to 21:30. Most of the buses are self service, so you have to prepare enough small changes before boarding.
Additionally, two special tourist routes are operating between 07:00 to 19:00 daily. One departs from the Flood Control Monument and runs to Sun Island. The other passes several tourist spots in the downtown area, for example, the Flood Control Monument, St. Sofia Orthodox Church, Harbin Railway Station and Museum.
By Trolleybus
No.117 is the only trolleybus route remaining in Harbin at present and runs between Harbin Infectious Disease Hospital and Qinjin Lu, passing Xiangfang Dajie, Harbin Normal University, etc.
Working Hours: 06:00-20:30
By Taxi
Taking a taxi is the best way to save time in your journey without time limit. Overall, the price of Harbin's taxis is a little higher and is according with logo of the car. Usually, the taxi with a Xiali logo is CNY7 for the first three kilometers (about 1.86 miles) and then CNY1.6 for every additional kilometer. The flag-down rate of a taxi with the Jetta logo is CNY8 for the first three kilometers and CNY1.9 for each additional kilometer. The price of a taxi with the Chery logo is CNY7 for the first three kilometers and the distance surcharge is CNY1.9 per additional kilometer.
By Ferry
At present, six ferry lines are in operation, four of which sail to Sun Island. You can take these ferries respectively at Jiu Zhan, Tongjiang Jie, the Flood Control Monument and Dao Wai Qi Dao Jie between 08:00 and 17:00.
This year, visitors also have opportunities to take a night cruise aboard the cruise liner Dragon or Phoenix to enjoy the piece and tranquility of Harbin. This service operates from 15:00 to 22:30 while a luxury service operates from 15:00 to 21:00.