Korla Transportation

Getting There

Through opened to foreigners in 1986 Korla, until recently, had little of interest to offer to visitors. But with the opening of the spectacular Tarim Highway, the oilfield access road which now crosses the heart of the Taklamakan, Korla's strategic location at the northern edge of the desert is noteworthy.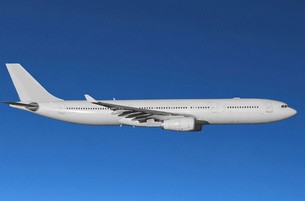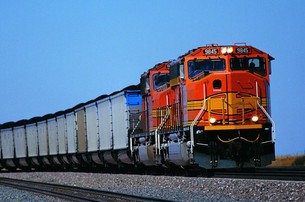 By Air
The Korla Airport is 17 km to the Korla city area. It is an airport both for army and civil. There are airline connect Korla with Urumqi, Beijing, Chengdu and Jinan, etc. For those tourists who left Xinjiang must notice that it would be more convenient by changing your plane in Urumqi. Because there are fewer planes left Xinjiang than to Urumqi from Korla. For more information please contact: 0996-2111226. 

By Train
There are three railways go across Korla, Lanxin railway (Lanzhou to Urumqi), Nanjiang railway (Turpan to Kashgar) and the west part of Lanxin railway (Urumqi to Ala Mountain). So, there are trains from Korla to Urumqi, Turpan, Kashi, Hami, Akesu, Lanzhou, Xi'an and Baoji, etc. To the railway station, you can take No. 1, 101 and 26 bus.

By Long Distance Bus
The freeway in Korla extended to all directions. It can reach Golmud to the south, Shihezi, Kelamayi, Yining to the north and Akesu, Kashi to the west. There are shuttle buses go and forth to Urumqi every day. You can take No. 12, 19, 2(2-2) and 2(4-2) to the bus station. But for places of interest, there aren't any bus reach there. Tourists should rent a bus if they want to enjoy those beautiful places. For more information please contact: 0996-2025566.

Getting Around

There are very little public buses in Korla. You can take them only to the main places. The fee is RMB 1 once. But it doesn't matter, you can take a taxi, you only need to pay RMB 5 for the first 5 km, and you can take circuit of the city for that.