Qufu Transportation
Qufu enjoys a convenient transportation. There is a network of railways and highway in it. Beijing-Shanghai Railway and Beijing-Fujian Expressway run north and south of Qufu and Xinxiang-Shijiusuo Railway and Rizhao-Dongming Expressway penetrate Qufu east and west. And it is also the intersection of No.104 National Road and No.327 National Road.
Getting in

By Air
There is no airport in Qufu, but people usually arrive at the Jinan Yaoqiang International Airport first and then go to Qufu by train or by long-distance bus. In addition, Qufu is only 85 kilometers from Jining Airport in Jiaxiang County which can also help getting to Qufu.
Not as convenient as Zibo, Dongying and Tai'an, Jinan's international Airport does not open its shuttle bus line in Qufu. So, visitors should get to Jinan by regular bus and then take the airport shuttle bus (CNY20) or taxi (CNY60-CNY100) to the airport. Qufu Bus Station has regular buses to Jinan. It will take one and a half hours to get there through expressway.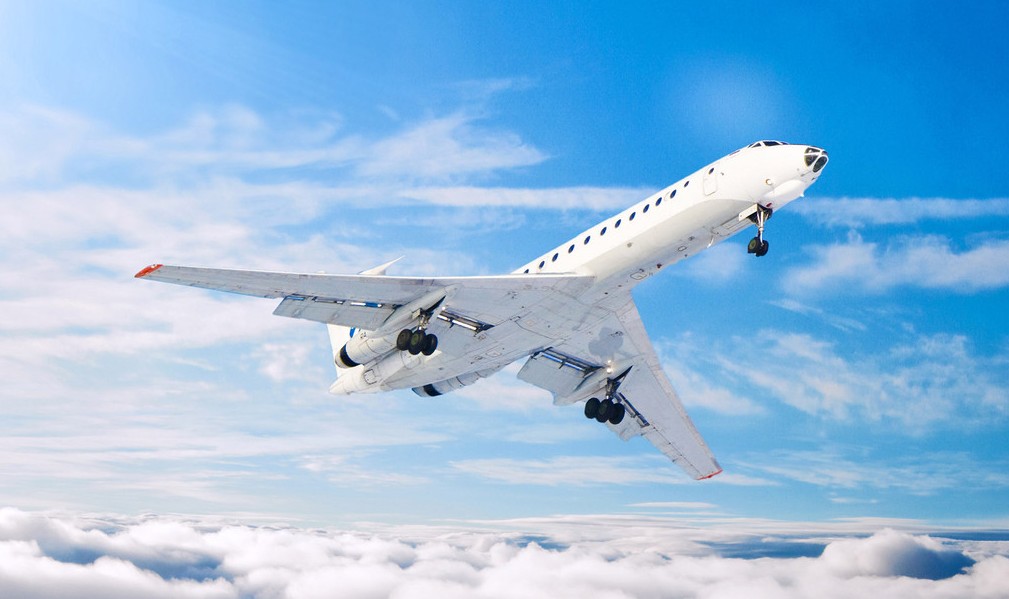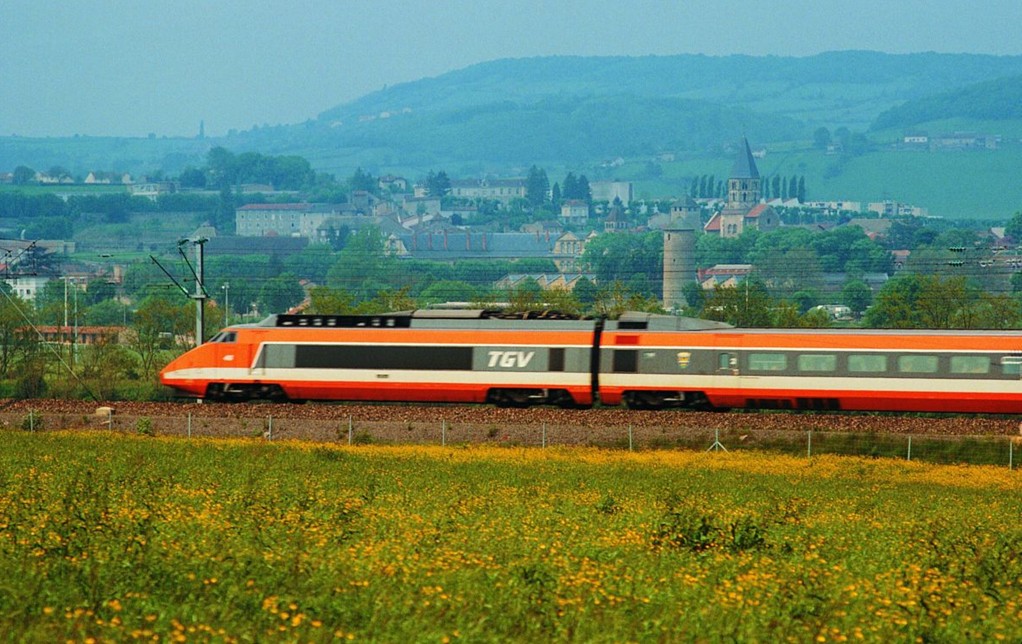 By Bus
Bus from Jinan is the usual way, or on a tour. There are buses all day, but check the last departure or you may be spending the night. There are regular all buses from Tai'an (1 hour), and Qingdao (5 hours). Older guide books may claim that the bus station in Qufu is just south of the walled city, but as of 2011, it is on the west side, 2-3 km away from the historic central city. There is a frequent city bus service from the central city (outside of the south gates of the city wall) to the bus station.
By Train
The main Beijing-Shanghai railway line passes through Qufu - a new Qufu East railway station has been open on new high speed line between Shanghai and Beijing. 2 hours from Beijing and 3 hours from Shanghai. Cheaper trains run through old Qufu railway station and especially through Yanzhou, a small city around 15kms from Qufu - taxi around ¥40 and buses running every 20 minutes for around ¥6.
If besides Qufu you are also visiting Mencius Temple and Mansion in the nearby Zoucheng, you may choose to travel by train to Zoucheng (which is also on the Beijing-Shanghai mainline), and go to Qufu by bus (¥6-7) or taxi. However, buses stop running around 6pm.
Getting Around
By City Bus
In Qufu City, there are no more than ten bus routes. No.1, 2, 3, 5, 6 and you can take one of them directly to some of the attractions. For instance, Bus No.1 passes by the Temple of Confucius, the Kong Family Mansion and the Cemetery of Confucius.
In addition, Qufu Bus Station has opened some twelve special tourist lines to Nishangm, Jiuxian, Jiulong Mountains and Shaohao Mausoleum.
By Taxi
In Qufu, you'll see most taxis have the logos of Santana, Xiali and Daihatsu. The taxis are classified into two kinds - car and seven-seat minibus. Most vehicles are minibuses. If you take the car, you'll pay CNY7 for the first two kilometers (about 1.2 miles) and CNY2 for each additional kilometer, while the fare for the minibus is CNY5 for the first two kilometers and CNY1.5 for each additional kilometer.