Shopping in Guangzhou
The first thing when you get to Guangzhou should be going to enjoy the Guangzhou gourmets, while the next must be shopping.
As one of the grand commercial centers of China, Guangzhou provides a cozy and wonderful shopping paradise for the people, local or tourists. All the shopping streets in Guangzhou, full of goods with super quality and competitive price, are lively and busy day and night.
Local Specialties and Souvenirs
Tea
Tea is to Cantonese what pepper is Sichuan people. Cantonese falls into a habit of drinking tea, especially accompany with the dim sum, thus tea is a part of their lives. Therefore, if you are going to do shopping in Guangzhou, tea and the tea ware are things at which you should have a look.
Cantonese Embroidery
Being known as one of the Four Famous Chinese Embroidery, Cantonese embroidery is characterized by the bright colors, vivid patterns, and creative ideas. The Cantonese Embroidery is commonly used as the bedding case, scarf, screen and opera custom etc.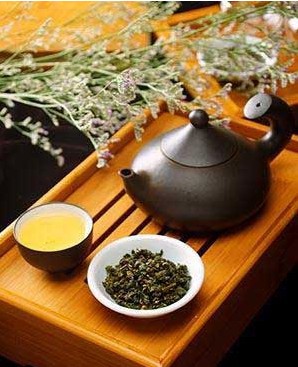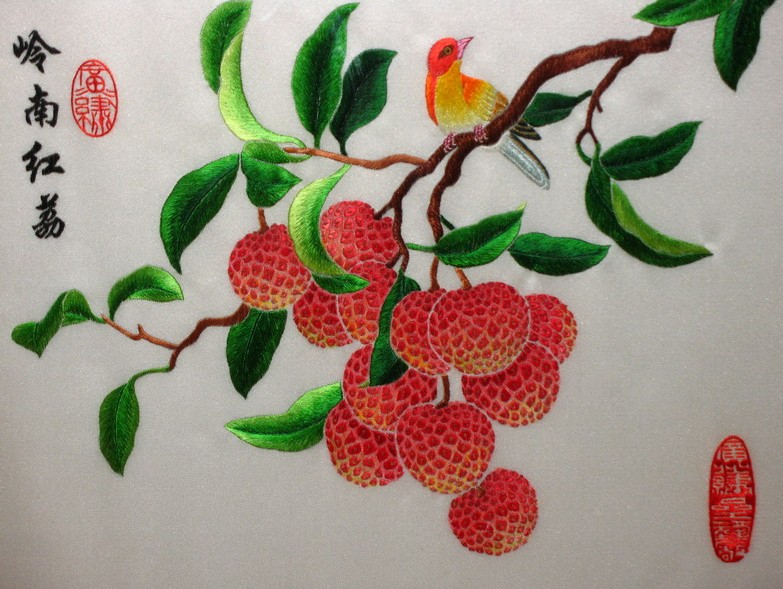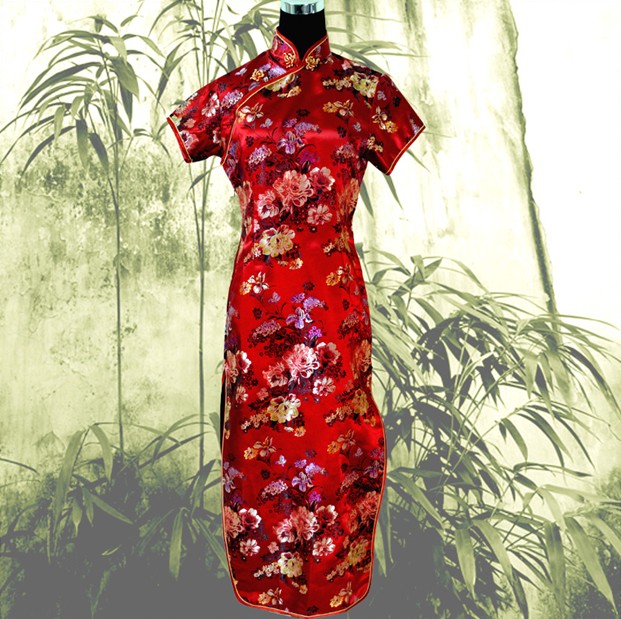 Jade Sculpture
For the devout Cantonese, the jade, as the ivory, has the magic power to prevent the evils away. Therefore, they have a passion for the jade and use the jade sculptures as decorations, such as jade bracelets, jade rings, and jade earrings. What's more they decorated their rooms with jade paperweights, jade flowers and plants, jade figures, and jade birds and animals etc.
The word cheongsam in English vocabulary is introduced from the Cantonese, which means a kind of clothes for women that is regarded as one of the symbols of Chinese culture. Cheongsam could be worn in any occasions in the ancient time, while nowadays it is merely a ceremonial dress. There are a growing number of foreigners attracted by cheongsam.
Shopping in Guangzhou, the places must go are too many to list here. The following are the most impressive shopping paradises you should go first.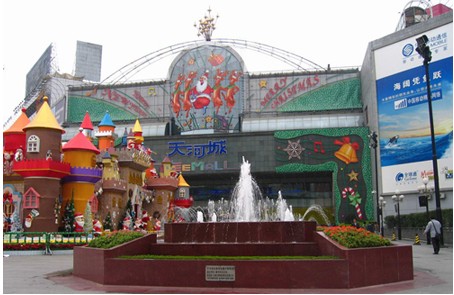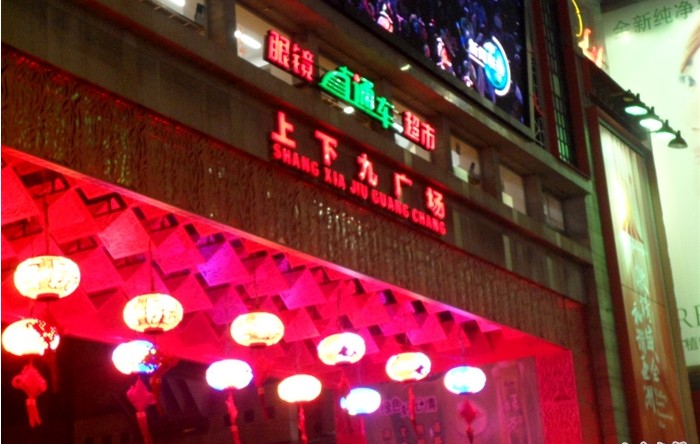 Teemall
Teemall is the largest and most famous shopping center in Guangzhou. Teemall locates in the traffic hub of Guangzhou city-- Tianhe District, so it is an easy to get place from anywhere inside Guangzhou city or from Guangdong province. Teemall is a combination of shopping, gourmet, entertainment and business, where various levels of needs can be satisfied.
Haizhu Plaza
Haizhu Plaza is the unique plaza in Guangzhou that locates close to the sea. It is surrounded by the near traditional shopping streets, forming a special shopping-sightseeing spot. The Yide Road Street, the home of famous dried seafood, and the Gaodi Street where various daily necessaries are sold, are well-known to the Cantonese.
What's more, the Haizhu Plaza together with the Liberation Commemorate provides a splendid scene at night, which is known as one of the famous Yangcheng Eight.
Shangxia Jiu Pedestrian Street
Shangxia Jiu Pedestrian Street, located in the Liwan District, is the first commercial pedestrian street in Guangzhou with a total length of 1218 meters. The European style overhang (Qilou), a symbolic building of this traditional mall, is special sightseeing, thanks to which people can shopping and hanging out in the streets away from the sun and rain.
Like the Teemall, Shangxia Jiu offers you with a full service including shopping, eating, recreation and business. Moreover, the combination of the Lingnan culture and sculptures, overhang buildings and the old but traditional stores, will give you a special experience.
Beijing Road Pedestrian Street
As the second pedestrian Street of this kind in Guangzhou, it is an ideal place for customers and tourists to do shopping at leisure time. It mainly includes a shopping section on the Beijing Road, which is home to over 10 large and medium sized shopping centers, such as Xindaxin Company, Guangzhou Department Store and Taibai Plaza, several bookstores and Xinhua Bookstore, which sell dictionaries, and education, ancient, music, fine arts and children's books, Changjiang Musical Instruments Store, Sanduoxian Studio, Jiyazhai Studio, Yanfang Photo Studio, Xinyitai Sports Goods Store, etc.
If you are interested in Japanese and Korean fashion, go to Zhuangyuan Fang (Number One Scholar Lane) on South Renmin Rd. Although it is only 200 meters (656 feet) long, the Zhuangyuan Fang attracts numerous visitors for it is full of appealing clothes, ornaments, and small items.
Xiguan Antique Street
This street is in the South Wenchang Road, Liwan District, next to the Liwan Lake Part. It is one of the ten famous antique streets that is about 1 kilometer (3200 feet) long. This street is a collection of the curios, like the ceramic teapots and Tibetan rugs.
The Guangzhou Friendship Store (Guangzhou Youyi Store)
The Guangzhou Friendship Store (Guangzhou Youyi Store) is the largest and most modern chain store where most of the goods are world brand, such as Givenchy, Lancome, Cartier, Chopard, Sisley and Cerruti1881 and so forth. In Tianhe District, there are three chain stores of the Youyi, which occupies 70,000 m2.