Shopping in Kaifeng

Local Specialties and Souvenirs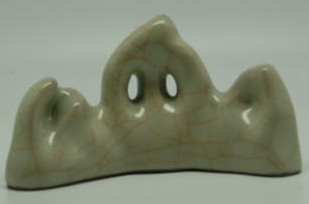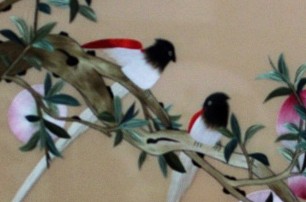 Guan Porcelain
Guan porcelain made in Kaifeng was also a tribute to the royal court during the Northern Song Dynasty. The technique developed by the Kaifeng Research Institute in Ancient Porcelain combines the traditional and the modern and integrate the Guan porcelain technologies with the perfect artistic style. Guan porcelain is one of the five famous porcelains in China.

Bian Embroidery
Bian embroidery is one of famous Chinese embroideries, showing Kaifeng's unique characteristics. Known for its exquisite workmanship, bright colors and an elegant taste, Bian embroidery usually represents famous paintings of the past ages, and portraits of famous personages. 

Zhuxian Town Woodblock New Year Pictures
With a history of over 800 years, Zhuxian Town Woodblock New Year pictures are one of the oldest folk woodblock arts in China. Local people still adopt the traditional techniques to produce New Year pictures now.