Shopping in Nanchang

Local Specialties and Souvenirs

Briefing
Jiangxi Province boasts abundant products and a wide variety of local products, such as world-renowned Jingdezhen's porcelain, Nanfeng honey tangerines which are noted as the "king of tangerines", Site liquor and Lidu writing brushes, showing strong local characteristics.
Nanfeng Honey Tangerine
Nanfeng honey tangerine is the famous product of Jiangxi Province. Tender and sweet, with thin skin and orange color, and a refreshing taste, Nanfeng honey tangerine is highquality fruit suitable for both the elderly and the young. Stalin once called it the "king of tangerines".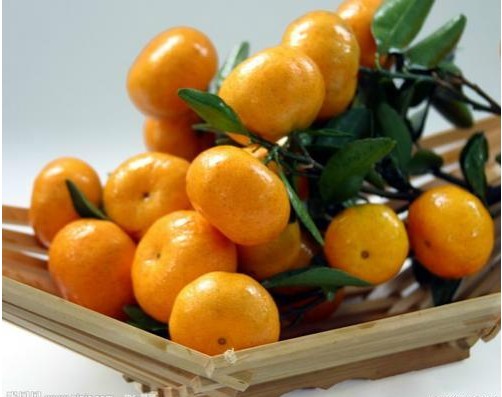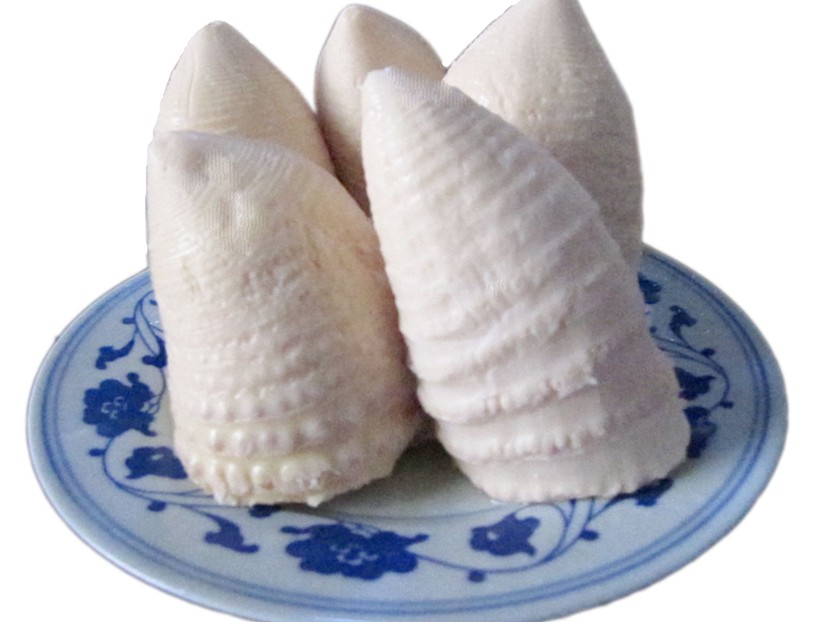 Bamboo Shoots
Jiangxi is one of the producers of bamboo shoots in China; and bamboo shoots are Jiangxi's traditional products for export. Jiangxi produces several kinds of bamboo shoots. With much cellulose, bamboo shoots can help digestion, and prevent and cure obesity. Fried Winter Bamboo Shoots and Winter Mushrooms is a famous traditional dish loved by many Chinese people.
Lidu Writing Brush
The writing brushes produced in Lidu Town, meticulously made with high-quality materials, have a round and smooth tip, good for writing Chinese calligraphy. The traditional famous-brand brushes include Pure Zihao, Qizi Sanyang, Mobao and Mohan brushes.
Shop Index:
Jiangxi Cultual Relics Shop
Address: 349 Minde Rd., Nanchang
Specialty: Pearls, jewels, jade objects, bamboo, wood and bone carvings
Tel: (0791) 6704293
Nanchang Arts and Crafts Factory
Address: 128 Minde Rd., Nanchang
Specialty: Porcelain murals
Tel : (0791) 6782970
Daily Articles Shopping
Shop Index:
Department Store
Address: zhongshan RD.and shengli RD.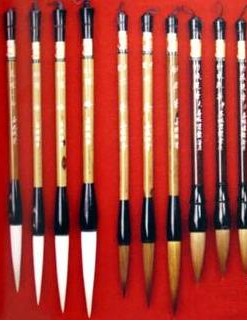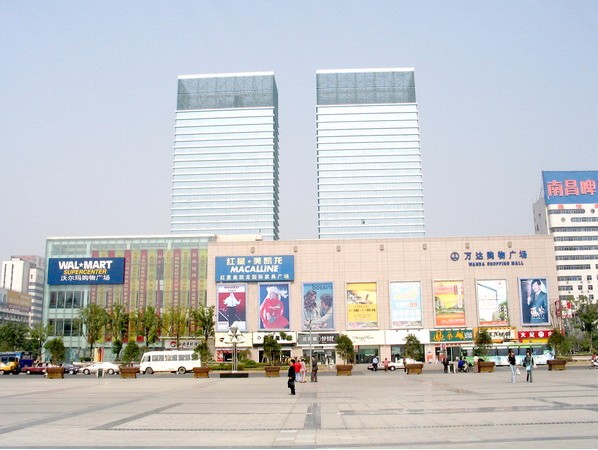 Wal-Mart
Supercenters feature the traditional 36 general merchandise departments found in Wal-Mart Discount Stores. Additionally the grocery area offers a bakery, delicatessen, frozen food section, meat and dairy as well as fresh produce departments.
Address:Wanda Supermarker,Bayi Square,Nanchang
WebSite:http://www.wal-martchina.com/english/index.htm
Tel:(0791)6216215 800-6791208(Free)
METRO
METRO C & C stores are exclusively made for C & C customers for coverage of all immediate and ancillary business needs. The customers are thus clearly defined.
They can be divided into the following main groups:
Traders
Food generalists
Food specialists

HORECA
Hotels / Accommodation
Restaurant
Bars / Cafes
Caterer / Work canteens
Complementary Business Units

Services
Administration/ Trade / Industry
Institutional CBU
Address:368 Hongdu south Avenue,Nanchang
Tel:0791-8458888
Website:http://www.metro.com.cn/