Shopping in Nanning

Local Specialties and Souvenirs

Briefing
Nanning is a famous place from where the international tourists can buy some souvenirs for themselves and friends.

The gingko tree is described as a living fossil. Gingko is said to promote healthy blood circulation, moistens facial skin and so chases away wrinkles. It is so versatile that it can also be made into drinks and snacks.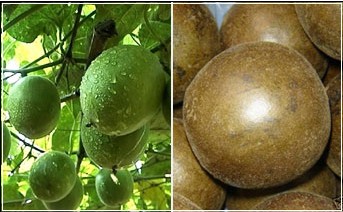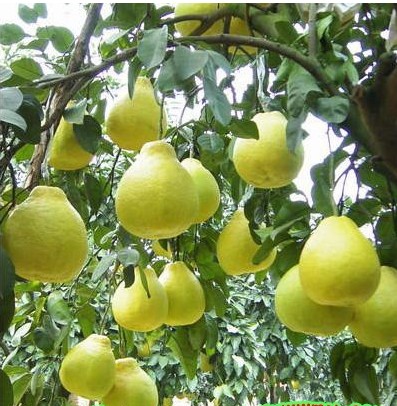 Luo Han Kuo got its name as it looks like the belly of Buddha. Luohan means arhat in Chinese. This fruit has long been a traditional Chinese herb. It is sweet and mellow and is considered conducive to the system and helps lower blood pressure. Instant Luo Han Kuo tea is a very convenient way to prepare it and preserves the original flavor of the fruit.

Shaddock is the best-known fruit in Guangxi. Shaddock is sweet with a light scent. It is rich in Vitamin C.

Cumquat is a citrus like fruit with a sweet rind and acidic center. It can be eaten fresh or be made into a sweetmeat, canned or squeezed as a fruit juice drink. It is rich in Vitamin C1, B2, B1, P, Ca, etc.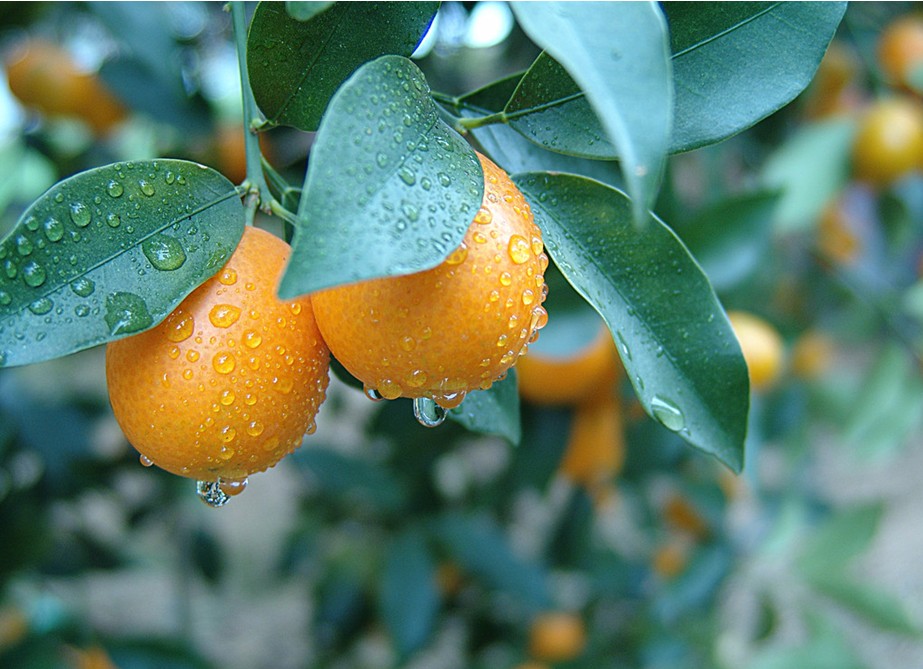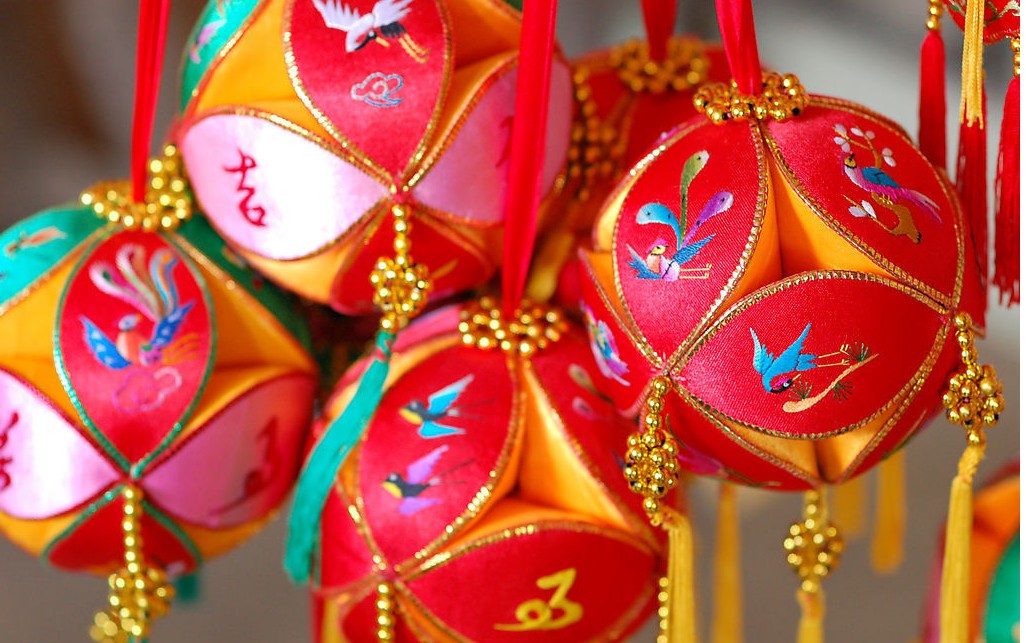 Embroidered balls are romantic keepsakes. In ancient China, maidens threw embroidered balls at their Prince Charming. Whoever caught the ball would marry the maiden.

Ranging from animals, wall decorations to plates and pails, hand-woven crafts are decorative as well as functional.

Marble ware, jade ware, bamboo and woodcarvings, paper umbrellas, embroidery, hand-painted folding screens and knit ware, are all ideal souvenirs.

Shop Index:
Likelong Market
Location: Huadong Road

Heping Market
Location: Renmin West Road

Daily Articles Shopping

Shop Index:
Nanning Department Store
Location: 39 Chaoyang Road, Nanning 530012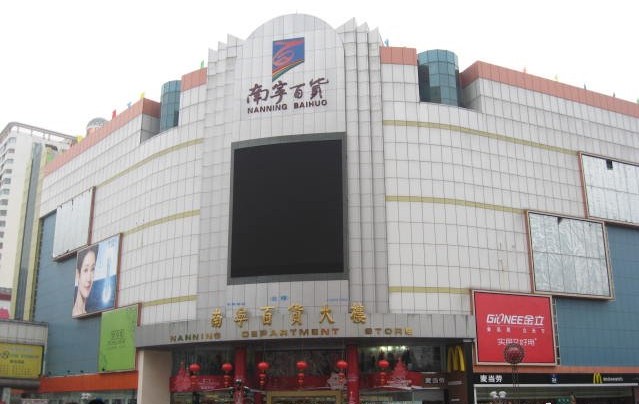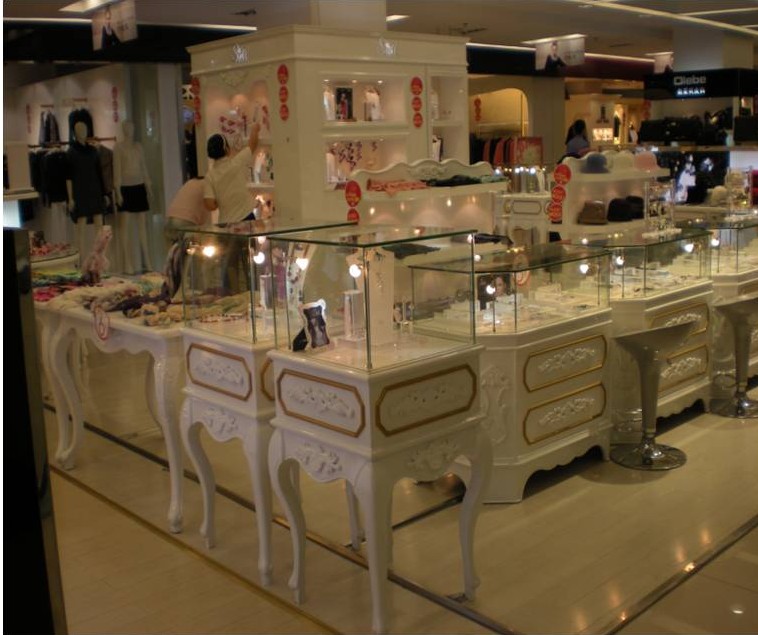 Nanning Walmart Supermarket
Location: 18 Qingyun Street, Xingning District, Nanning

National Market
Location: Renmin East Road