Shopping in Xishuangbanna
Local Specialties and Souvenirs

Deep inside the tropical forests hide great treasures. That is why Xishuangbana has been enjoying the reputation as the Kingdom of Wild Creatures and Land of Natural Medicines. In addition, the local specialties such as the ethnic costumes, golden jewel, exquisite wooden carvings and varied bamboo weavings, and the assorted tropical fruits are waiting for you. If you are in bargaining, it will be more interesting.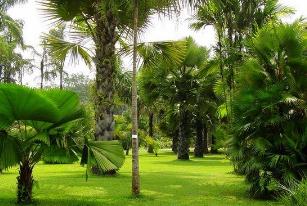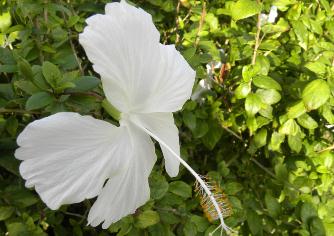 Specialties in Tropical Forest
Xishuangbanna is rich in tropical fruits of various assorts, like mango, litchi, longan, pineapple, watermelon and passionflower, among which the miracle fruit is the precious one.
Besides, such seasonings as citronella and Cananga odorata, and such natural medical materials as the Dragon's Blood and Amomum cardamomum are the amazing specialties popular among the visitors here.

Local Jewelry
The minority people in Xishuangbanna are fond of silver decorations on their dresses. Traditional silver decorations with strong ethnic characteristic include hairpin, earring, chaplet, bracelet, armlet, plastron, anklet, finger ring, waistband and so forth. Most of them are forged by villager craftsmen. The demand of them exceeds supply greatly.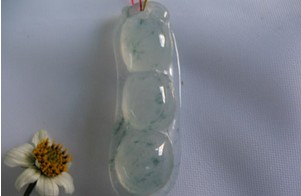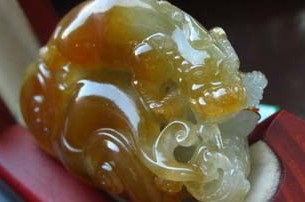 Other Specialties
Flower bag, called Ma Guan in Dai language, is a toy used to express affection and for entertainment in an activity named Dui bao (pass the bag down) originally. After being performed in the singing and dancing hall, it becomes a souvenir which enjoys tourists' favor. In Jinghong City, tourists with a showy Dai flower bag are found all around streets.

Black pottery is a traditional folk handiwork in Dai minority region. Style unique and novel, carving fine and delicate, pattern simple and elegant, these artistic handicrafts are very popular with visitors.

Daily Articles Shopping

Open Fair Market and the Fruit World in the in Ganlanba, Menghan Town, Xishuangbanna are the good places to go for any specialties, but pay due attention to the Jade products which in many cases are counterfeit articles.

Mengla department store
Location: Zheng Street, Mengla County

Mandou Comprehensive Market in Jinghong
Location: No.6, Mandou Road, Jinghong City

Banna Store
Location: No.3, North Minzu Road, Jinghong City

Commerce department store in Menghai County
Location: No.32, Xiangshan Ner Road, Menghai County