Xishuangbanna Transportation
Getting There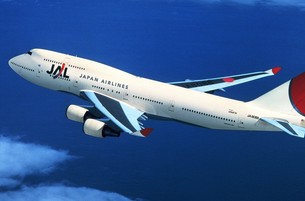 By Air
Xishuangbanna Airport (JHG) locates 5km away from the center of Jinghong City, covering an area of 1620 mu. It connects Xishuangbanna with other 23 cities in and abroad, such as Beijing, Kunming, Shanghai, Chengdu, Chongqing, Dali, Lijiang, Bangkok, Chiang Mai, Vientiane, etc. We suggest that it's more convenient for visitors to reach Kunming first and transfer at Xishuangbanna Airport because there are daily flights connecting Xishuangbanna and Kunming.

How to Get to the Airport
1. By No.1 Bus: The nearest bus station is in front of the gate of Jinghong Secondary Vocational School, 500 meters at the right side of the airport.

2. By Taxi: It costs you less than 20RMB to reach the center of the city from the airport.

By Long Distance Bus
Bus is still the main transport for visitors to arrive Xishuangbanna. There are over 20 buses leaving for Kunming every day. As the road conditions become better, more and more people choose long distance bus, because there are more beautiful views to appreciate on the way. It takes you 9 hours and costs 180RMB~240RMB per person. During the Spring Festival period, the price for the ticket will increase 15%~20%.

Jinghong Long Distance Bus Station
Add: No.23, Jinghongbei Road
Tel: 0691-2123570

Banna Passenger Service Station
Add: No.5, Minzubei Road
Tel: 0691-2123348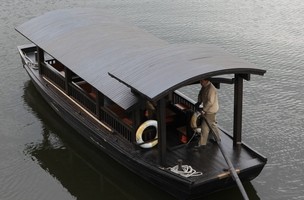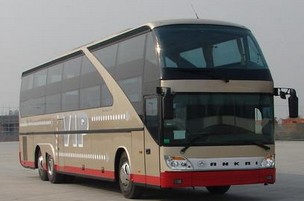 Marine Transportation
Mohan Port is located on the very south point of Mengla County, is the earliest international port of Xishuangbanna, opened for booming frontier trade with Laos, the other side of border is Luang Namtha Province of Laos. Port is about 220 kilometers from Jinhong and 380 kilometers from Luangphrabang -- the ancient Lao capital, a charming World Heritage City. International highway from Xishuangbanna to Bangkok through Mohan Port is to be finished soon, which will link China and South-East Asia together more closely.

By Boat
Jinghong Harbor, as an important international harbor which lies in the Langcang-Mokong River International Navigation Route, consists of Jinghong Central Dock, Olive Dam Dock and Guanlei Dock.

Jinghong Harbor is an important international harbor which lies in the international shipping route of Lancang-Mekong River. Approved by the state office which consists of Jinghong Central Dock, Ganlanba Dock and Guanlei Dock.

The Lancang-Mekong River international navigation route was formally opened to navigation, creating another outlet for southwest China.

Getting Around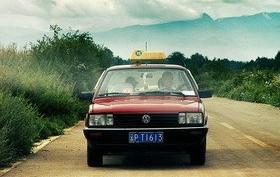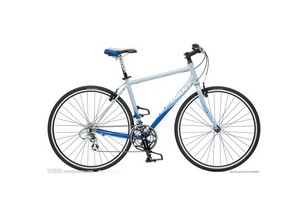 Taxi

| | | |
| --- | --- | --- |
|   | Flag-down Fare (CNY) | Over 2/km (CNY)/km |
| Daytime (6:00 -- 23:00) | 5 | 1.8 |
| At Night (23:00 -- 6:00) | You can bargain with the drivers. |   |

Public City Bus
There are three public bus lines in Xishuangbanna, namely the No.1, 2 and 3. The fare of No. 1 and 2 is 2 CNY, while the No. 3 is 1 CNY, so you need to prepare the coins or smackers of CNY.

Bicycle
It is a good choice to rent a bicycle to view around in Jinghong City. Some hotels provide bicycle-renting service for which deposit about 100 CNY is needed.

Boat
The Lancang River goes across Xishuangbanna, forming three important ports, the Jinghong Port, Ganlanba Port and Guanlei Port. You can travel around the city starting from these three ports. Besides, boats from the Jinghong Port can get to Burma and Laos.