Yanan Transportation

Getting There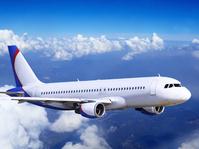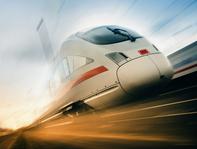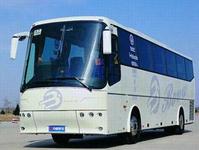 By Air
Although it is a small town, there is still an airport in Yan'an, harking back to the time when this town was one of the key tourist locations for any self-respecting communist. There are regular flights from Beijing to Yan'an on Tuesday, Thursday, Friday and Sunday. In addition, it is also possible to fly from Xi'an to Yan'an, although these flights are supplied subject to demand.

By Train
The railway station is in the far south of the town, on Qilupa dajie. There are two daily trains both ways between Xi'an and Yan'an. The morning train leaves both Yan'an and Xi'an at around 8am. This will take around nine hours. Train No.661 departs Xi'an at 22:40 and reaches Yan'an at 06:10 the next day. Train No.662 departs Yan'an at 22:40 and reaches Xi'an at 06:40. Tickets can be bought in Yan'an from either CITS in the Yan'an Hotel, or in the station ticket office.

By Long Distance Bus
The bus station (Qiche zhan) is conveniently located about 1km east of the city center, over the Daqiao Bridge on Dongguan jie. To go from Xi'an to Yan'an, bus is probably your best option. The long-distance bus station in Xi'an dispatches buses every 30 to 60 minutes from 06:00 to 11:30. The nine-hour ride costs RMB32 for a seat and RMB50 for a sleeper. The timetable the way back is about the same. There is also a daily bus to China's second largest waterfall, Hukou Falls (Hukou pubu).
From Yan'an, it is possible to head out of the province by taking a bus to Yinchuan at 5:30am (12 hours). There are also infrequent services to locations in Inner Mongolia.

Getting Around

Public City Bus
Bus No.2 takes the western side, past the Yan'an Hotel and the museum.

Taxi
Taxi minimum fare is RMB10. Bus No.1 goes from the railway station in the far south of town up the eastern side of the river.