Henan Provincial Museum
Set up in the year of 1927, Henan Museum is one of the oldest museums in China. Occupying 100,000 m2, Henan Museum has been attracting an increasing number of visitors with 130,000 pieces of rarely seen historic relics displayed.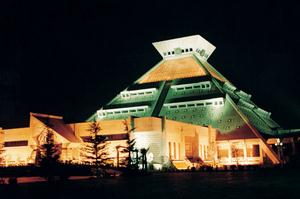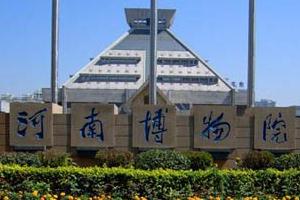 Because of Henan locates in the Yellow River basin, one of the cradles of Chinese ancient cultures, the cultural relic items displayed here are of various styles and of great significance in the study of the Chinese history. As mentioned above, Henan lies on the bank of Yellow River, so she has experienced many badly floods, which, in turn, attests how tough the cultural relics discovered here are.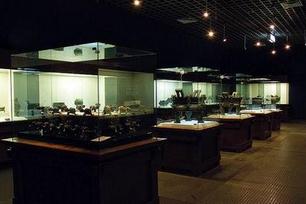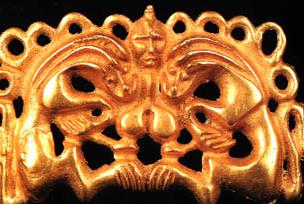 The main architecture here is the magnificent Chinese oldest astronomical observatory that is as tall as 45.5 meters with five floors, which is deem as the center of the Ancient China. The precious historic relics showed around the pyramid-like astronomical observatory are the living fossils for you to learn about the Chinese culture.
Opening Hours: 9:00 -- 17:00 (from Tuesday to Sunday)
Ticket Price: 20 CNY
Location: No. 8, Nongye Road, Zhengzhou
Transportation: Bus No. 32, 39, 42, 61, 69 and 251 will bring you here.