The Museum of Xinjiang Uygar Autonomous Region
Covering an exhibiting area of 7800 sqm, the museum of Uygur and Russian styles, is constructed in 1953. A green-tiled dome tops 18m above the main hall and enormous mural relieves decorate the walls, domes, and entrance. The exhibiting article of this museum center lies in two sources that are archaeological treasures from the Silk Road and the local cultural relics.

The first section displays over 50,000 cultural relics excavated on the ancient Silk Road, which including the silk, pottery and porcelain, terra-cotta figures, weapons, scriptures and so on.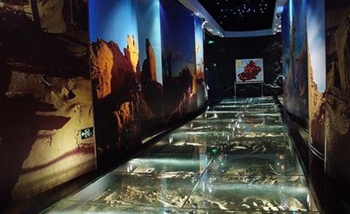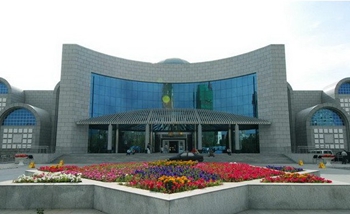 The second section show some mummies discovered in the vast desert. Among over 10 mummies, one named 'sleeping beauty' is the most famous one. Buried underground for about 3,800 years, it keeps unbroken, ranking as the earliest and best preserved mummified body in China. Besides, various articles of ethnic groups are also showed in the museum, which include clothing, household utensils, handicrafts, hunting accoutrements and musical instruments as well as the Uygur house and different styles of yurts, giving a vivid introduction of the customs and cultures of different ethnic groups.
Location: No.132 Xibei Road, Urumqi
Entrance Fee: Free
Opening Hours: Summer9:30-19:00, Winter10:30-18:00, Holidays10:00-18:00.
Transportation: Take Bus No.7 at Hongshan Department Store.