Eating in Guiyang

Famous Local Food

Qian (Guizhou) cuisine is one of the main cuisines in China, with more than 250 popular dishes mostly spicy and hot. Guizhou, together with Jiangxi, Hunan, Sichuan, Yunnan, belongs to the well-known chili-eating area in China, so being spicy and hot obviously characterizes Qian (Guizhou) cuisine and local snacks.
Dishes of Qian cuisine are not only spicy and hot but also tasty and delicious. With bright color and beautiful shapes, Dishes of Qian cuisine are also regarded as the fine works of art for appreciation. You can taste every Qian-flavored dish in Guiyang City.

Famous Local Dishes
Gongbao Chicken is created by a celebrated Guizhou royal guard, or gongbao, and the chicken is diced and cooked with chili.
Dragon Claws with Shredded pork The "dragon claw" is a wild vegetable grown in the mountains which, combined with spicy pork slivers ,makes a popular traditional Guizhou Dish.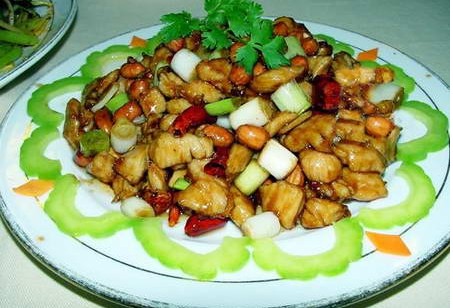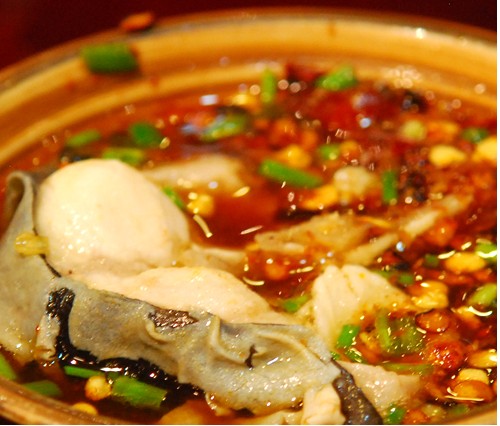 Spicy chicken A popular New Year dish in Guiyang The chicken is dehydrated over a low heat, then seasoned with salt, soy sauce , sweet bean sauce, ginger ,onion and garlic
Sour Fish Soup is a typical local dish of bone soup cooked with hot pepper, soybean sprout, fish chicken, taro, bean curd and vegetables. The scarlet soup is very appetizing
Rice flour Noodles with Chicken Slices The rice-flour noodles are cooked in chicken soup, and chicken slices are added with the usual Guiyang seasonings.
Rice Jelly A cool summer dish Rice jelly, made with the newly harvested rice ,is cut into twoor three-inch pieces Chopped onions, shredded ginger and garlic,soybean, pickled turnip, soy sauce and red pepper oil are added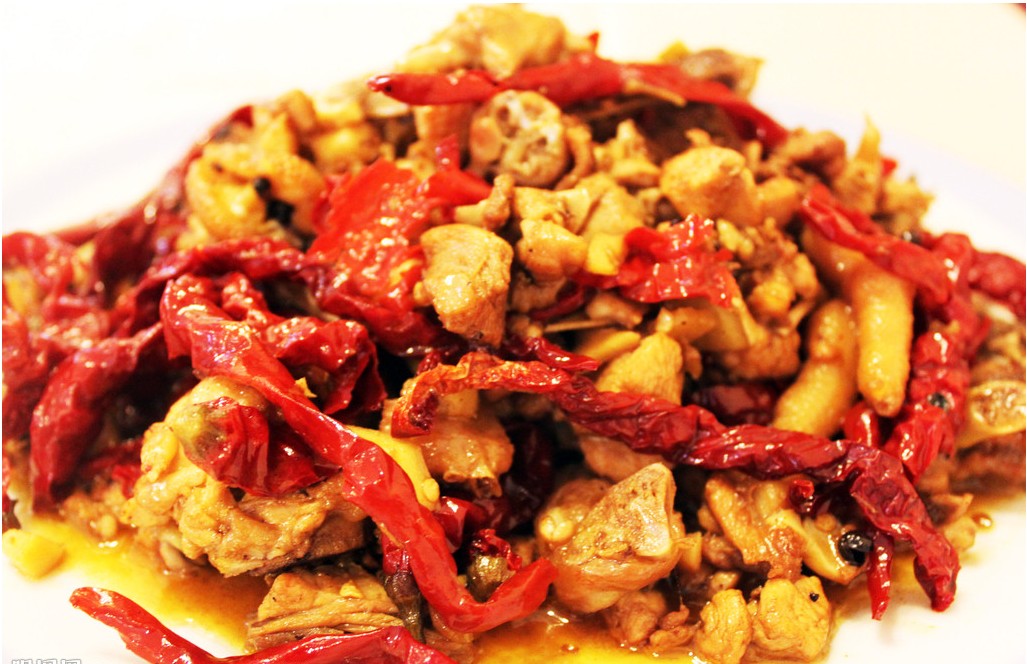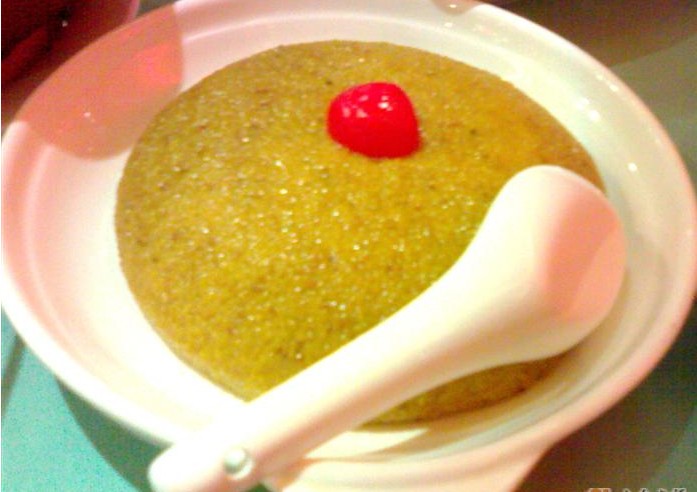 Prickly pear A wild fruit in Guizhou it is rich in vitamin C,amino acids ,inorganic salts ,and some trace elements It can cure diseases such as lead poisoning cardiovascular disease, gastro-enteritis and anaemia.
Zhusun Mushroom A special fungus found in bamboo groves White in color and lampshadelike in shape, the mushroom is both delicious and nutritious.
Taro Chips with Shredded Meat Taro chips , the off-cuts of taro cakes ,are fried with shredded meat and chili.
Zhe'ergen Dishes Zhe'ergen is a fragrant wild vegetable rich in protein and carbohydrates, beneficial for dissolving toxins in the body It can be eaten as a cold mixed dish ,or fried with shredded meat.
Zhenshan Buoyei Dishes Cooked with fresh and wild vegetables, preserved meat, sausages ,bean curd and fresh rice.
Lei Family Bean-Curd Balls Created by the Lei family in 1847,this dish consists of egg-sized bean-curd balls, deep-fried a golden brown Sauces and seasonings are added for the final flavour
Famous Local Snacks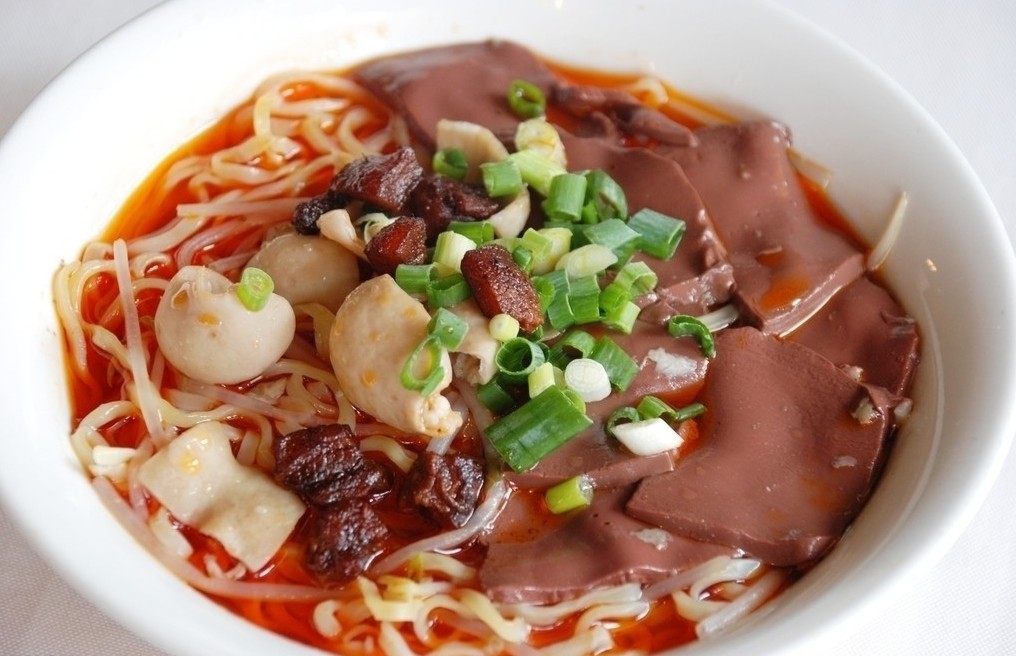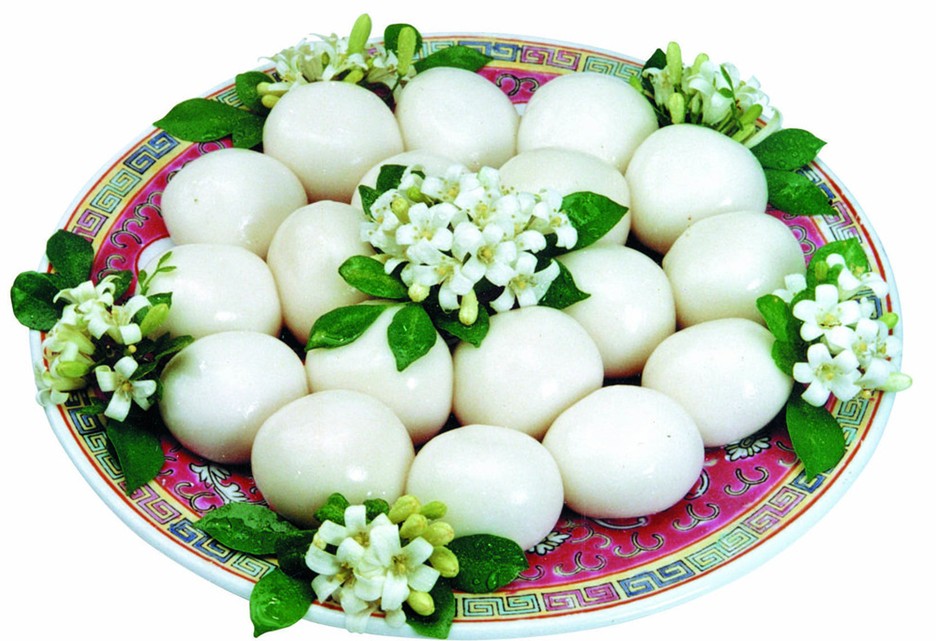 Changwang Noodles
Noodles (made of eggs and wheat flour) cooked with Chang (local sausage) and Wangzi (pork blood) soup are a very popular flavor in Guiyang and its adjunct areas. A bowl of noodles is made through 12 different procedures.

Added and cooked with the ingredients such as the sliced pig intestine, pork blood curd, red pepper, aniseed, ginger, chopped green scallion, crisp pork dices, chicken soup, hot pepper oil, etc, the noodles look colorful with bright red soup, yolk-yellow noodles, white intestine, tender green scallion and fresh bean sprouts. It has a lingering taste, with the fried diced meat being crisp and brittle, the intestine and blood curd soft and tender, the soup neither too hot nor oily, delicious and tasty.
Bijie Dumpling
Originated in Bijie County, Guizhou Province, Bijie dumpling is a popular local flavor with a history of
50 years. The white and fine flour is made of top-grade glutinous rice. And the stuffing is made of ham, sesame, peanut, rock candy, lard, etc. Characteristic of small size, thin skin with much stuffing, it tastes soft, fragrant and delicious.
Siwawa (Silk Doll)
It gets its name because various kinds of "Shreds" are wrapped up like newborn infants in thin rice-flour pancakes. Put a handful of shreds of vegetables like kelp, radish, bean sprouts, cucumber, Zhe ergen (Houtturynia), fried soybeans and pasted chili in it. Then roll up the cake and put in some sour and hot sauce. Putting the roll into the mouth, you will find it a little bit hot, crisp, sour, tasty and refreshing.
Love Bean Curd
The cubes are toasted and filled with red pepper, ginger, spring onion ,garlic ,sesame oil, soy sauce, vinegar and sugar, Salty, hot and tender, this is a gourmets treat.
Lotus Leaf Rice Cake
 It' is made of glutinous rice, Rice is cooked , pressed to make the cake, with sugar, ham and other fillings sandwiched between two pieces After it is fried ,the cake sides wrinkle like a lotus leaf It is crisp and crunchy.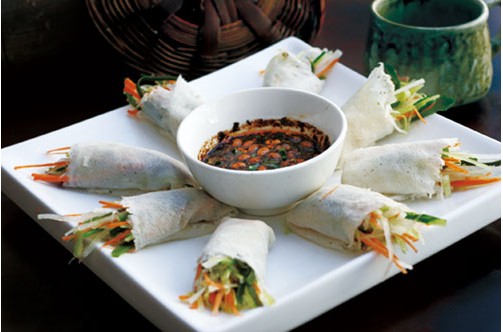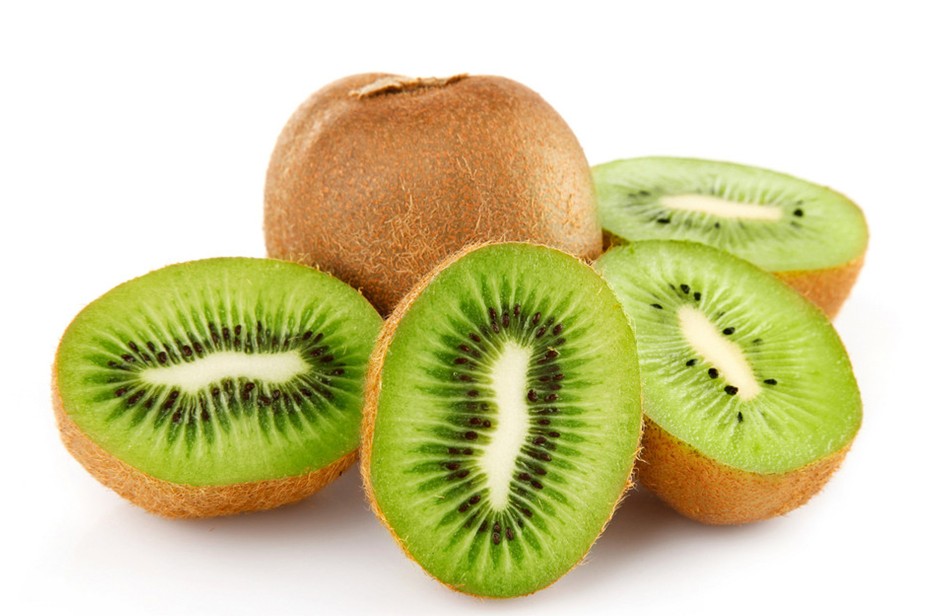 Kiwifruit
This fruit contains 18 kinds of essential amino acid, vitamins, calcium, iron and phosphorus Xiuwen County and Wudand District are the biggest kiwifruit producers in Guizhou.
Recommended Restaurants
Siheyuan restaurant
Add: 79 West Qianling Road, Guiyang City, Guizhou Province
Tel: (0851) 6825419
Style: featuring big, red Lanterns and brick-and-timberwork rural houses with tile roofs, offers real-flavor Guizhou dishes as well as first-class service to the customers at home and aboard.
Guiyang Fumanlou restaurant
Location: located in Maotai Mansion on the bustling Cinanmen Road in Guiyang City.
Add: Maotai Mansion, Cinanmen Road, Guiyang City, Guizhou Province
Tel: (0851) 5954999, 5954666
Zongjiang Laochuancai restaurant
Location:located in Meitan Mansion on the Beijing Road in Guiyang City.
Add: Meitan Mansion, 202 Beijing Road, Guiyang City, Guizhou Province
Tel: (0851) 6818028, 6871849
Style: Decorated uniquely and luxuriously, the restaurant offers real-flavor Sichuan-Chongqing dishes, especially Chongqing fire pot (chafing dish) as well as other famous dishes to cater to different tastes.
Dazhaimen Restaurant
Add: 10 Xinhua Road, Guiyang City, Guizhou Province
Tel: (0851) 5504061
Style: Decorated in a strong northeast Chinese rural flavor, Dazhaimen restaurant offers dishes of Chuan (Sichuan), Qian (Guizhou) and Yue (Cantonese) cuisines to all guests.