Entertainment in Guiyang

Popular Activities

Music and Dance of the Miaos
The flok songs of the Miaos consists of five parts:flying,traveling customs ,narration,and songs for sacrificial ceremonies.Dance consists of two,reed-pipes wind instrument and drums.Musical instruments include reed-pipe,mang tube,wooden and bronze drums,xiao,a short,vertical bamboo flute,and iron cannon.

Chorus of The Dongs
The Dongs are talented singers.They believe theat food is for health and songs are for the heart. It's their tradition that elderly teach songs,youngsters sing songs , and juniors learn songs.people sing in chorus without conductors and the accompaniment of musical instruments.Dong opera is very popular in southern Guizhou.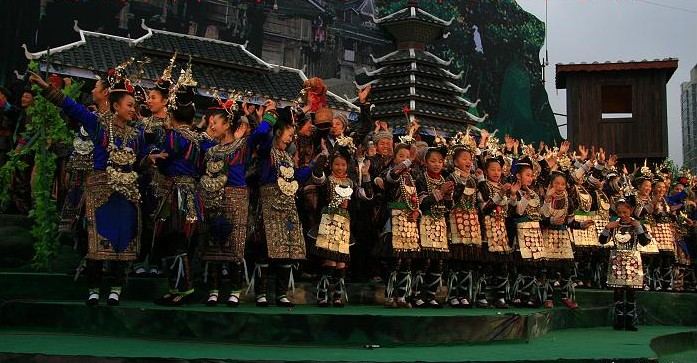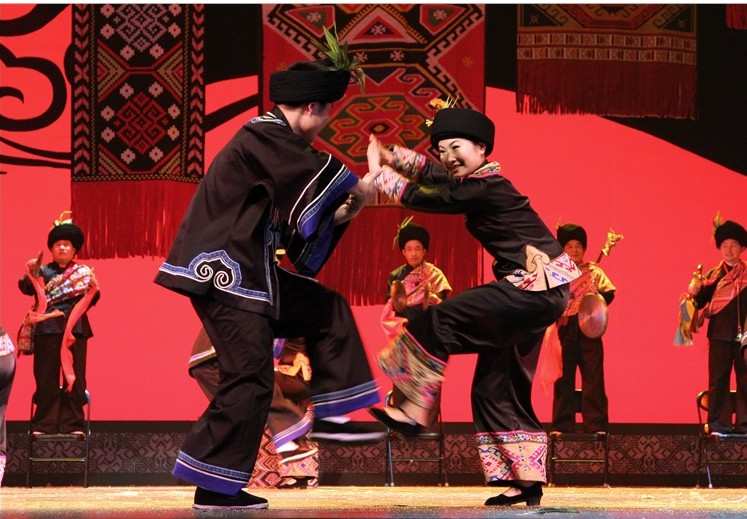 Bird Fights
Rsising birds and letting them is an entertainment for the minority peoples in southeastern Guizhou.A special venue for bird fights is found in Mt.pingguo park in downtown Kaili,and associations have been established in
towns,counties ,and cities.
Bull Fights
Bull fights is very popular during festive occasions ,such as the international Reed - Flute Festival in Kaili,the China Drum Tower Art Festival of the Dong People in Liping,and the Sama Festival in Rongjiang.The game is breath taking,and the winner is the king of the year.
Dramas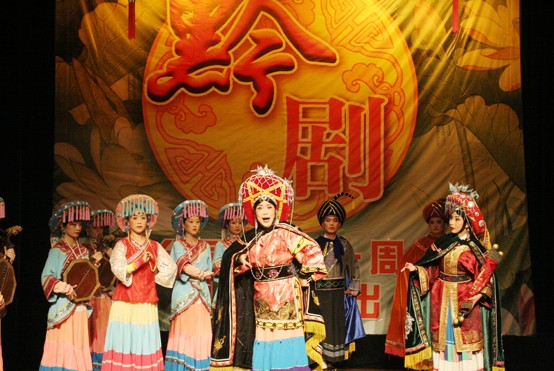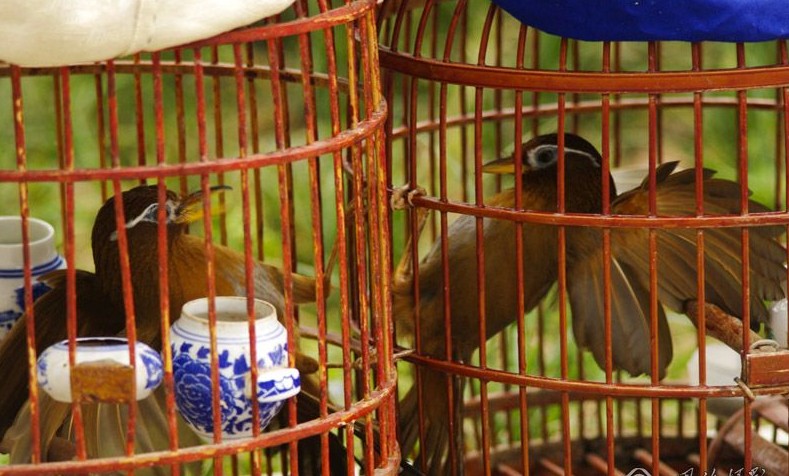 Guizhou folk drama has a long history. Qian Drama, Qian Opera and the Di Xi are popular in Han areas. The Dong Drama and Buyi Drama are performed mainly in the minority ethnic group areas.
Anshun Di Xi (Di Xi literally means the Field Drama) and is known as the Living Fossil of Chinese Drama. The
performance of the Di Xi indicates the minority people worshiping the god, expelling the ghost and praying for peace.
You may find the Di Xi performances in some minority villages such as Tianlong Tunbu.

Other Entertainments and Activities
Nightclubs
Celebrities Bar
Address: 3-4 Shidong Rd.,Anshun
Tel: 0853 - 3351350
Huanghuanang Opera Theater
Address: 1 Daxing Rd.,Huanghuagang Dist.,Zunyi
Tel: 0852 - 8258508
Guiyang Royal Opera Theater
Address: 1 Nanchang Rd., Guiyang
Tel: 0851 - 5771666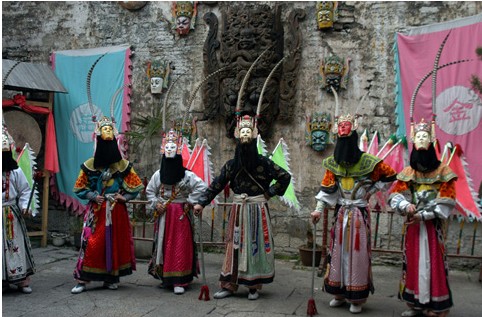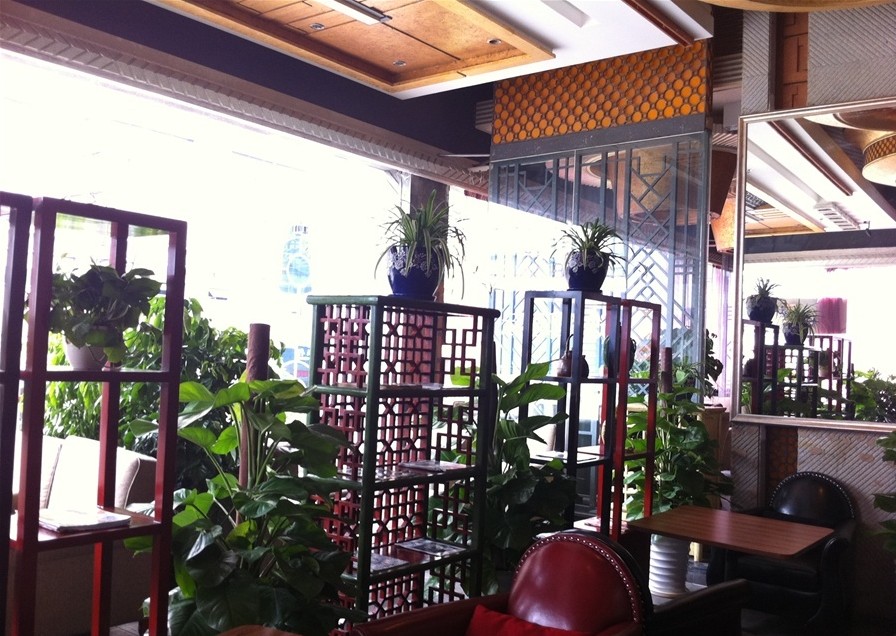 Guizhou Golf Holiday Village
Address: Sanyuan Village,Zhazuo,Guiyang
Tel: 0851 - 2351888
Golden Days Cafe
Address: Rich Garden,Anshun
Tel: 0853 - 3322206
Ji'ao Health Center
Address: 1 Jixiang Rd.,Guiyang
Tel: 0851 – 6809154
Tunbao Local Opera
Address: Tunbao,Pingba County , Anshun
Tel: 0853 - 4295293
Kaili Movie Theater
Address: 25 West Beijing Rd.,Kaili
Tel: 0855 - 8223894