Guiyang Transportation

Getting There
By Air
The Longdongbao Airport, a newly completed international airport in Guiyang, was launched into service on May 28, 1997.Now, air routes had been opened to link up Guiyang with 32 cities including Hong Kong, Beijing, Guangzhou, Shenzhen, Shanghai, Chengdu, Chongqing, Kunming, Guilin, Xiamen, Xian, Haihou, Changsha and Wuhan.
By Train
Guizhou is a key area for railway construction in the country. Four trunk lines radiate from Guiyang to neighboring provinces with a total mileage of 1,468 kilometers. Electrification transformation has been completed along the Guiyang-Kunming, Sichuan-Guizhou and Hunan-Guizhou railways. So far, the section of 227 kilometers within Guizhou Province on the Nanning-Kunming Railway has been launched into service. Construction of the second electrified track of the Shuicheng-Zhuzhou Railway which will include 596 kilometers running through Guizhou and which is to be the largest east-west transportation line in the country is soon to begin. Construction for the Shuicheng-Boguo and Huangtong-Zhijin railways with investment by both the central and local governments will also begin very soon. Once completed, these transportation archeries will further elevate Guizhou's position as a major transportation pivot in southwest China, and benefit the economic development not only in Guizhou but also in neighboring Sichuan and Yunnan provinces.
By Long Distance Bus
Now there are over 30,000 kilometers of highways in operation in Guizhou, including five national highways and 30 provincial trunk lines, which constitute a highway network with Guiyang as the center and linking up all cities and counties in the province. The first high-standard highway in the southwest, Guiyang-Huangguoshu Highway has been completed while the one of the same standard between Guiyang and Zunyi was built in 1997.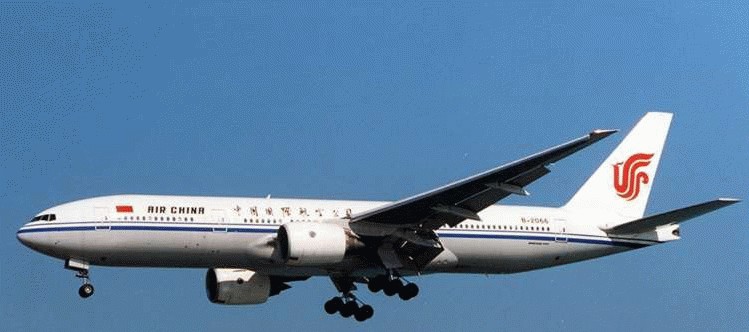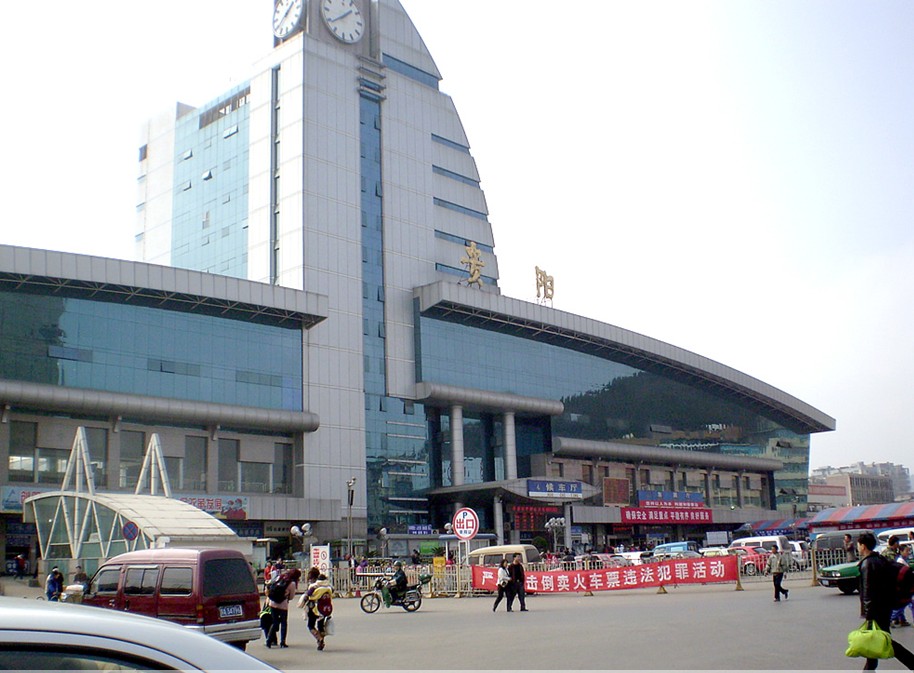 Getting Around
Public City Bus
There are about 1600 public buses running along 108 different bus routes covering all the city area and the three suburbs.
All the bues are self service and equipped with TM card service.
Taxi
There are about about 2000 taxies in the city, covering all the city area and the three suburbs.