Eating in Jiujiang

Famous Local Food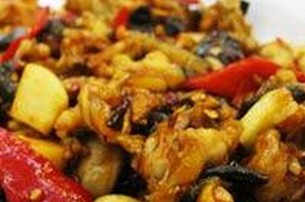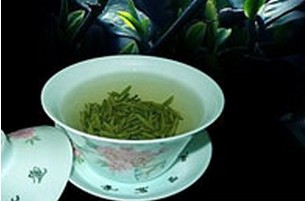 Famous Local Dishes
There are lots of good restaurants in Jiujiang, providing you the southern flavors as well as northern flavors. The local dishes and snacks are enjoy a long history with highly appriciation among people.
Lushan Banquet of Stone Frog, Stone Fish and Stone Fungus
This dish is very famous at Jiujiang and anyone who come to Lushan would like to taste it. It is also famous as "Three Stones" here. With its flash flavors, it is worht for recommendation.
Jiujiang Xunyang fish banquet & Poyang Lake fish banquet
Fish is always a important dish on the Chinese dinner table. These are two kind of fish dishes are rich in nutrition and flash and soft taest.

Steamed Shrimps with Lushan Yunwu tea soup
Yunwu tea is grown in Lushan area. With the special influence of natural condition here, the Yunwu tea has strong fragrance. These dish with Lushan Yunwu tea give you special taset.
There are many other famous and delicious dishes such as Braised hen with Weijia mushroom, Fried eggs with whitebait, Pengze Rice Paste, Braised rib with Ruichang Chinese yam, Xiushui Steamed Stuffed Bun.
Famous Local Snacks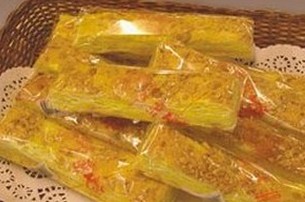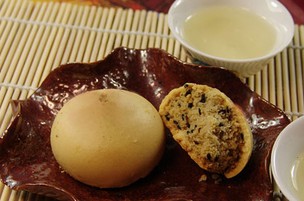 Jiujiang Osmanthus Crispy Sweet is also a kind of traditional snack. It is sweety and crisp.

Jiujiang Sweet Osmanthus Biscuit is a kind of delicious traditional snack in Jiangxi. It is also good for health.

Recommended Restaurants
For your reference, the following are the restaurants rated most popular by the locals: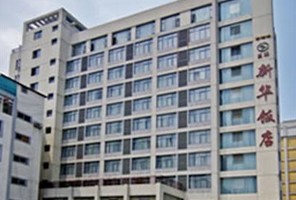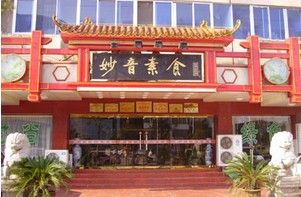 Xinhua Restaurant
Address: Mt. Lu Xi Road No. 88
Tel: 8188888
Stlye: Yue cuisine
Specialty: Seafood
Miaoyin Vegetarian Restaurant
Address: Opposite to the Traditional Chinese Meidcine Hospital
Tel:8226555
Specialty: Vegetarian diet
Sunny Home Restaurant
Address: Opposite to the No. Three Middle School
Tel: 8237777
Style: Sichuan cuisine
Tiantian Restaurant
Address: Opposite to the Hospital of the city
Tel: 855474
Style: Gan cuisine

Haoli Restaurant
Address: At foot of Mt. Lu and the opposite of Weijia Town
Tel: 8752322